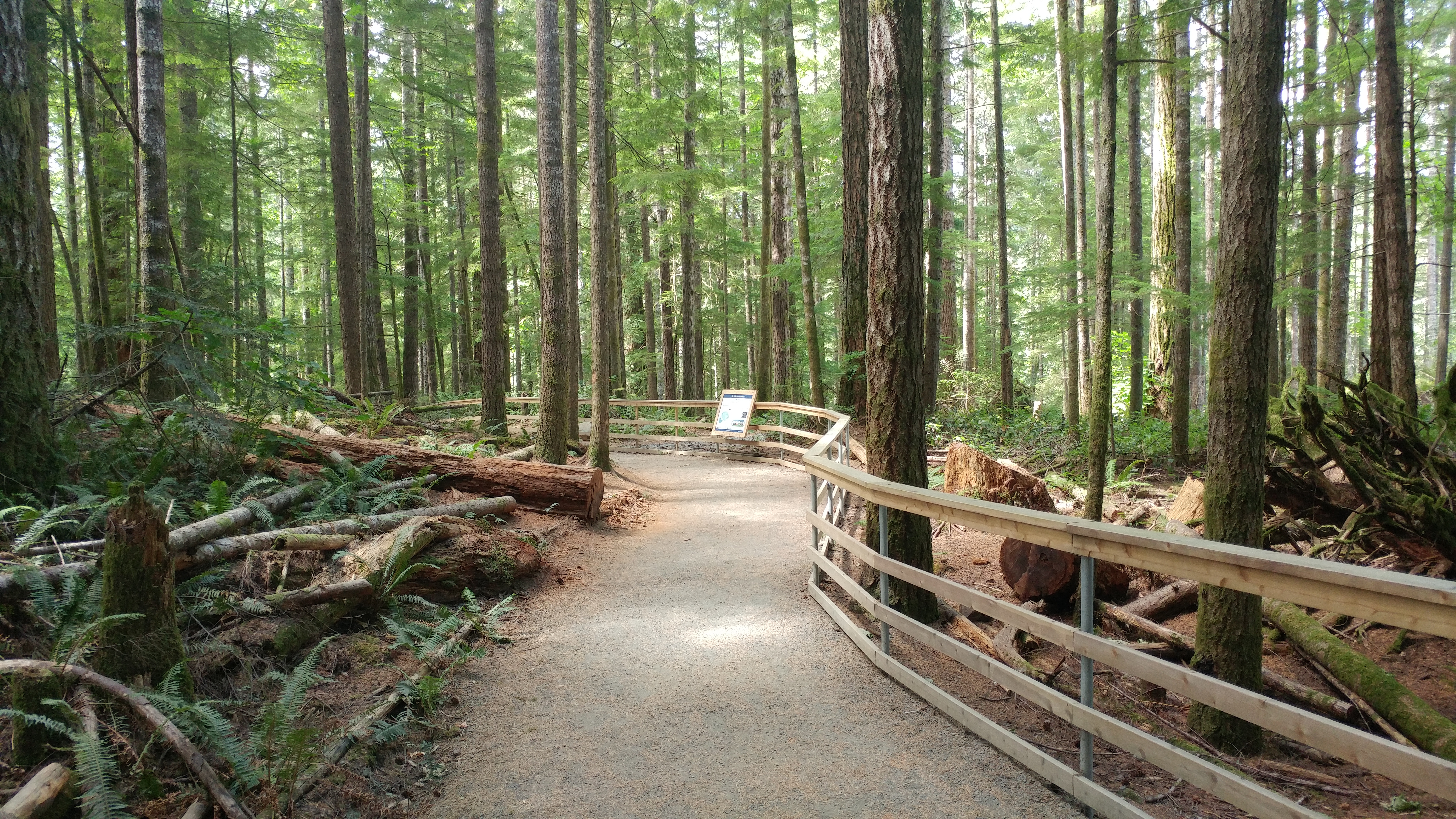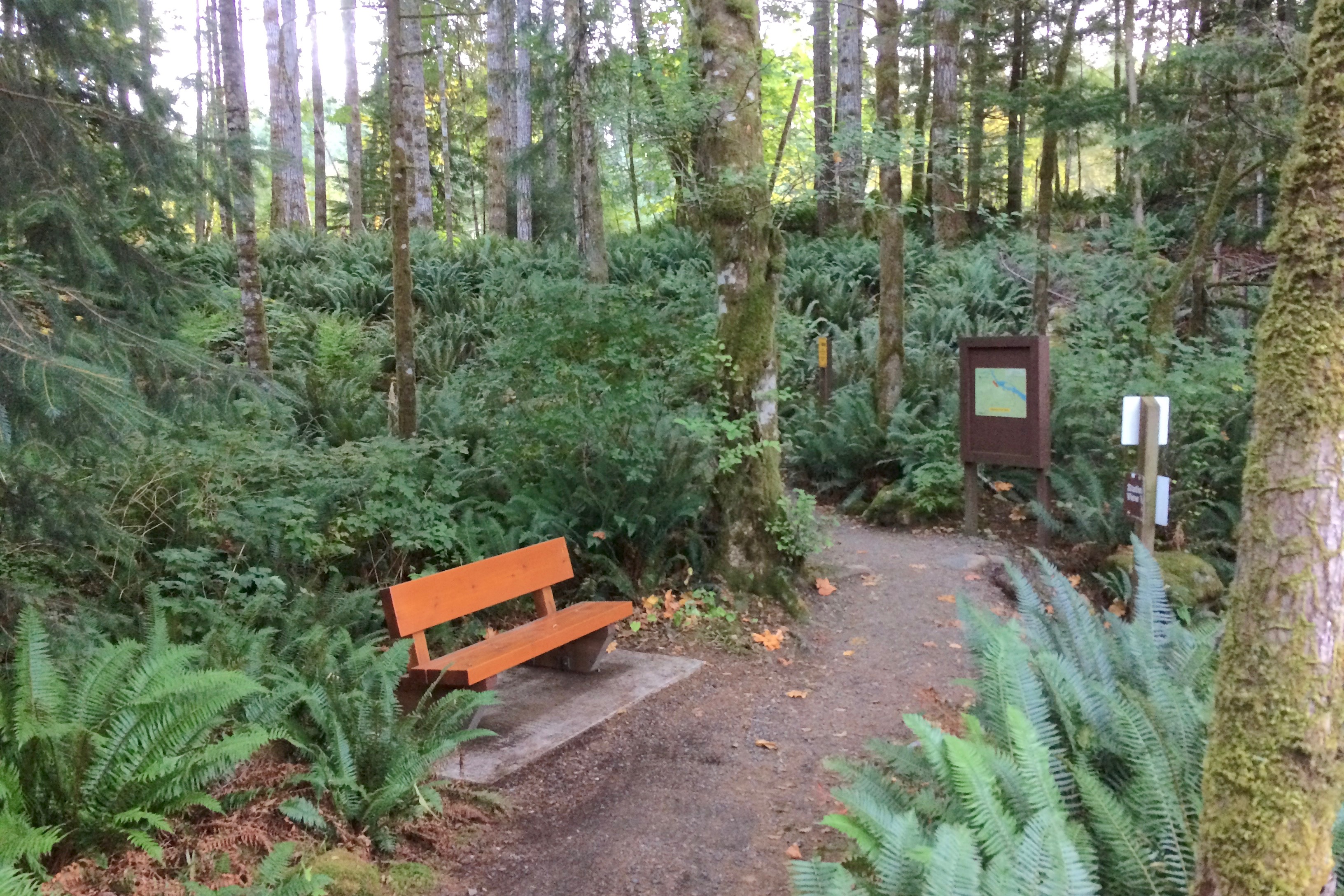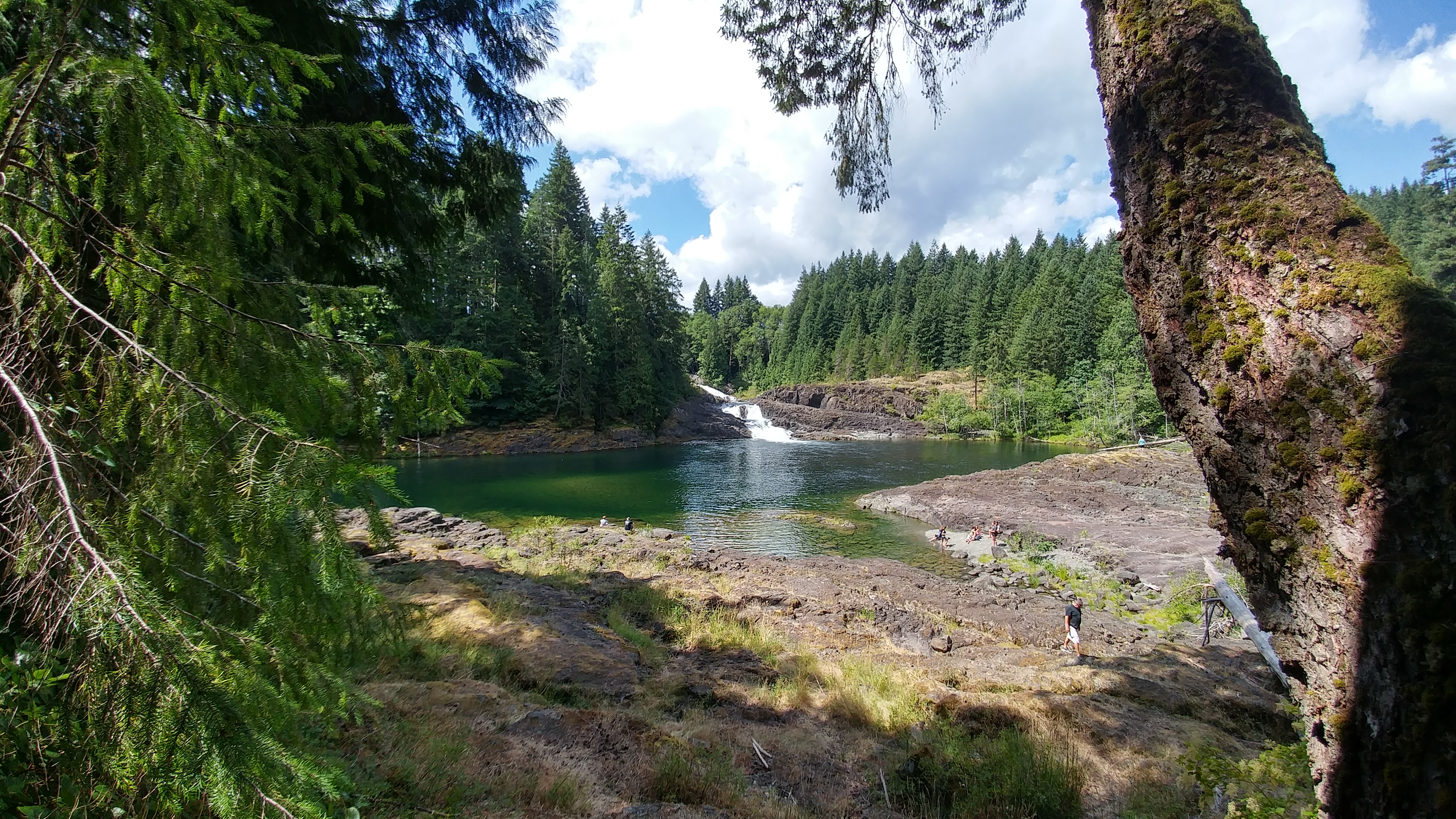 Facilities and Activities: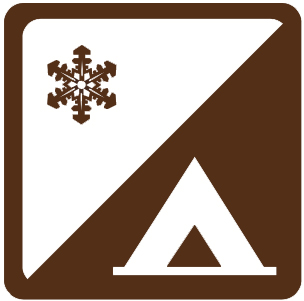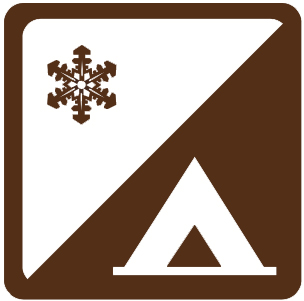 CAMPGROUND OPERATING DATES WITH FULL SERVICES: March 28th 2018 – October 31st 2018.  This park offers WINTER CAMPING Year Round. (subject to change without notice) 
Elk Falls Provincial Park: A popular destination family campground on Vancouver Island! Explore the incredible camping, hiking, biking, and fishing opportunities this region has to offer. Be sure to check out the new suspension bridge!
Elk Falls Provincial Park is a convenient and affordable camping destination on Vancouver Island. It boasts large private sites along the Quinsam River and rests in a beautiful second growth forest setting. It is one of the largest campgrounds in the area and often has spots available for campers. There is an adventure playground and grass field for families to use and play.
Conveniently located just 2km from downtown Campbell River, visitors can bike, walk, or drive to shops and amenities. Campbell River is a large oceanside city (population approx. 40 000) and offers shopping, dining, and sightseeing opportunities.
Park visitors to Elk Falls will enjoy the extensive forest trail network and the hiking and biking opportunities available. Impressive waterfalls serve as a beautiful backdrop while hiking through coastal forests. Minutes from the main campground, visitors can explore the impressive new suspension bridge. Access to the bridge can be found off the Canyon View Trail. Adventurous park users will be awe-struck at the views found from this newly-built attraction!
Fishing is available at Elk Falls in the Quinsam and Campbell Rivers. Campbell River is known as the Salmon Capital of the world; from November to March the steelhead run right by campsites on the Quinsam River.
In the summer, park users can swim in the Campbell River (accessed off of the park's day-use area). Swimming holes are popular with the locals and can be found near the falls. No lifeguards are on duty and visitors should use caution at all times.
Firewood is available for sale from the Park Operator. Reservations are recommended during peak season, however last-minute campers will likely be able to find a spot in July and August. Reservations for this park are accepted for arrival dates from mid-May – Labour Day. Elk Falls is open year-round and has winter rates of $11 / night, making it one of the best values in the area!
CAMPING FEE
$22 per party / night
$11 charge for second vehicle / night
For full fee schedule and more information please visit BC PARKS Fees.
All fees are cash only.
For reservations call: 1-800-689-9025
For more information call: 250-850-7125


There are 122 campsites at this park. 60 sites at this park are reservable. There are no hookups available at this location. Elk Falls Campground Map


There are pit toilets at this park.  There is one set of flush toilets located at the sani station.



There are water posts available throughout the campground.



There is a sani station at the park. There is a $5 discharge fee (loonies and toonies only).



Several sites are designed with wheelchair accessible tables. Most toilets are wheelchair accessible. Some sections of trail and viewpoints are wheelchair accessible; hard packed surface, grade of 5% or less and safety fences.

Campfires are permitted in the campsite fire rings. Fires must be less than .5m high. Please do not leave fires unattended and watch for fire ban notices. Firewood bundles $7.


There are swimming holes near the falls at the day-use area. There are no lifeguards on duty at provincial parks.


Elk Falls is cyclist friendly. Mountain bikers can use the Pumphouse trails, which connect to the Snowden trail network. The Pumphouse trail network is accessed from near the water tower uphill of the logging road bridge over the Campbell River. Elk Falls Trail Map

The children's adventure playground has been REMOVED.  BC Parks is in the process of replacing this facility.


Picnic tables are available in the day-use area.



Beautiful hiking opportunities exist around the park. Fantastic views can be enjoyed at the falls lookout and from the suspension bridge. Elk Falls Trail Map


Fishing opportunities exist at the park.



Some wildlife viewing opportunities exist at this park.



Pets are welcome at this park but must be on a leash at all times. During the summer months it may be too hot to leave your animal behind at your site.


Reservations are strongly recommended during peak periods; to make a reservation please call 1-800-689-9025 (additional $5 call center charge) or by visiting www.discovercamping.ca.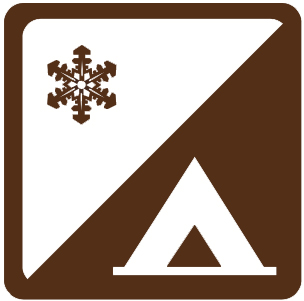 Winter Camping is available at Elk Falls all winter. Limited services, cash only self-registration $11 per party/night.