Facilities and Activities: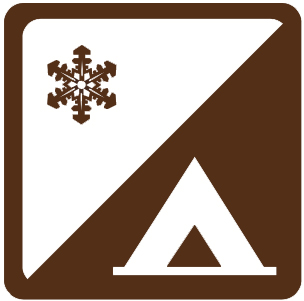 CAMPGROUND OPERATING DATES: March 28th 2018 – October 31st 2018 (Open Year Round with Winter Camping)
Fillongley Provincial Park: Breathtaking oceanside camping on unique Denman Island.
Located on peaceful Denman Island, Fillongley Provincial Park is a short 10-minute ferry crossing from Buckley Bay (located between Qualicum Beach and the town of Courtenay).
Fillongley is a popular small campground. It has 10 oceanside, compact campsites. It is 80% reservable and reservations are strongly recommended due to the limited number of campsites available. This is the only provincial campground on Denman Island; campers may camp in the adjacent day-use parking lot overnight when the main campground is full (regular camping fees apply to overflow camping).
Fillongley Provincial Park offers a short hike through a marshy estuary and a salmon spawning stream. It also has trails that run through spectacular old growth forest and the remnants of the old homestead of George Beadnell, a pioneer who built his estate at Fillongley at the start of the 1900's.
Swimming, kayaking and beach combing are popular at this park.
Denman Island is popular destination for cyclists. It offers quiet, scenic roads to explore during the summer months. Amenities such as food, gas, local artisans and basic supplies can be found on the island. It is well-known for being a part of Vancouver Island's thriving arts and craft culture. World-renowned potters, artisans, artists, and crafters make up a significant portion of Denman Island's population, and have helped earn its reputation as a popular tourist destination.
CAMPING FEE
$23 per party / night
$11.50 charge for second vehicle / night
$12 per party winter camping (in off season)
For full fee schedule and more information please visit BC PARKS Fees.
All fees are cash only.

There are 10 campsites at this park. It is 80% reservable. Site are compact and closely space. Ideal for compact campers.
Fillongley Campground Map

Pit toilets are available at this park.



A water tap is available during the operating season.



Picnic tables are available at the beach area and are suitable for picnicking.



Campfires are permitted in the campsite fire rings. Fires must be less than .5m high. Please do not leave fires unattended and watch for fire ban notices. Firewood bundles $7.


Swimming opportunities exist at this park. There are no lifeguards on duty.



This park has a large beach area with picnic tables.



There are opportunities for saltwater/ocean fishing in this park. Anglers should check regulations issued by Fisheries and Oceans Canada.


There are 2km of wheelchair accessible walking trails through the park. One of these trails is a short loop from the parking area through the field (approx. 10 min to the field).


Canoeing opportunities exist. From Fillongley paddlers can easily explore the waters around Denman Island and Hornby Island.


Kayaking opportunities exist. From Fillongley paddlers can easily explore the waters around Denman Island and Hornby Island.


Pets are welcome at this park but must be on a leash at all times. During the summer months it may be too hot to leave your animal behind at your site.


Fillongley is 80% reservable. Reservations are strongly recommended; to make a reservation please call 1-800-689-9025 (additional $5 call center charge) or by visiting www.discovercamping.ca.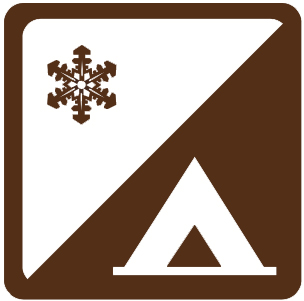 Winter Camping is available at Fillongley all winter. Limited services, cash only self-registration $12 per party/night. Campers must be self-sufficient.