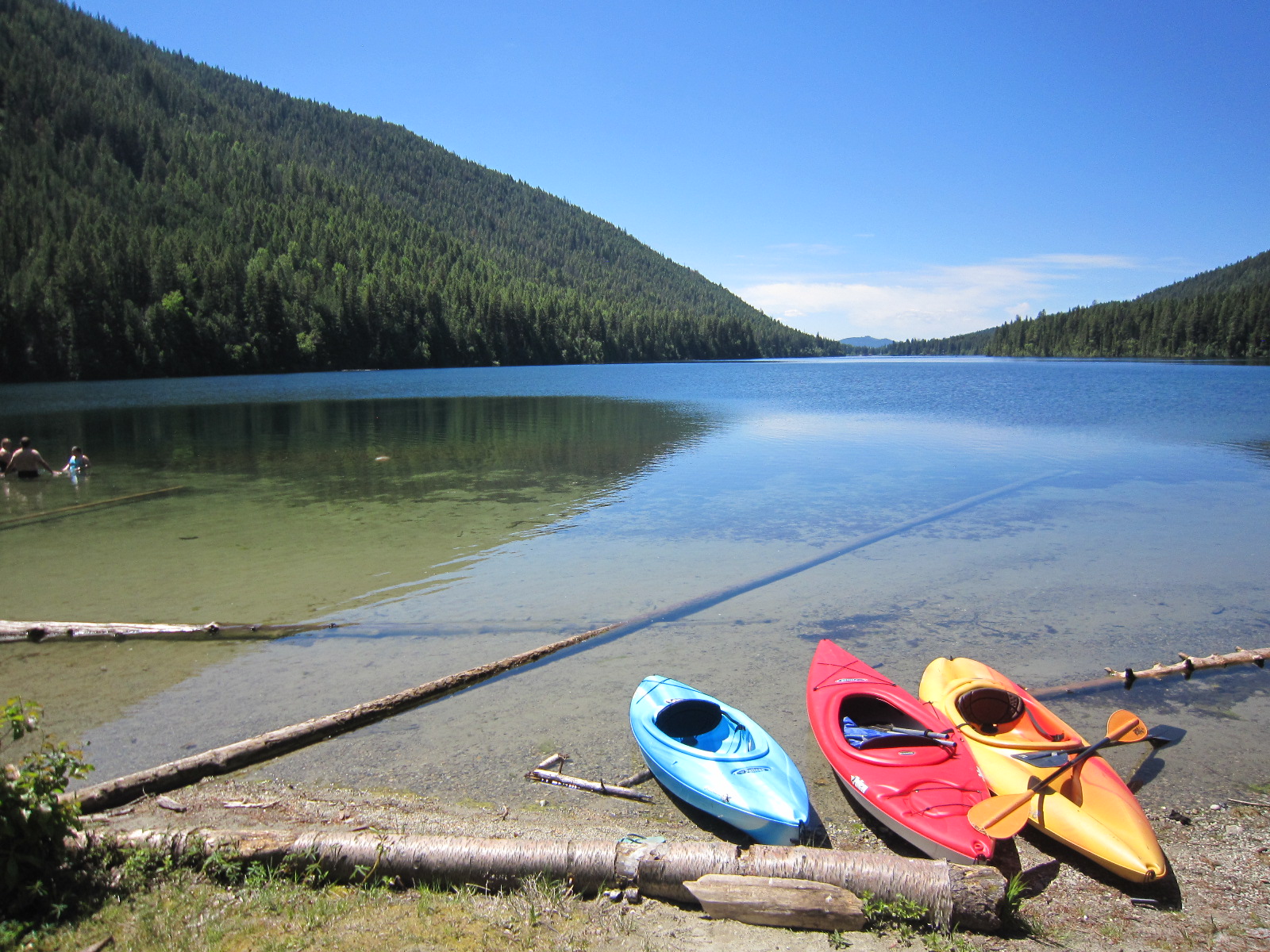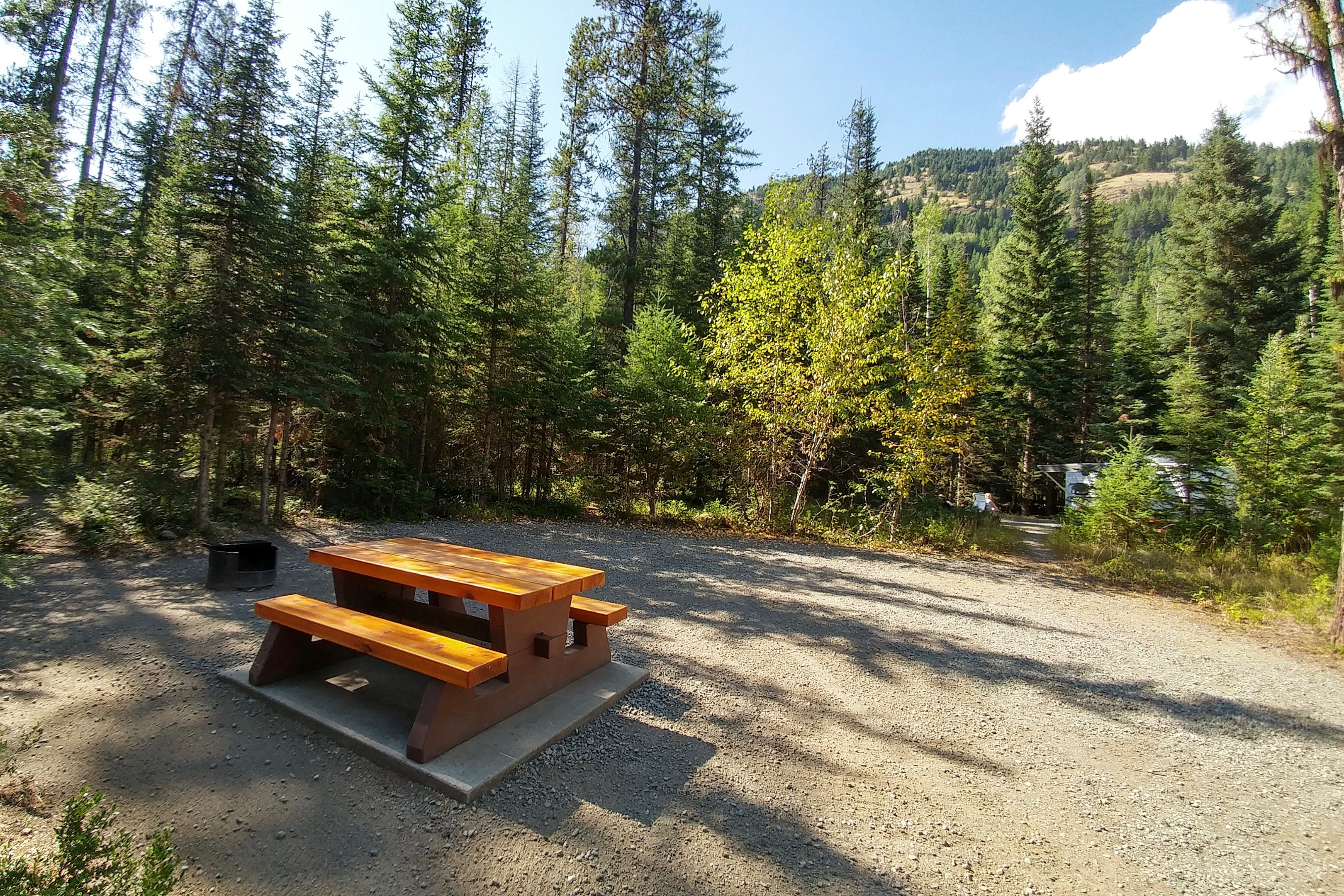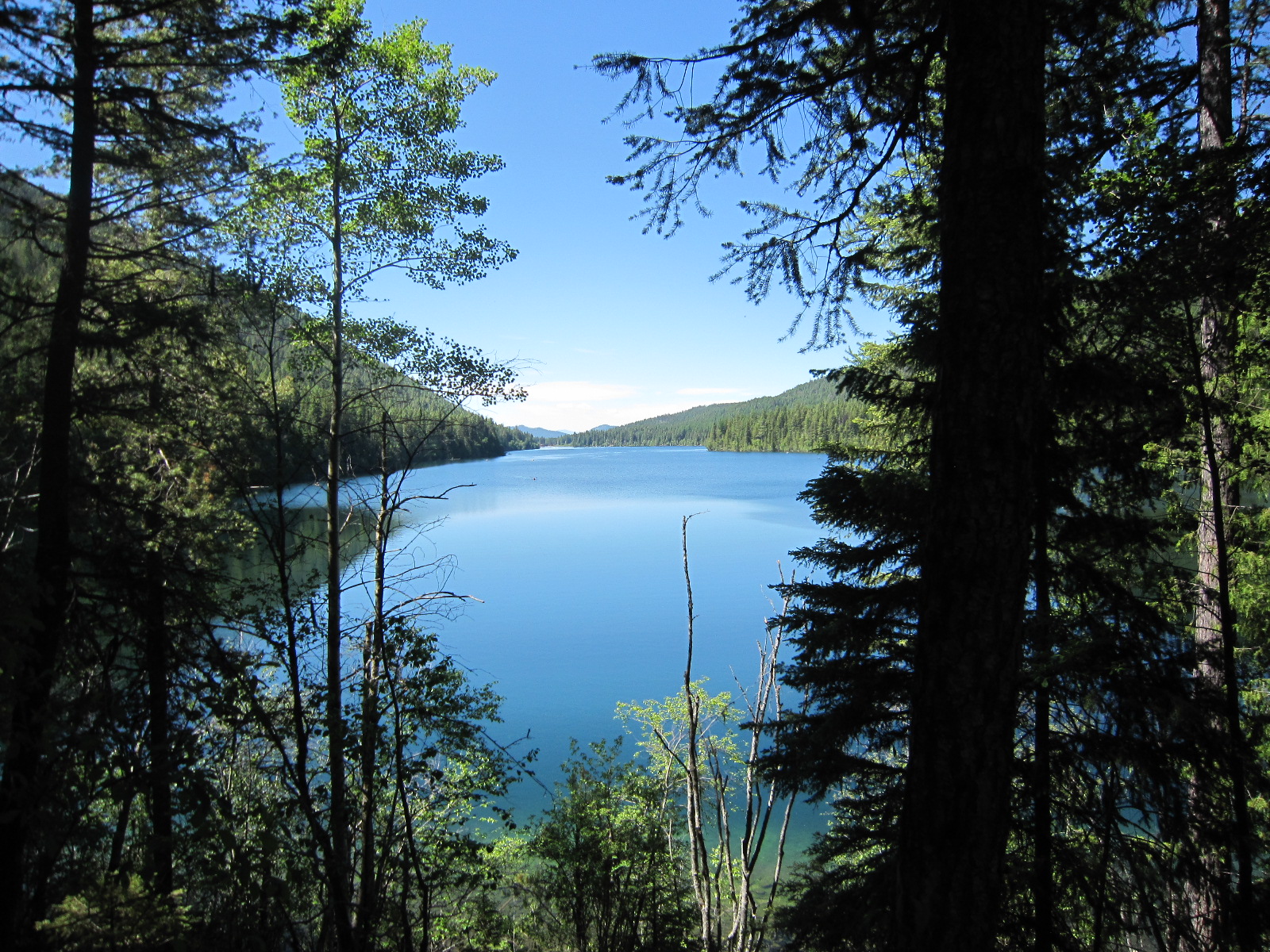 Facilities and Activities:














CAMPGROUND OPERATING DATES: May 10th 2018 – September 16th 2018 (subject to change without notice)
Jewel Lake: The Perfect Destination for Anglers and Outdoor Enthusiasts
Located only 12 kms east of Greenwood off Hwy 3, Jewel Lake Provincial Park offers camping, canoeing and fishing opportunities in a stunning wilderness setting. It is a popular rustic campground that attracts fishermen, campers and people looking to explore the great outdoors. It is common to spot anglers fishing for brook or rainbow trout on this scenic 3 km long lake. Fly fishing is also popular at this park. Campers looking for outstanding views and wildlife-sighting opportunities might find this serene location perfect. Jewel Lake offers several scenic hiking trails. In the summer months, it is a great spot for families to camp and swim at the beach. This small lake has a 10 hp restriction on motor size making it ideal for fisherman, canoers, kayakers and swimmers.
Campsites are often available for last-minute campers, even in peak months.
Jewel Lake Resort is located on the south end of the lake and can provide you with basic essentials and boat rentals.
Interested in hosting at this park?
CAMPING FEE
$18 per party / night
$9 charge for second vehicle / night
For full fee schedule and more information please visit BC PARKS Fees.
All fees are cash only.

There are 26 campsites at this park. It is 100% first come, first serve (no reservations possible).


Pit toilets are available at this park.



There is a water hand pump. Boil water notice.  It is recommended to bring drinking water.



There is a rustic car top boat launch at the park. There is also a public boat launch minutes away which provides easier access. Boats are restricted to 10hp on Jewel Lake.


Campfires are permitted in the campsite fire rings. Fires must be less than .5m high. Please do not leave fires unattended and watch for fire ban notices. Firewood bundles $7.


Jewel Lake is great for swimming in the summer months. There are no lifeguards on duty.



This park has a large beach area.



Jewel Lake is an extremely popular fishing destination.



Hiking opportunities exist around the park.



Canoeing opportunities exist on Jewel Lake.



Kayaking opportunities exist on Jewel Lake.



Wildlife viewing opportunities exist at this park.



Pets are welcome at this park but must be on a leash at all times. During the summer months it may be too hot to leave your animal behind at your site.