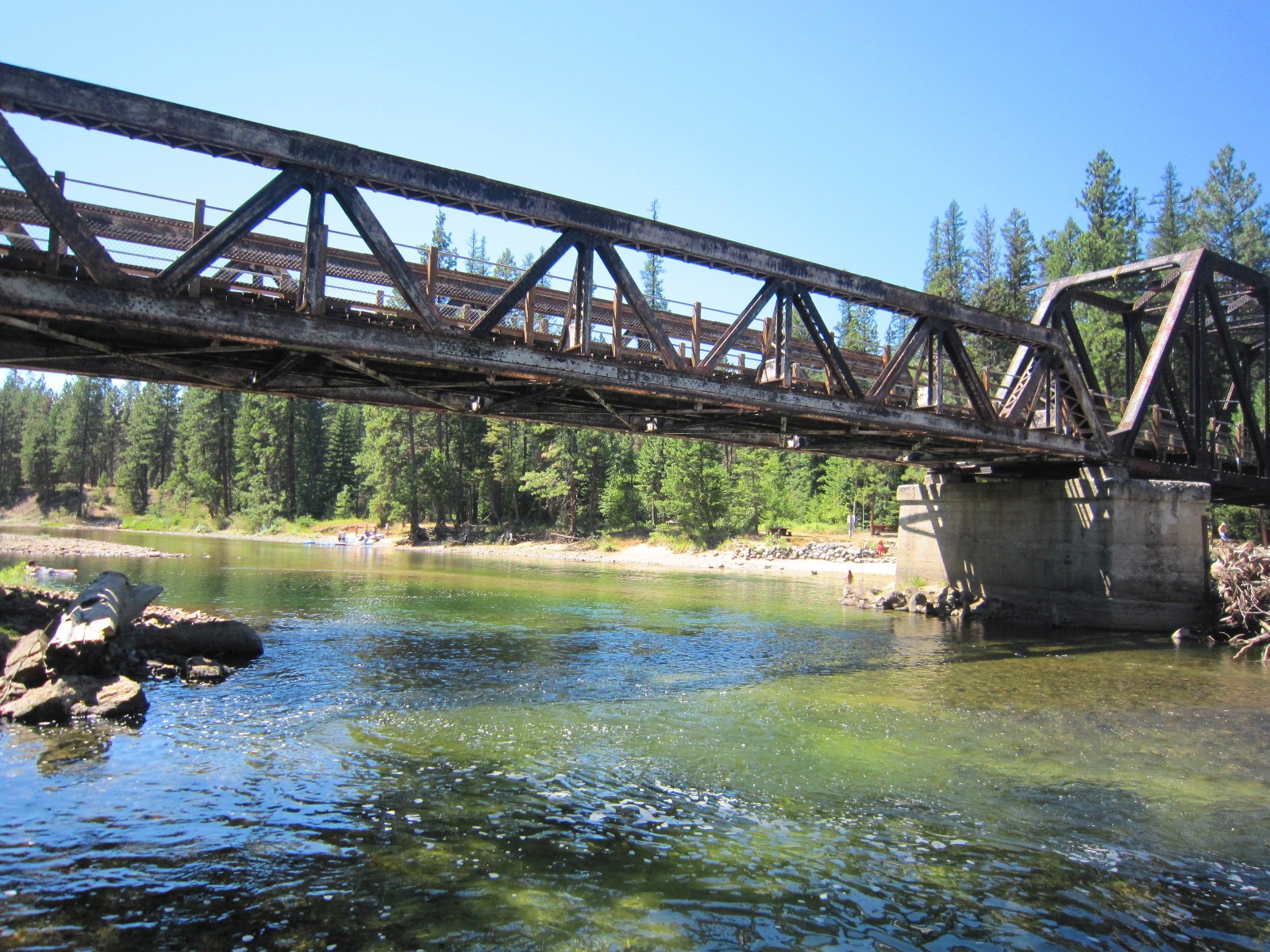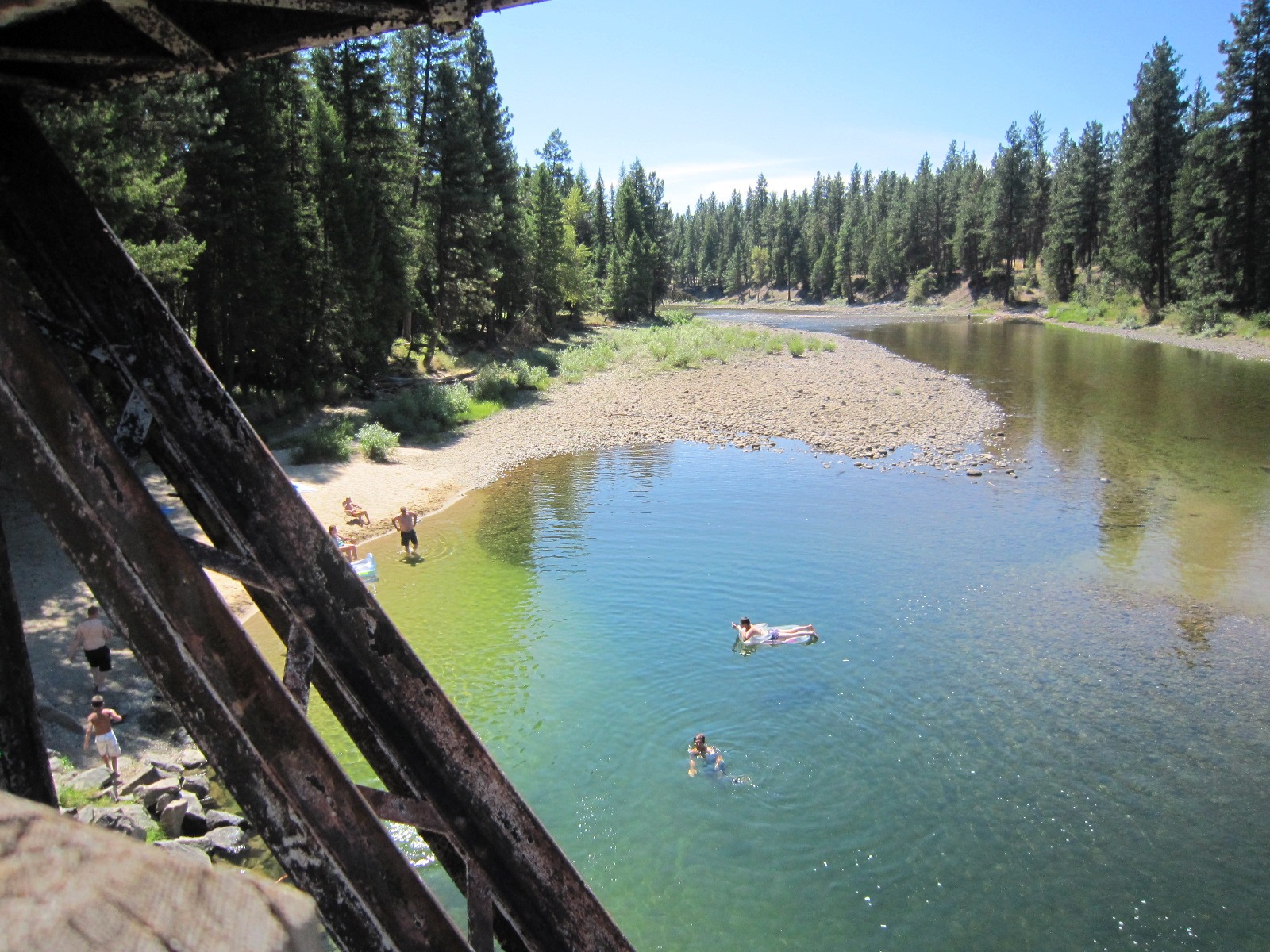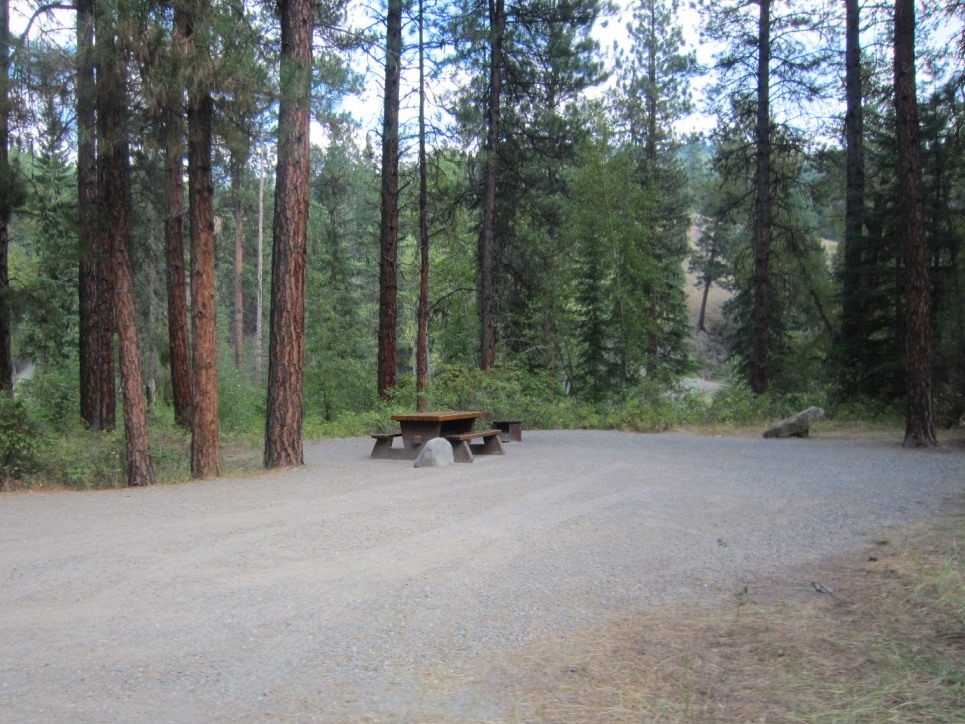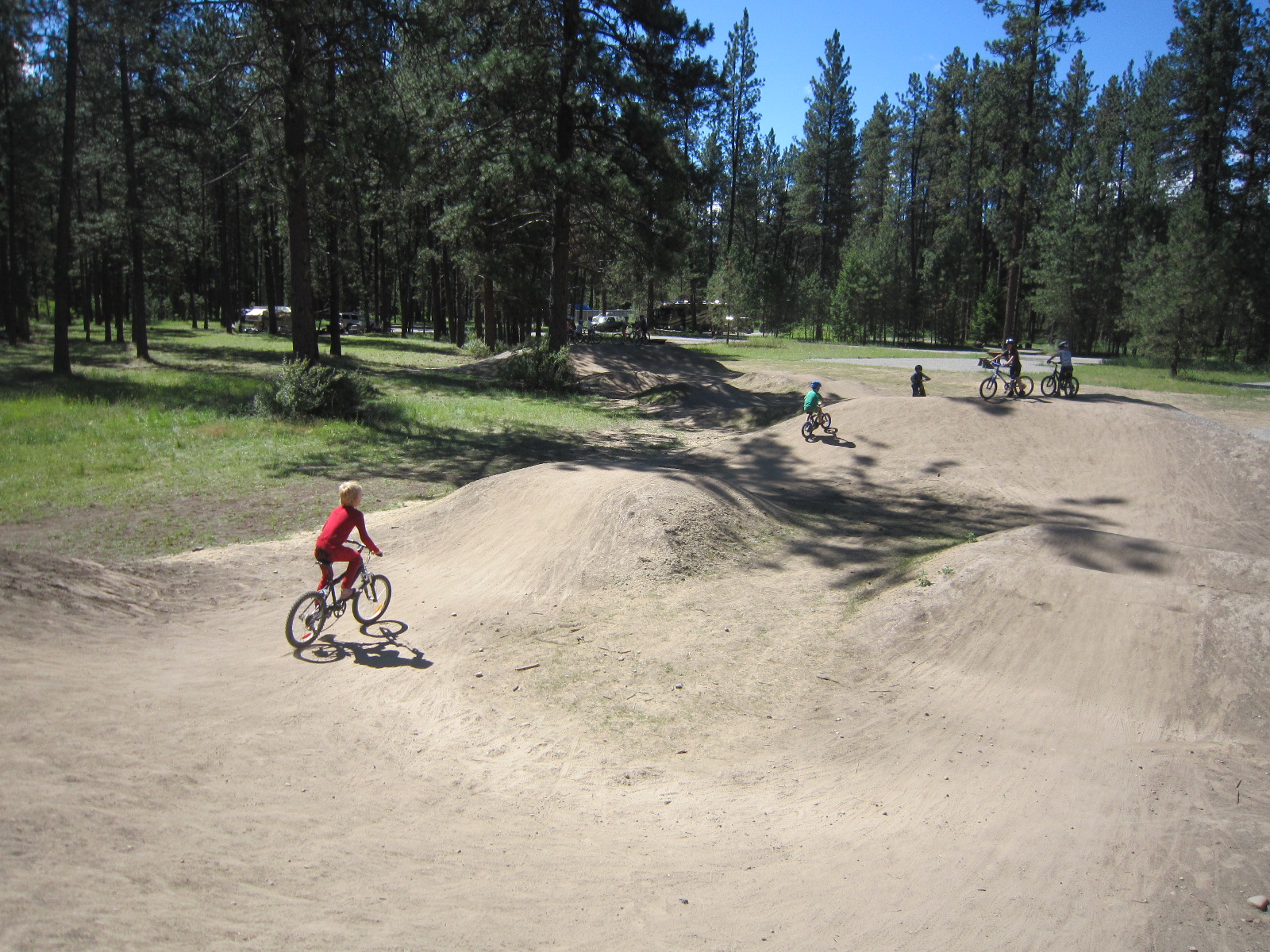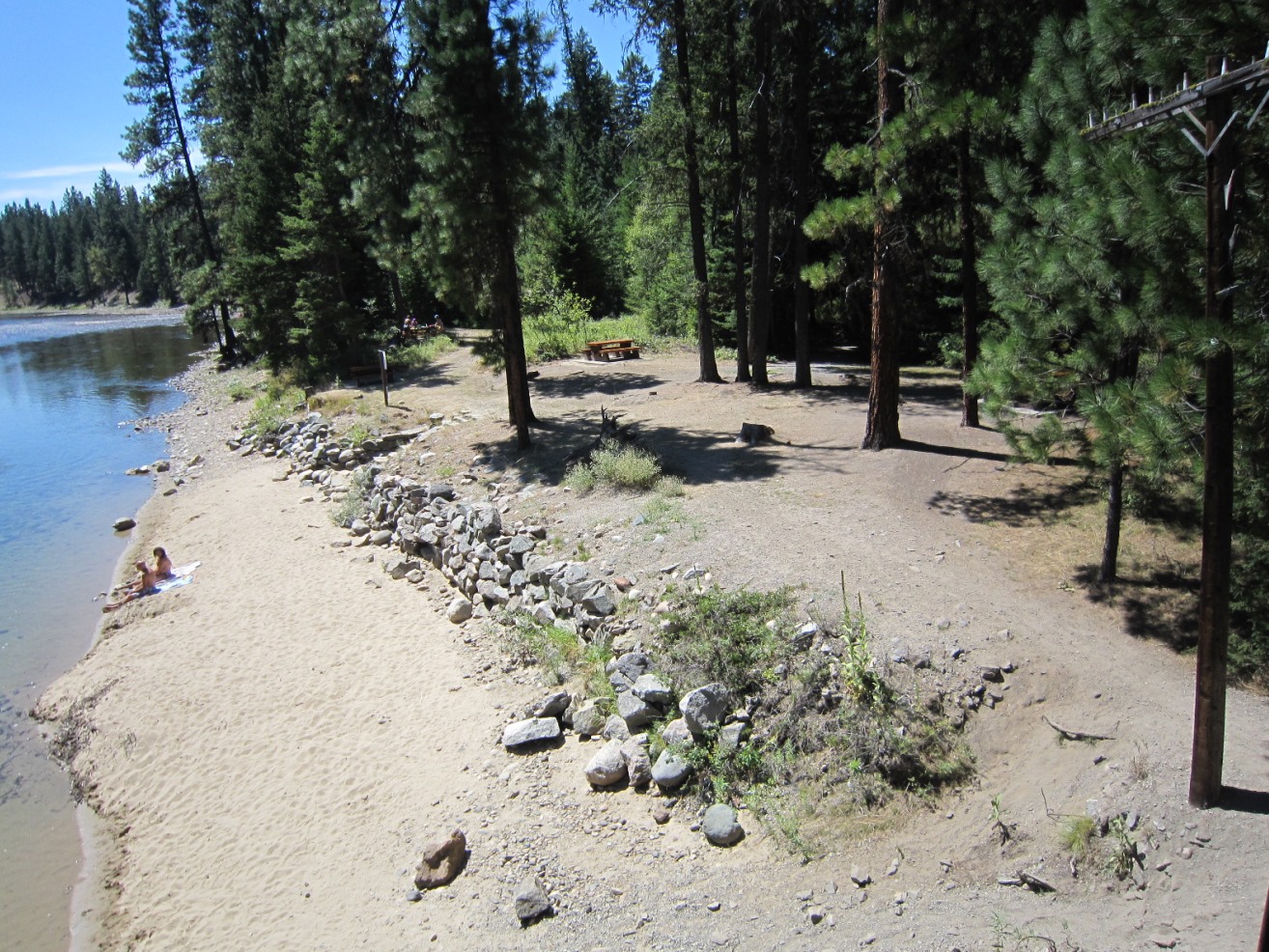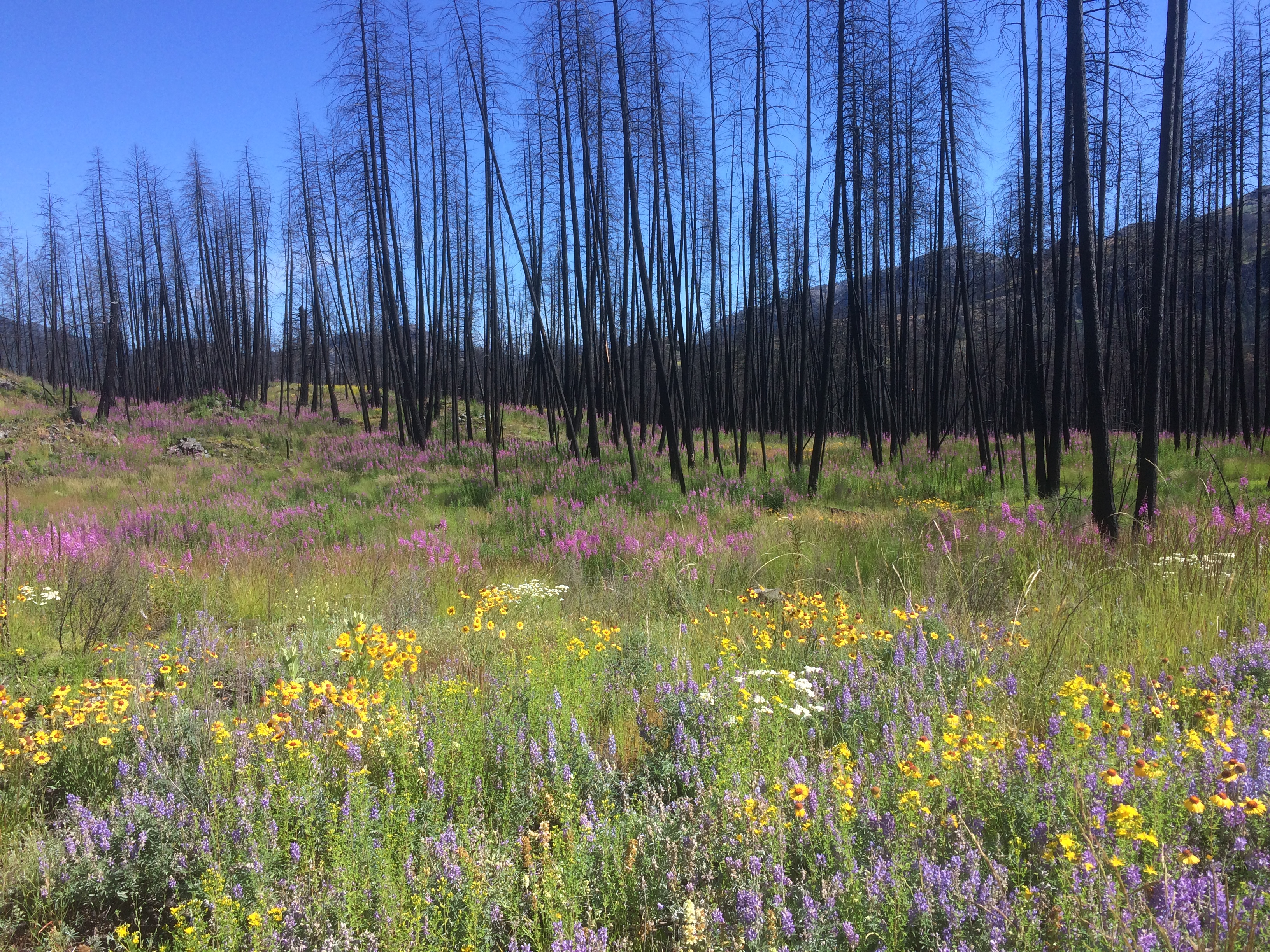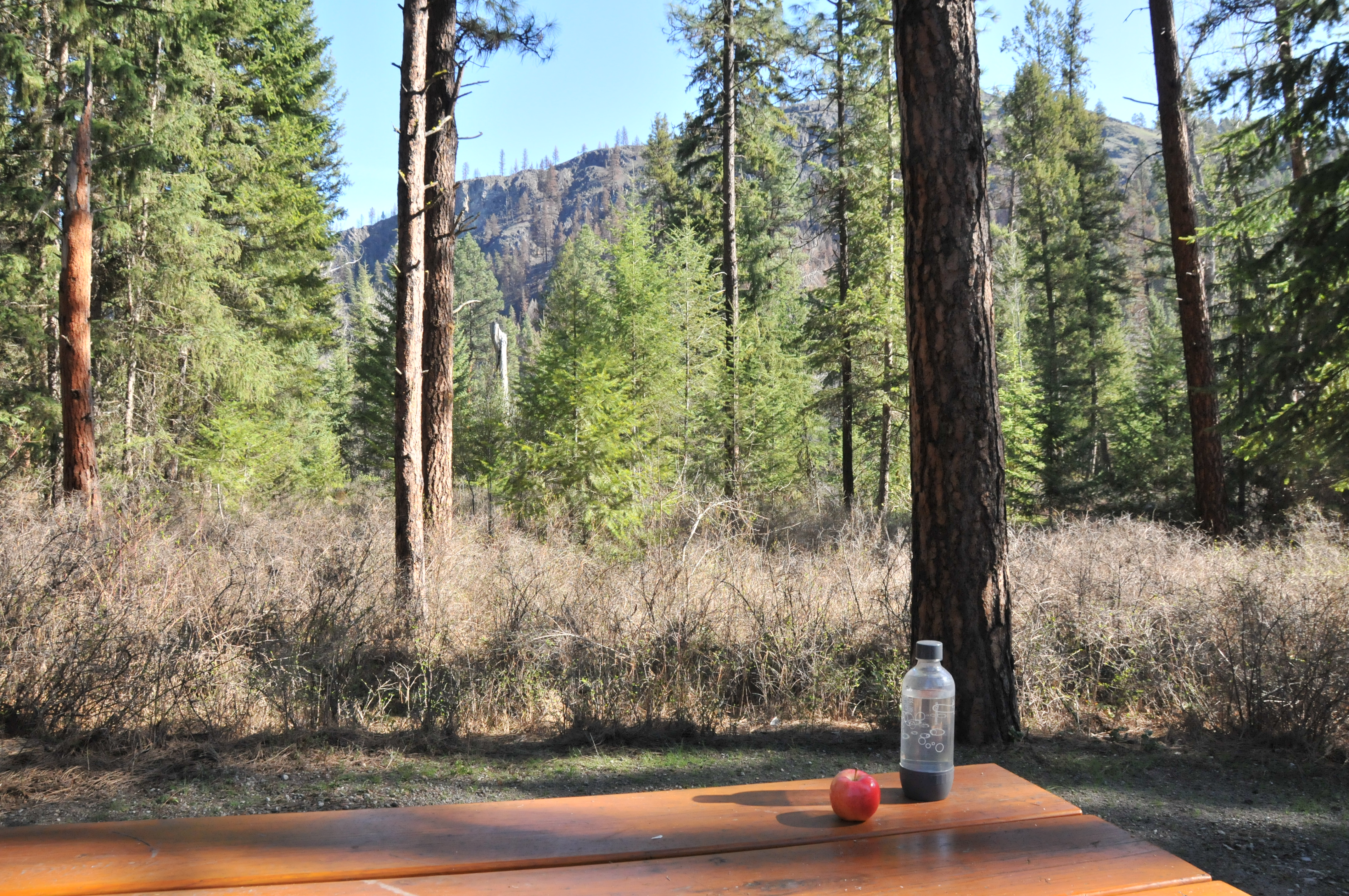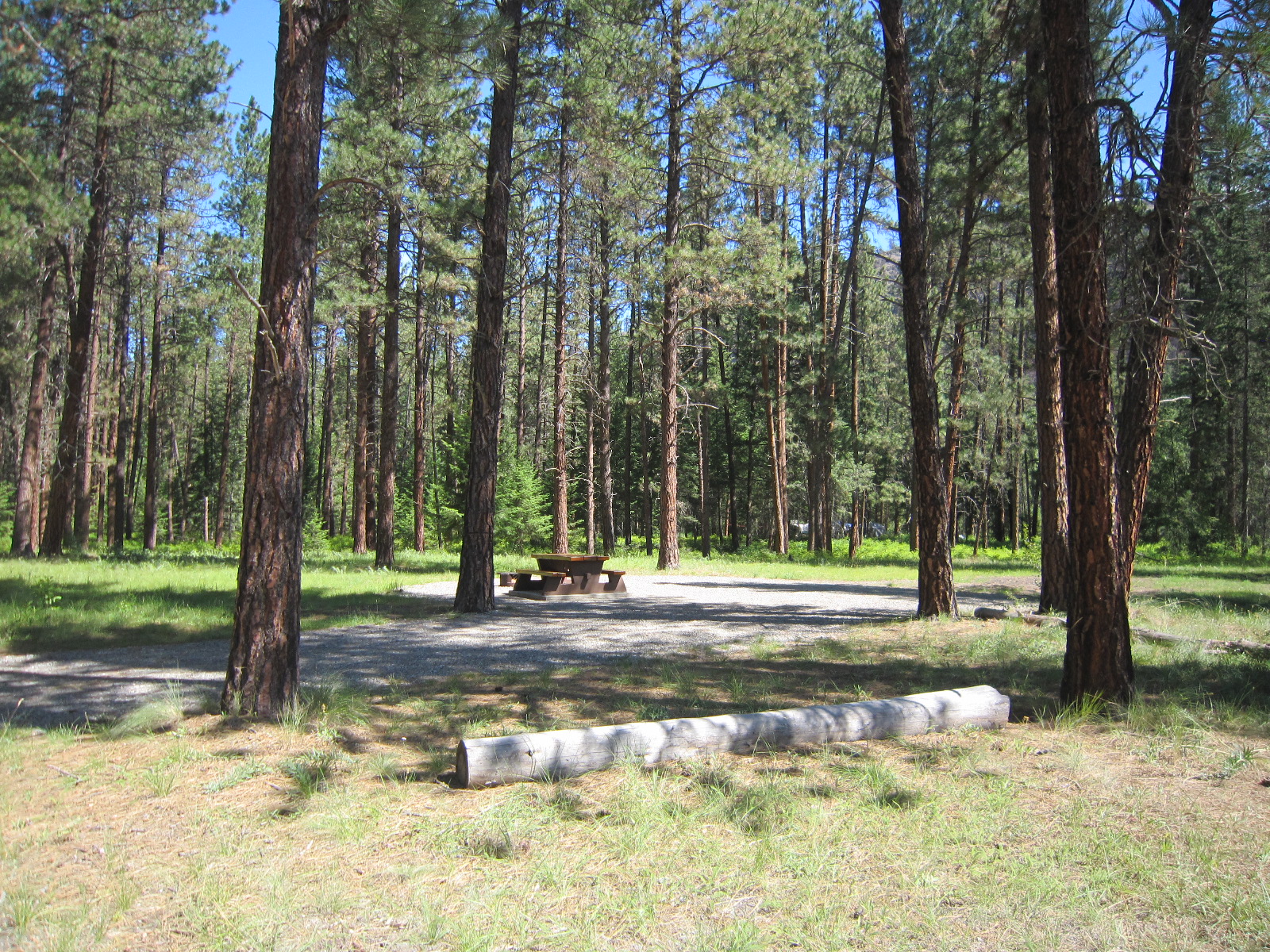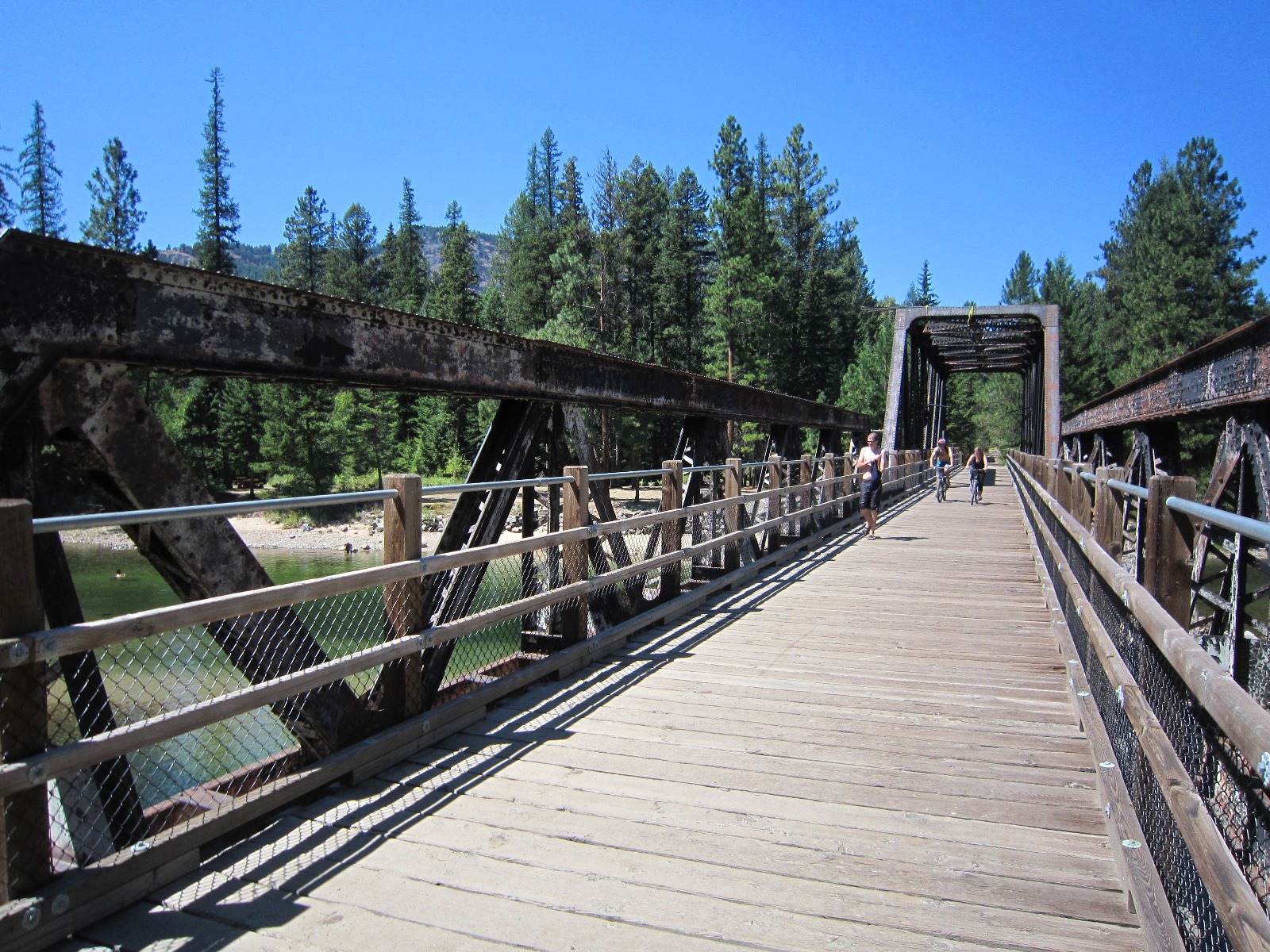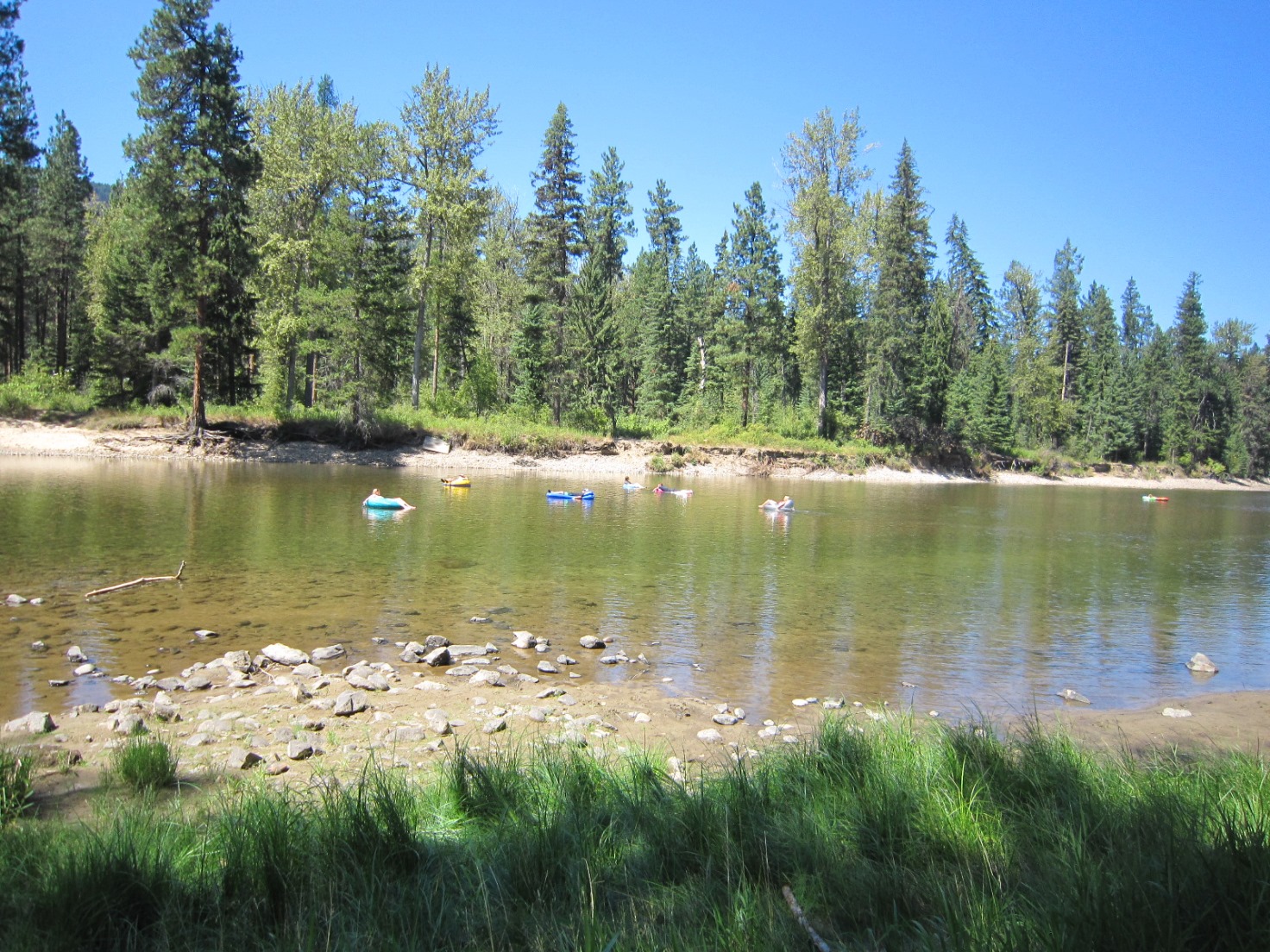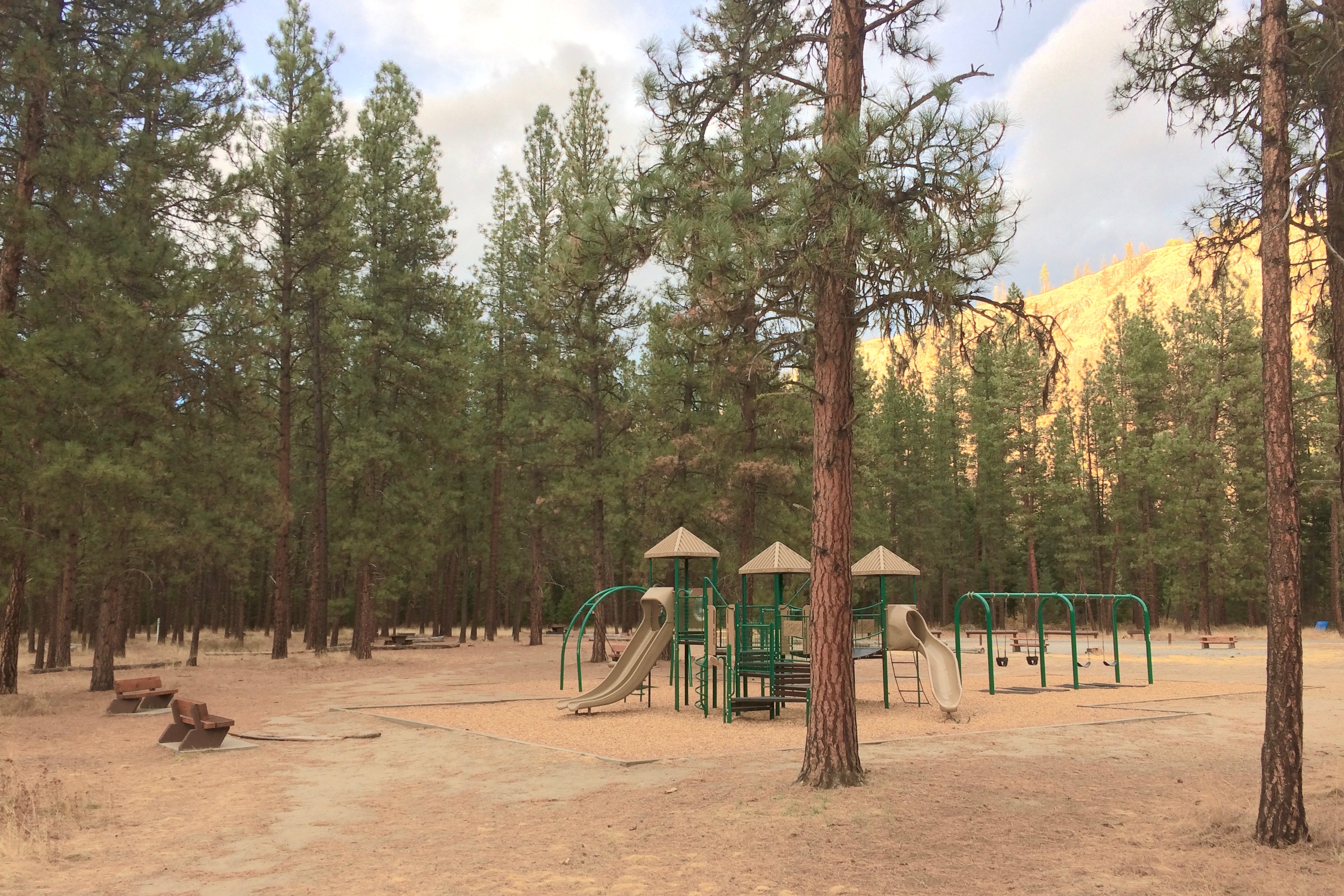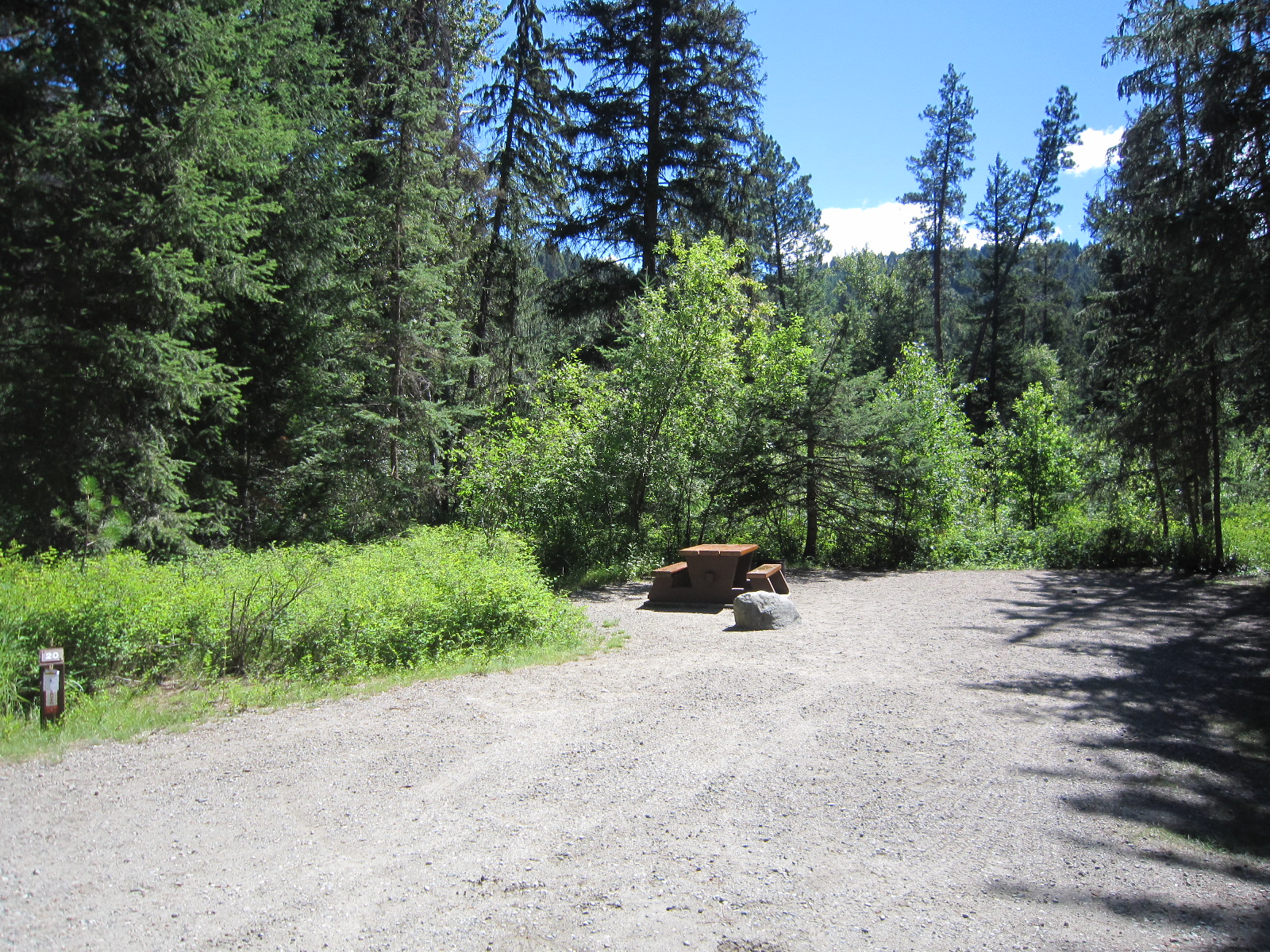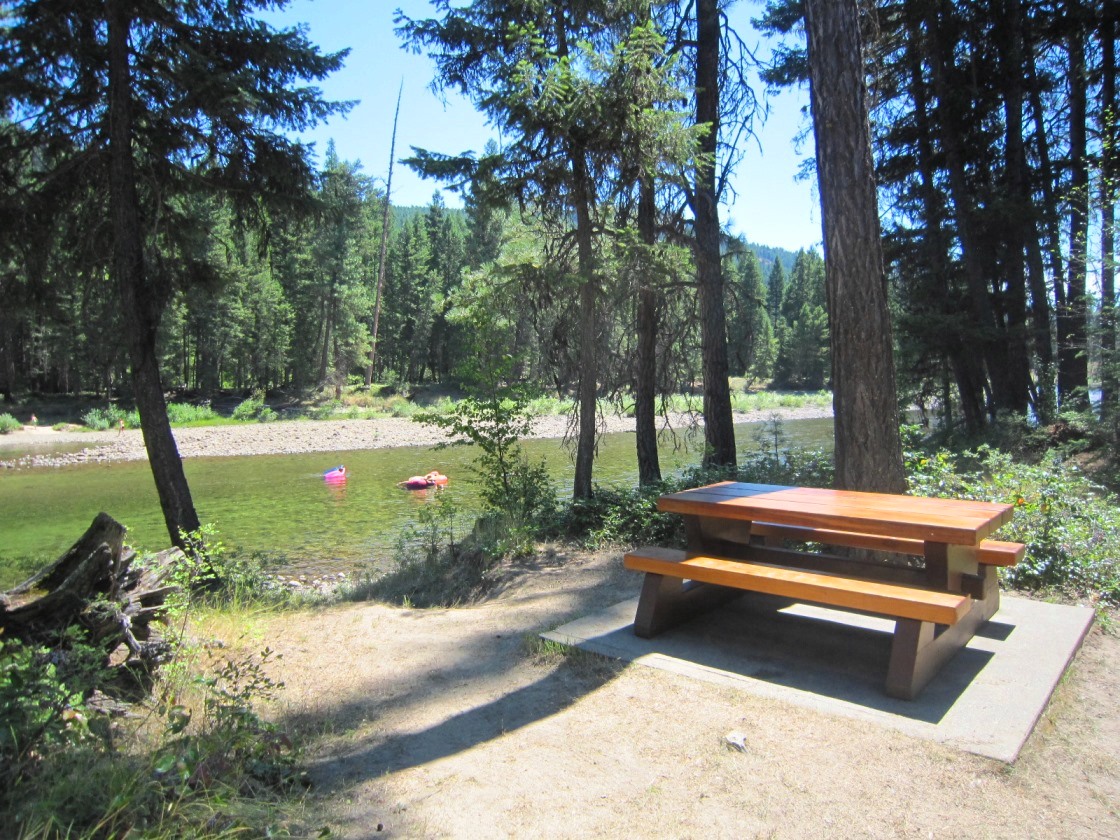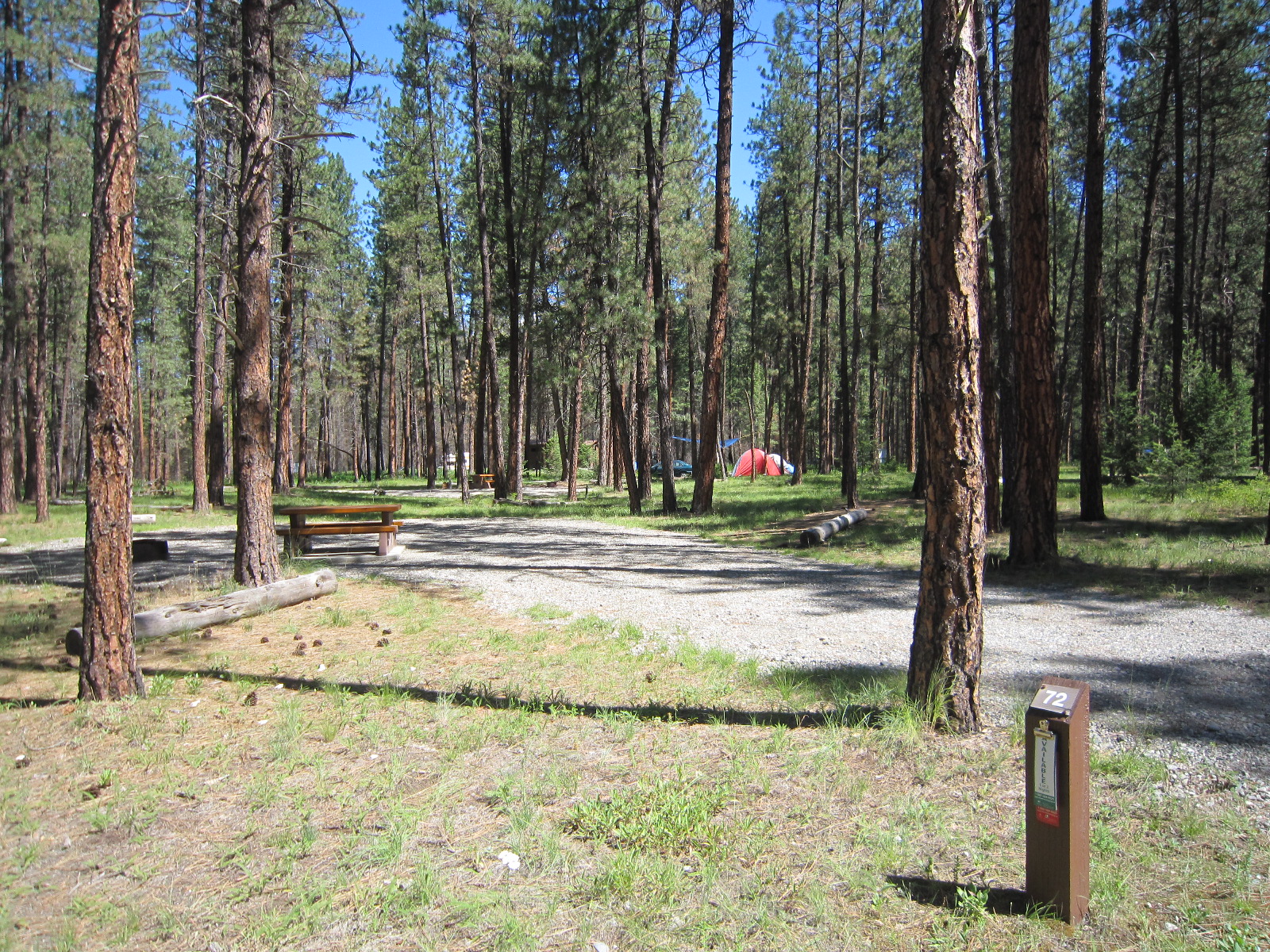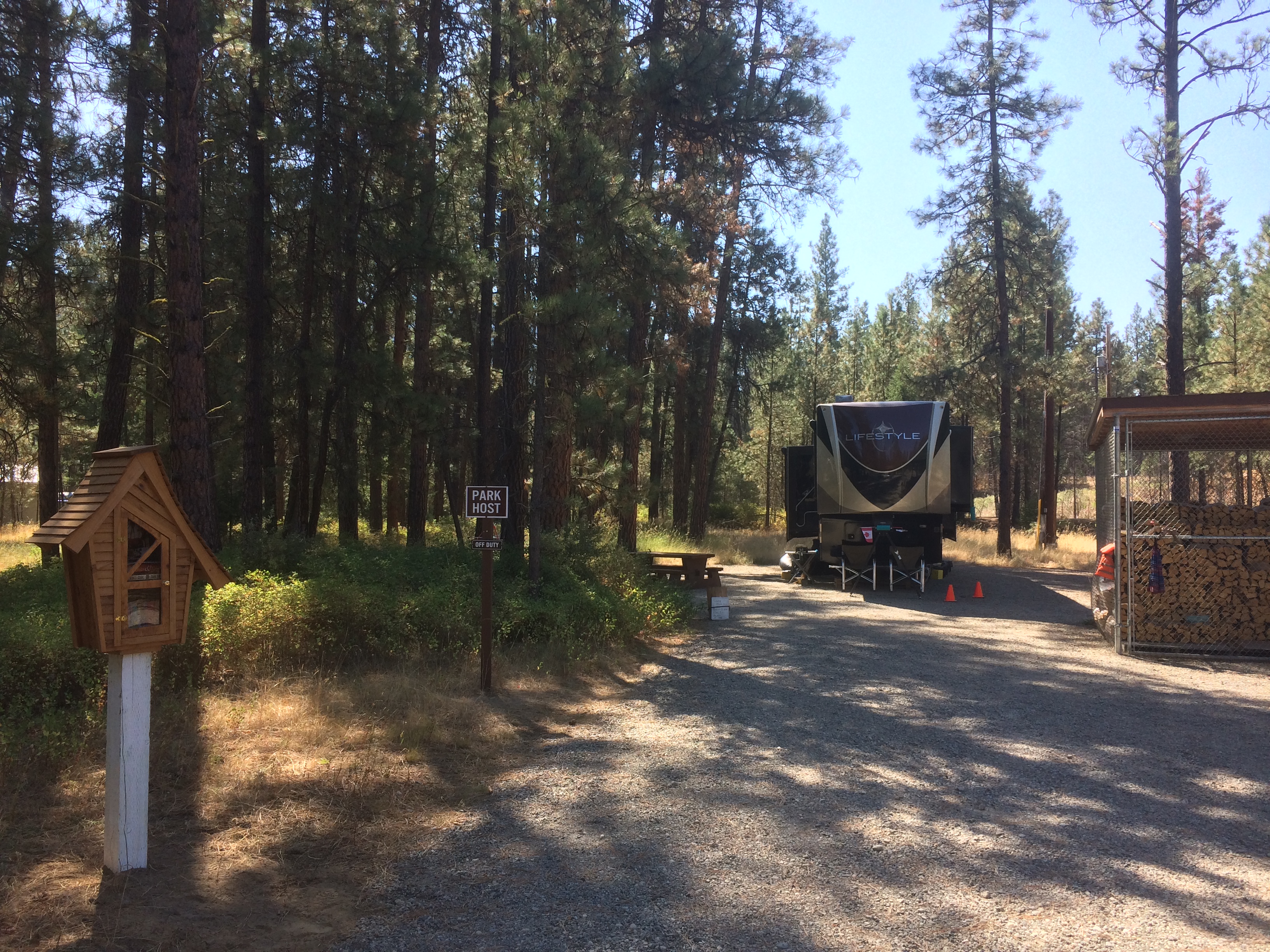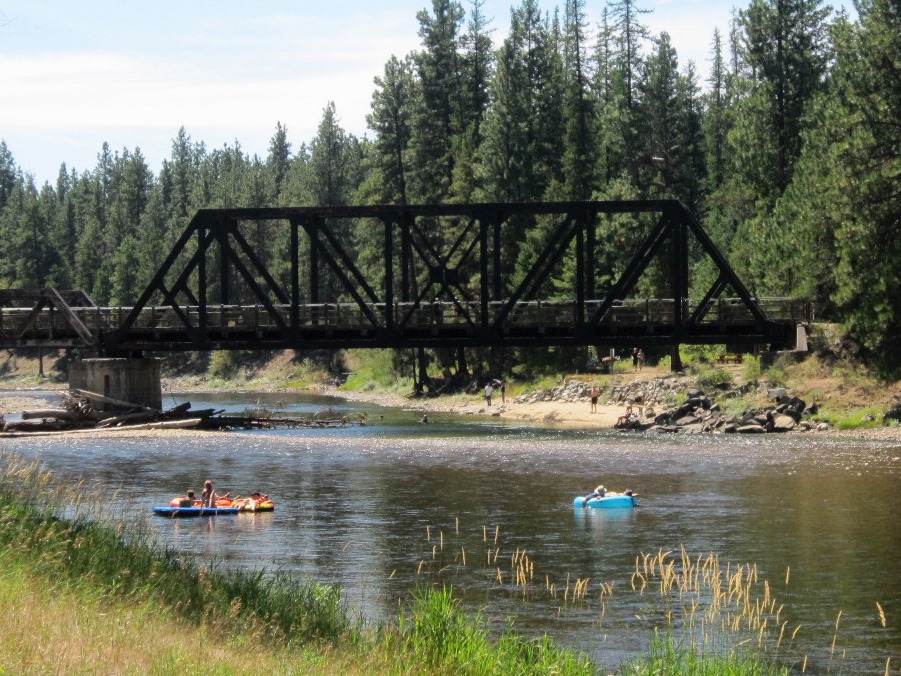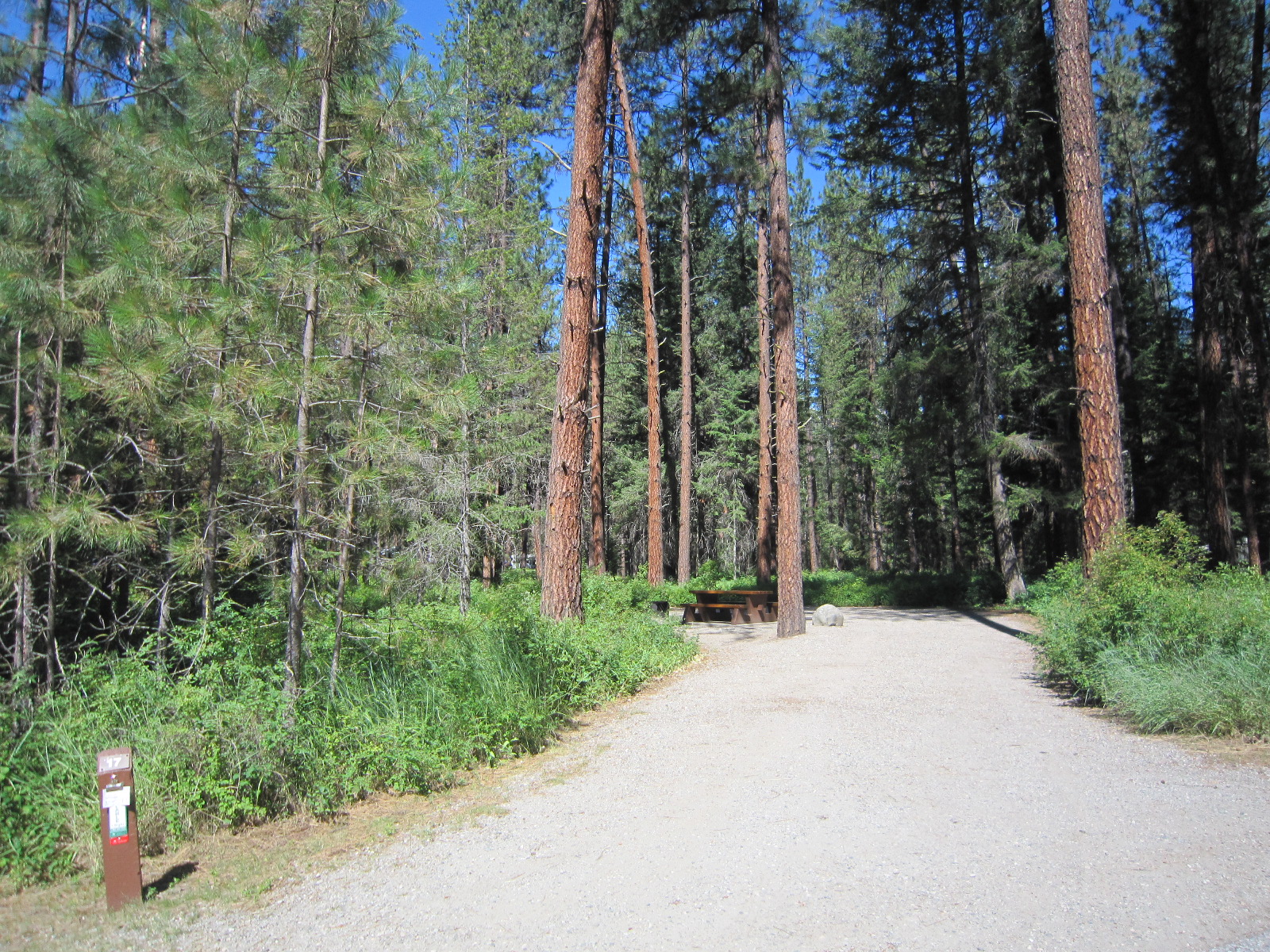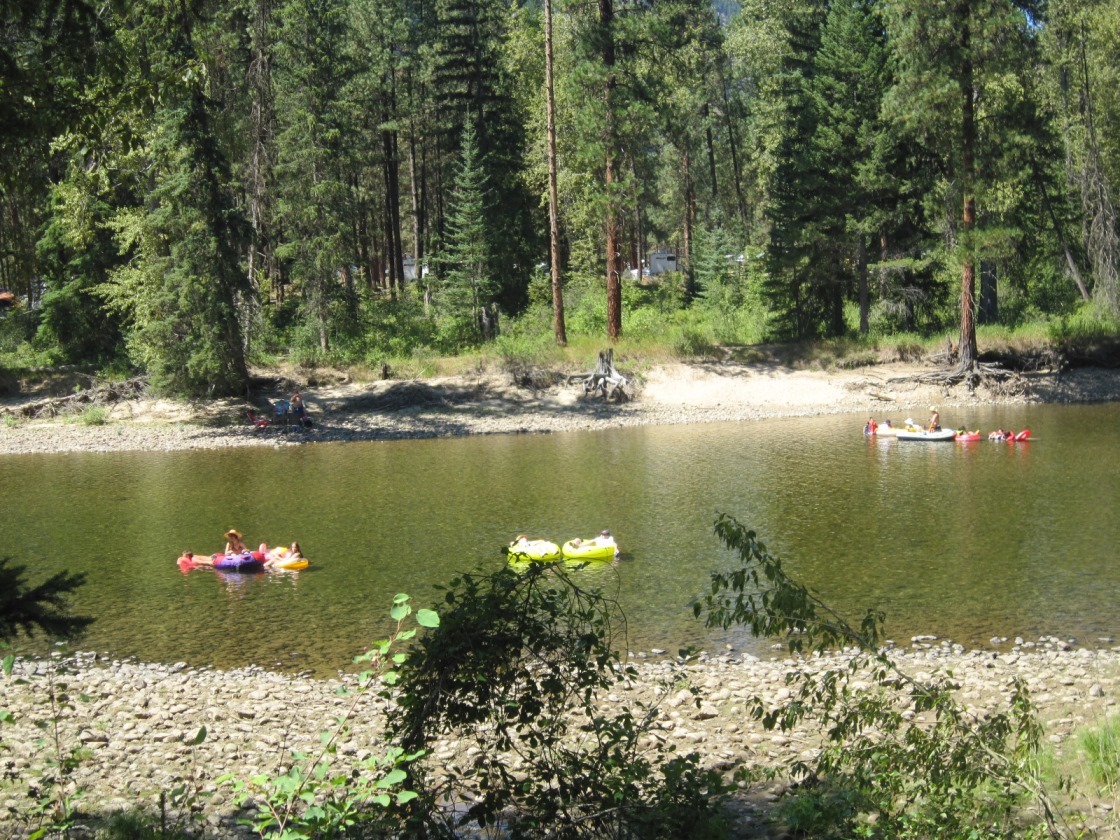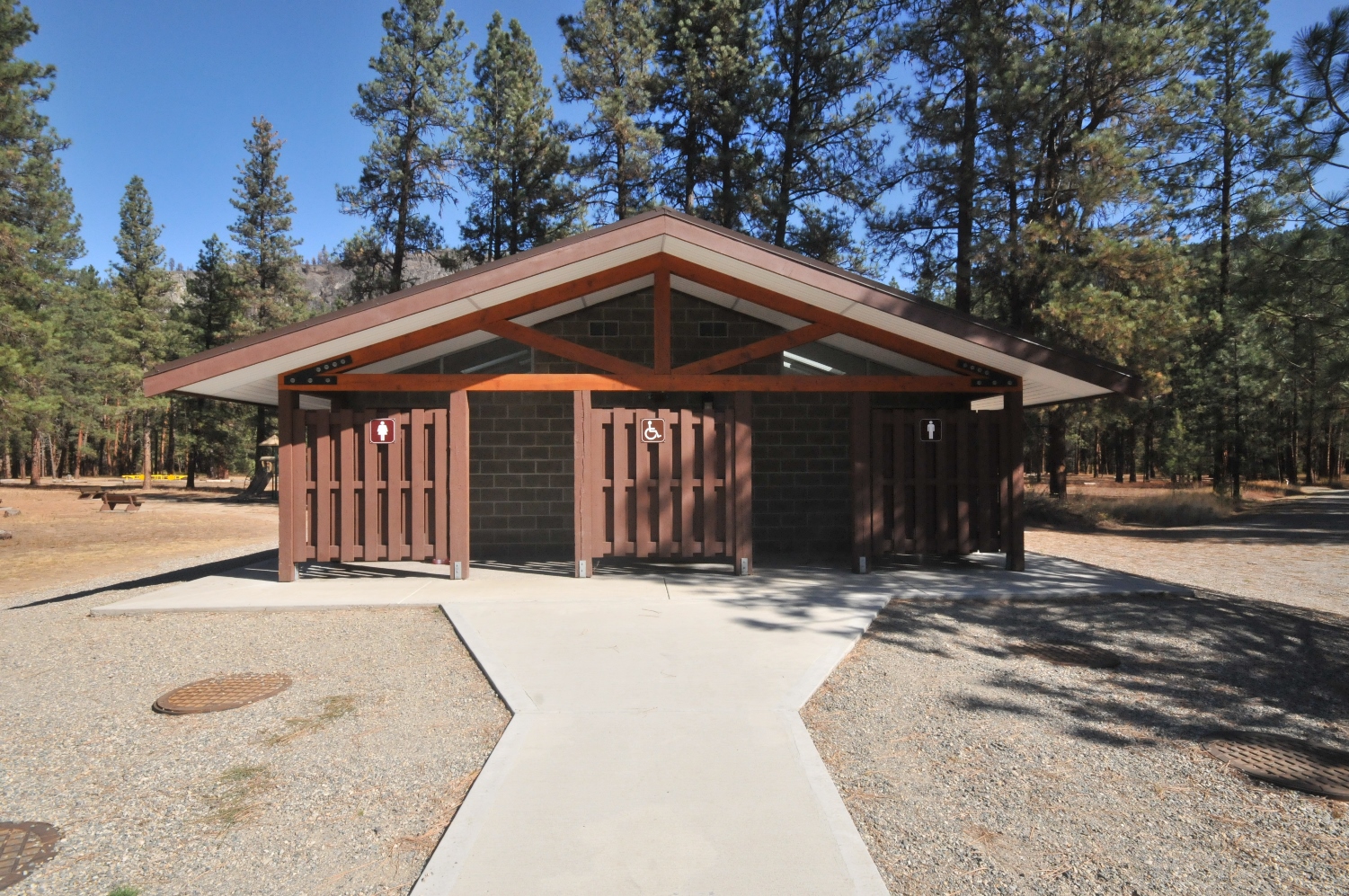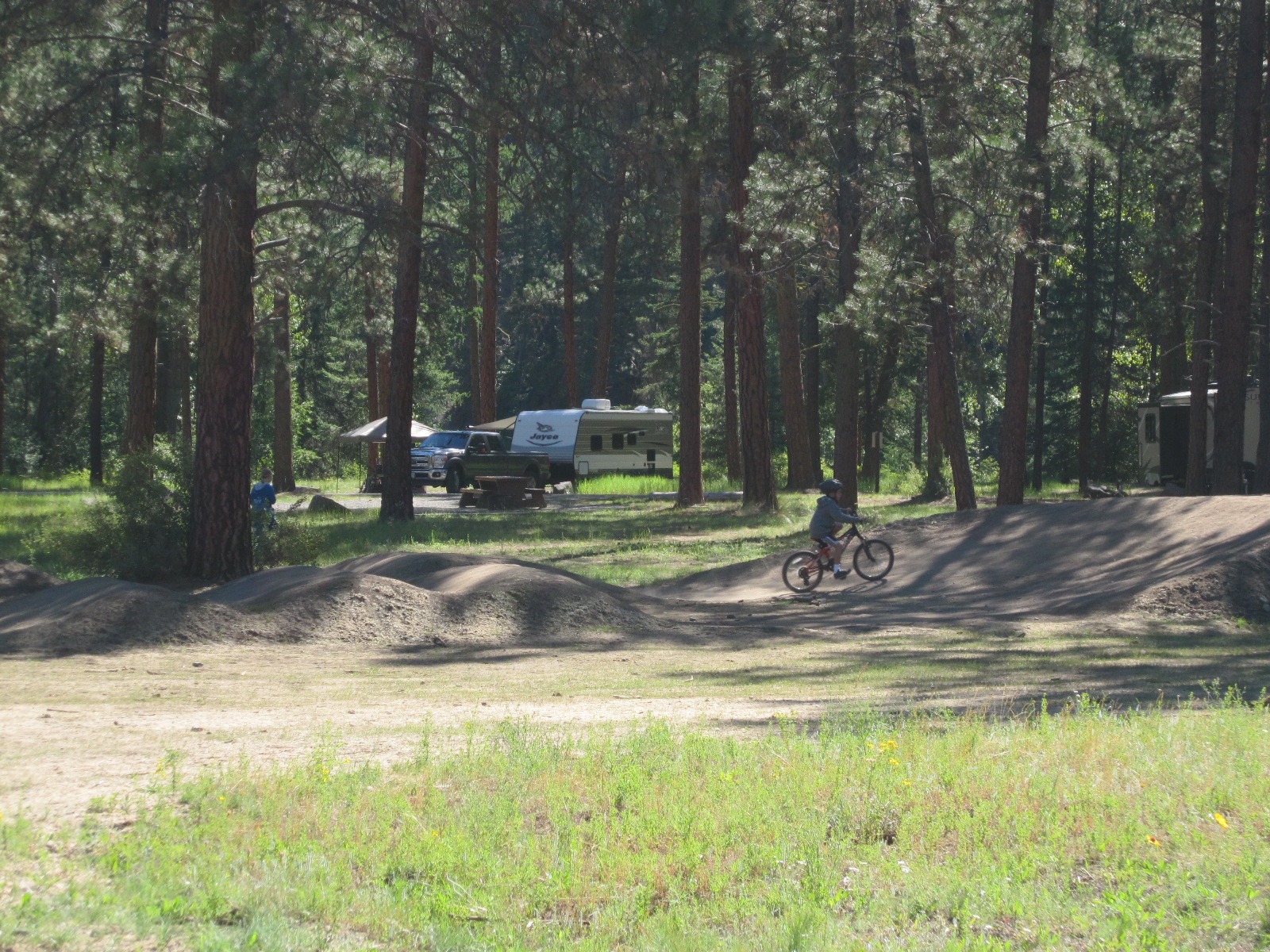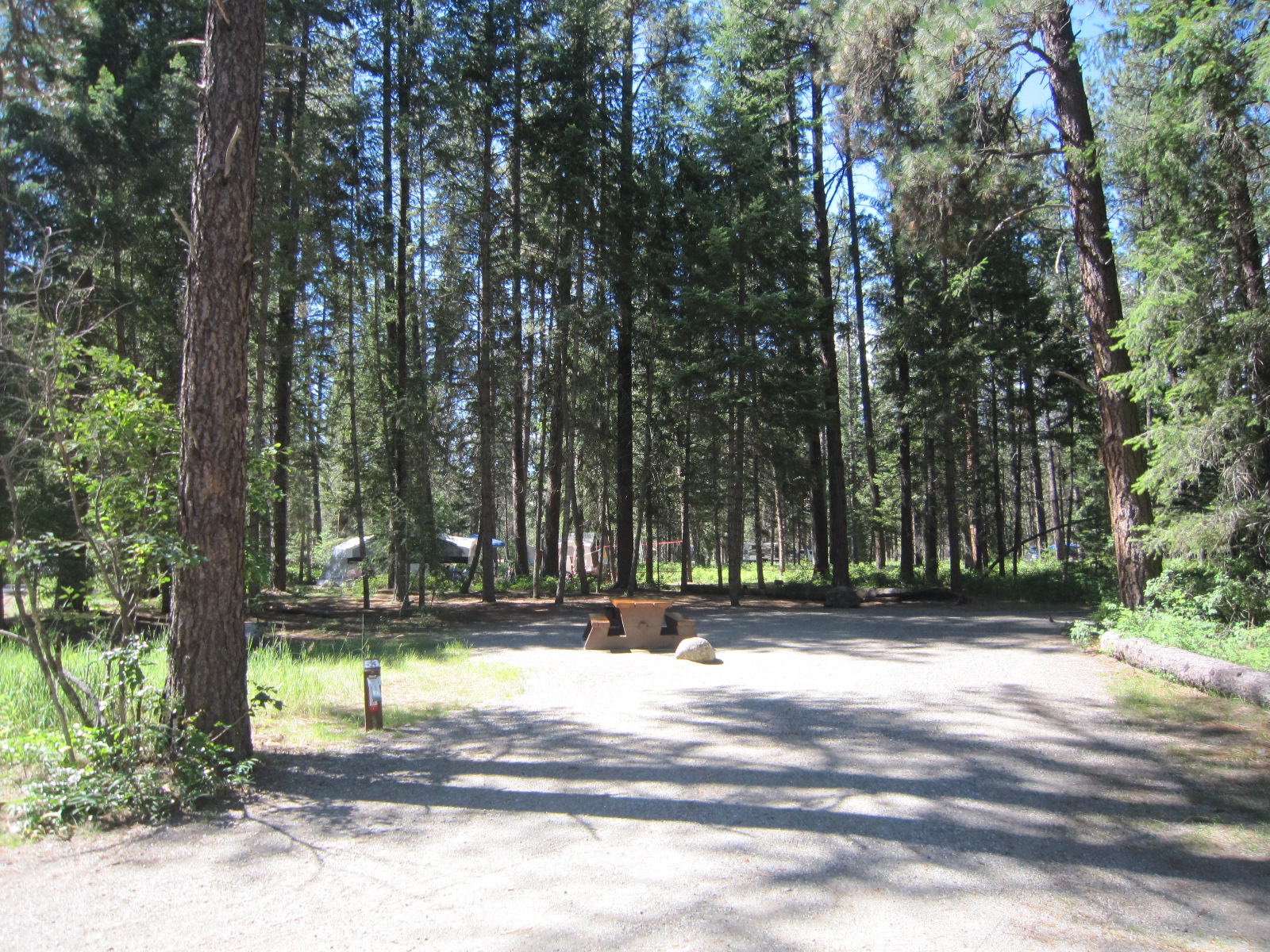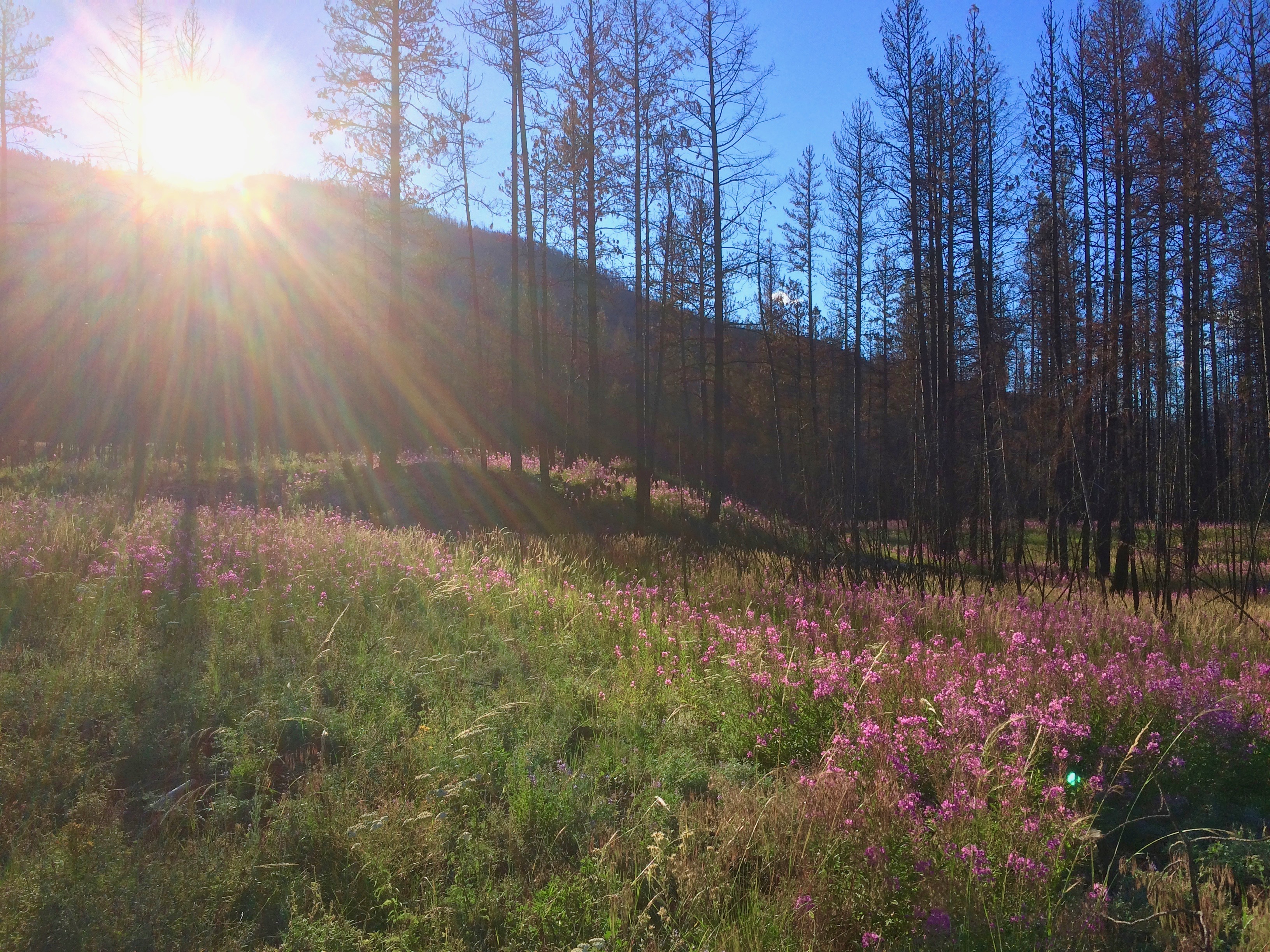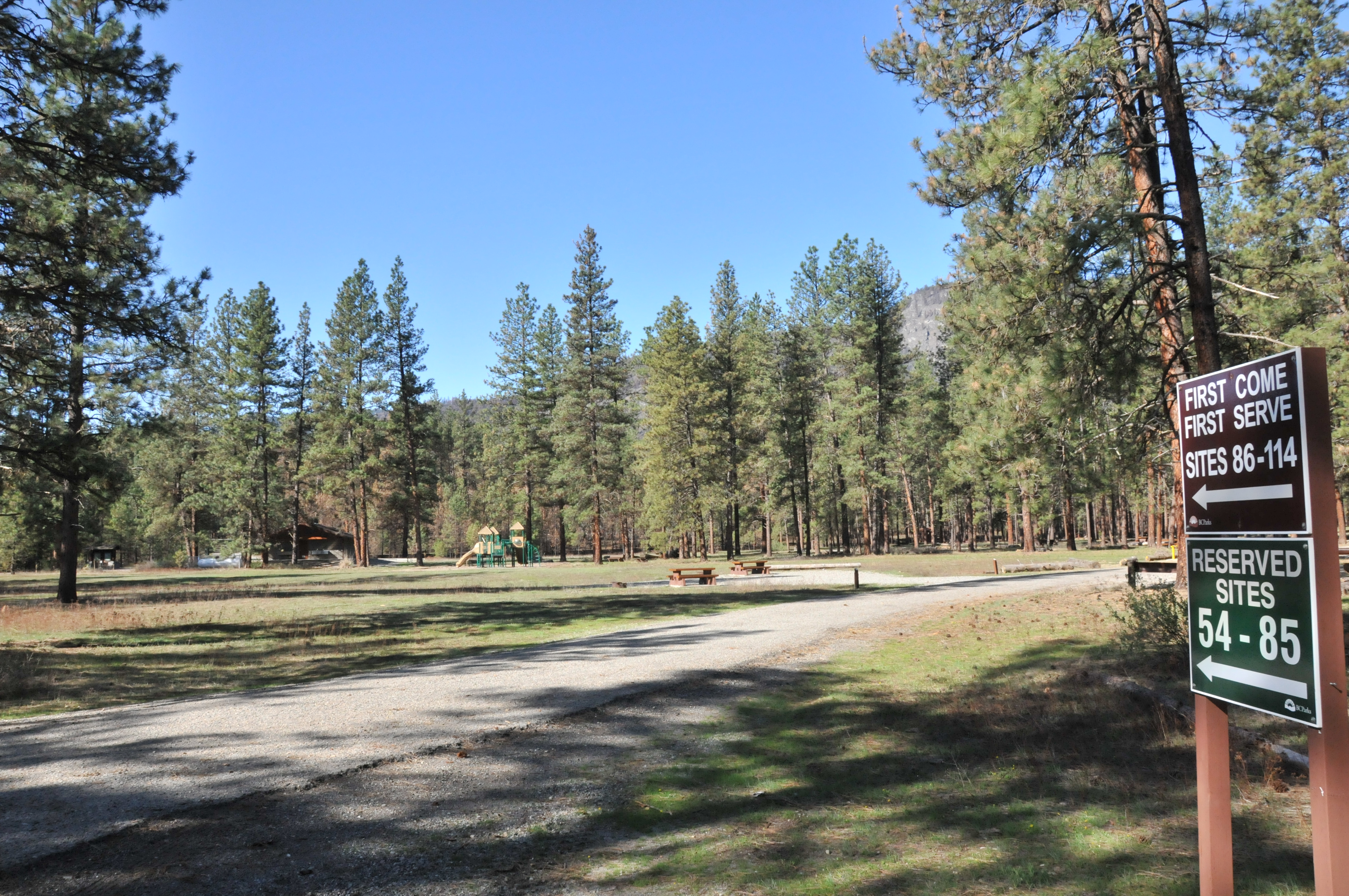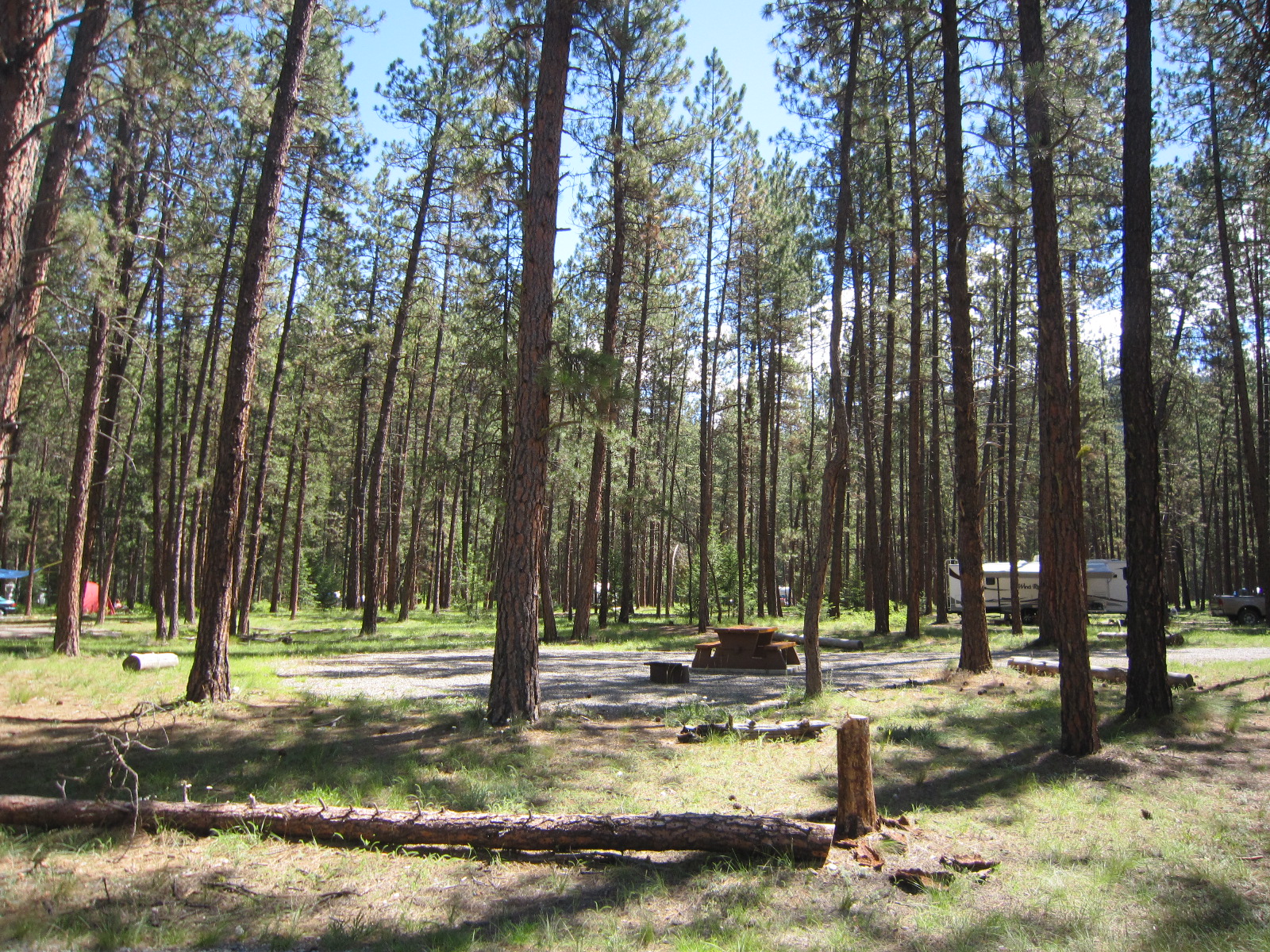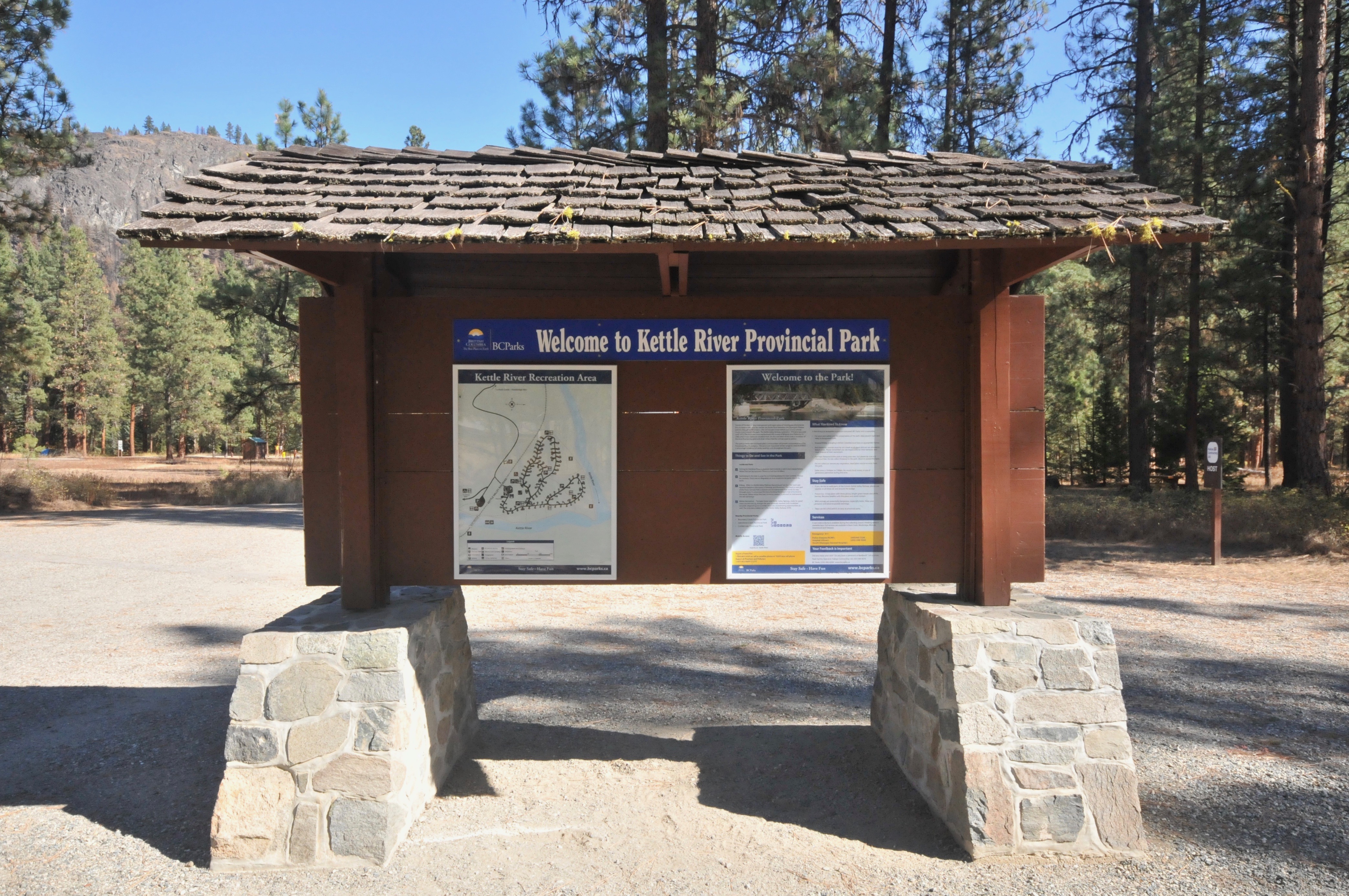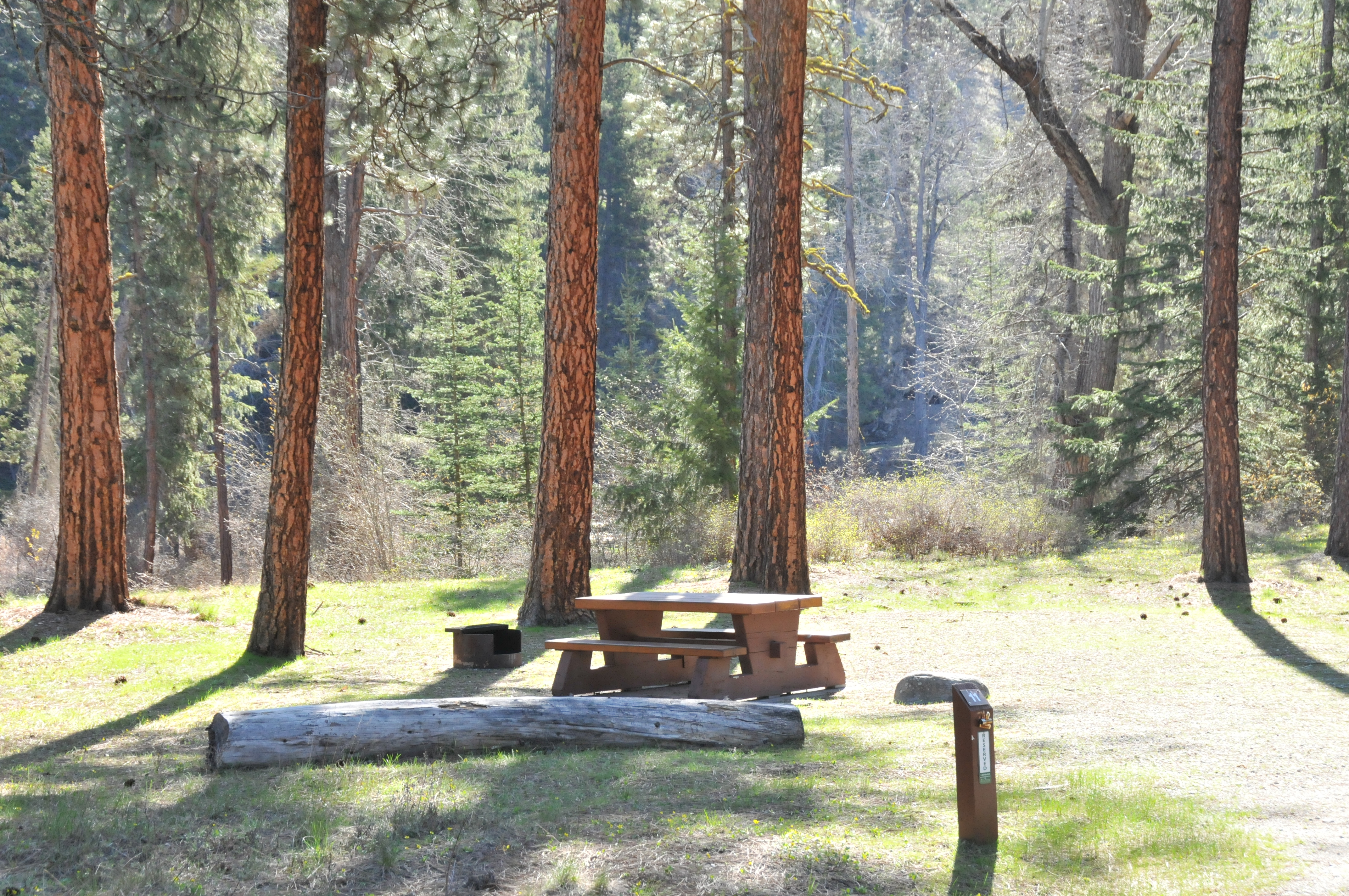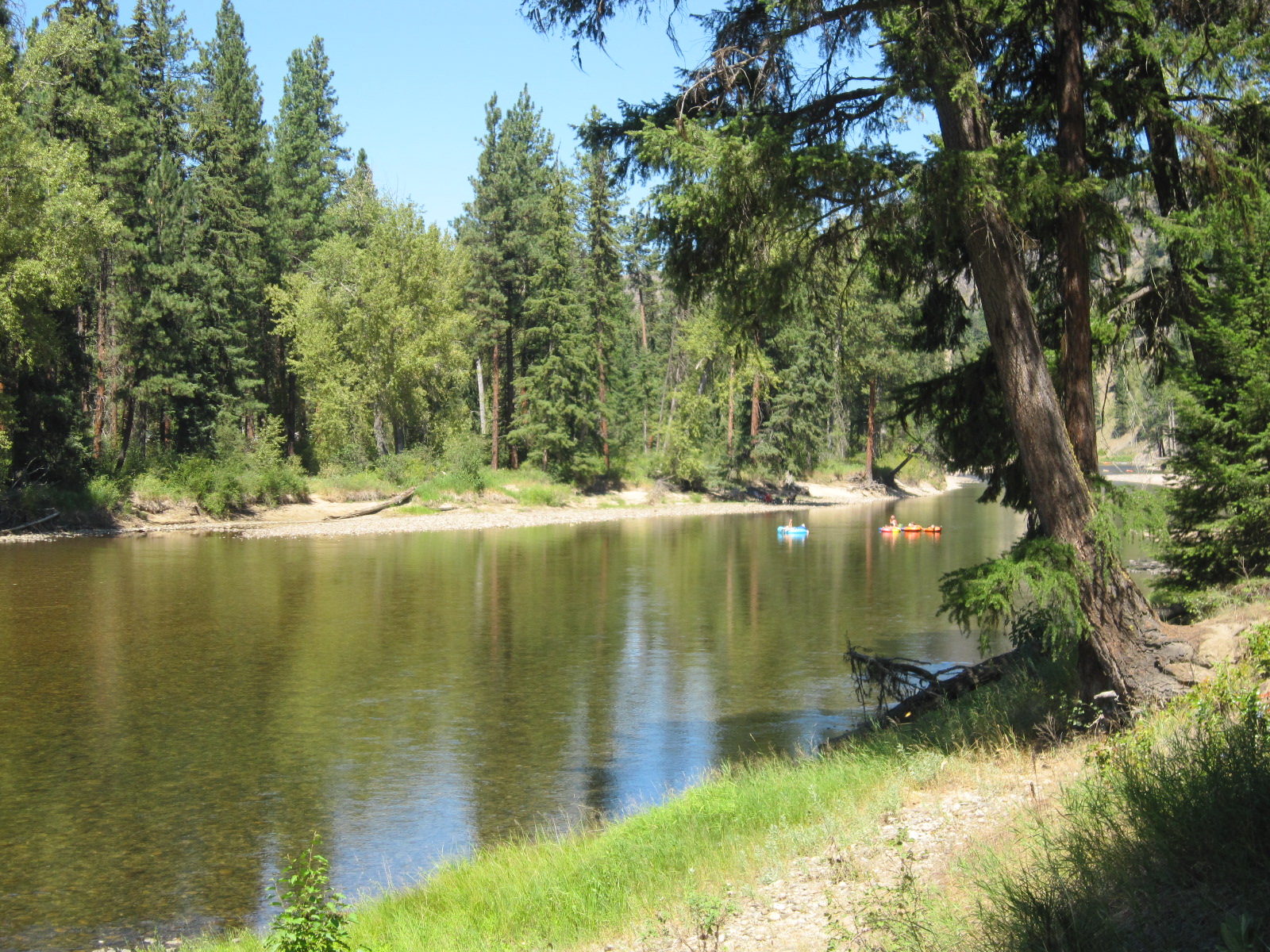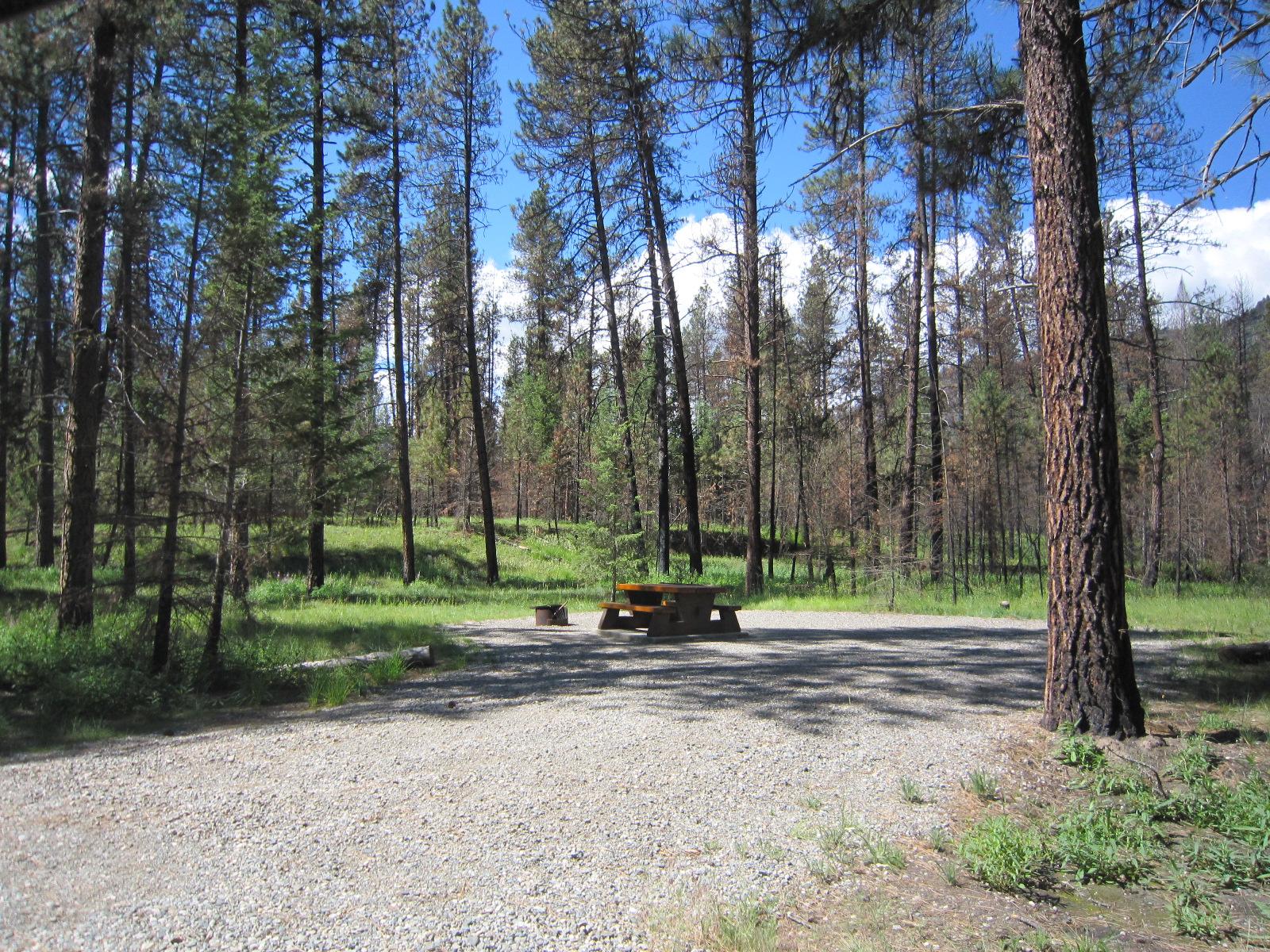 Facilities and Activities:



















CAMPGROUND OPERATING DATES: April 26th 2018 – September 30th 2018 (subject to change without notice)
Kettle River Recreation Area: Your Destination Family Campground for biking, hiking, exploring and floating!
Kettle River Recreation Area is one of the largest and most popular destination family campgrounds in the Okanagan – Boundary Region! Located minutes from amenities in Rock Creek, it is only 45 minutes from Osoyoos and 90 minutes from Kelowna. Campers will want to bring their bikes and floaties! This park offers fantastic biking / hiking opportunities and access to the historic Kettle Valley Railway (KVR) Trans Canada Trail network. The campground serves as a good destination point for people travelling the KVR, coming from either Midway or Beaverdell.
In the summer months, campers walk their tubes and floaties to the Kettle River that flows alongside the campground, while others enjoy basking on the beaches and swimming in the river. Kettle River offers a beautiful swimming hole a short distance from the campground. The natural pools are located on both sides of the river at the day-use area and have sandy beaches for families to enjoy. In certain places, the water is also quite shallow making it ideal for small children to play. The swimming hole is very popular in the summer for campers looking to float down the Kettle River towards Rock Creek. In 2016, a bike park was built and it has been extremely popular with kids of all ages. The iconic Kettle River Trestle at the day-use serves as a beautiful backdrop for park users and is a great photo opportunity!
Spring and Fall campers enjoy large, sun-filled sites in a peaceful and pristine setting. The newest section of the campground has plenty of space and sunlight, which is attractive for families with young children who can explore and play safely. Firewood and ice are available for sale at the Host Site.
Reservations are strongly recommended during peak season, however lucky last-minute campers might be able to find a spot in July and August. Reservations for this park are accepted for arrival dates from mid-May through Labour Day.
CAMPING FEE
$30 per party / night
$12 charge for second vehicle / night
For full fee schedule and more information please visit BC PARKS Fees.
All fees are cash only.
Reservations: 1-800-689-9025 (additional $5 call center charge) or by visiting www.discovercamping.ca
Kettle River Recreation Area: 250-584-9025

There are 113 campsites at this park. Sorry – there are no hookups at this location. Kettle River Campground Map


For 2018, BC Parks is adding a second group site area at this park. Both Pods have shelters, a large fire pit, tables, 6 electrical 30 amps services for RVs and share a dish washing station and flush toilets. Group site reservations can be made up to 1 year in advance of your arrival date at www.discovercamping.ca.


There are both pit and flush toilets at this park.



There are water posts available throughout the campground and day-use area.



There are hot showers in the toilet and shower building. Showers are free and are only for registered camping guests.


There are 2 sani stations at the park. There is a $5 discharge fee (loonies and toonies only).



Site #78 is designed wheelchair accessible. Other sites may also be wheelchair accessible. Many toilet buildings, including the shower house, are wheelchair accessible.


Campfires are permitted in the campsite fire rings. Fires must be less than .5m high. Please do not leave fires unattended and watch for fire ban notices. Firewood bundles $7.


The Kettle River is popular for swimming and floating. Undercurrents and other hazards do exist. Life jackets and parental supervision is strongly recommended. There are no lifeguards on duty.


Kettle River is a cyclist's paradise. With a relatively flat campground, children take to their bikes while parents relax. Trans Canada Trail (Kettle Valley Railway) runs through the park. As of 2016, a large pump track was added at the adventure playground area.


There is a children's adventure playground located in the campground area. In 2016 swings and a popular bike pump track were added to the playground area.


This park has several sandy beach pockets along the river including a couple main day-use beaches next to the trestle.


Picnic tables are available in the day-use area at the edge of the Kettle River.



Numerous hiking opportunities exist around the park or along the Trans Canada Trail.



Canoeing opportunities exist on the Kettle River.



Kayaking opportunities exist on the Kettle River.



Some wildlife viewing opportunities exist at this park.



Pets are welcome at this park but must be on a leash at all times. During the summer months it may be too hot to leave your animal behind at your site.


Reservations are strongly recommended; to make a reservation please call 1-800-689-9025 (additional $5 call center charge) or by visiting www.discovercamping.ca.