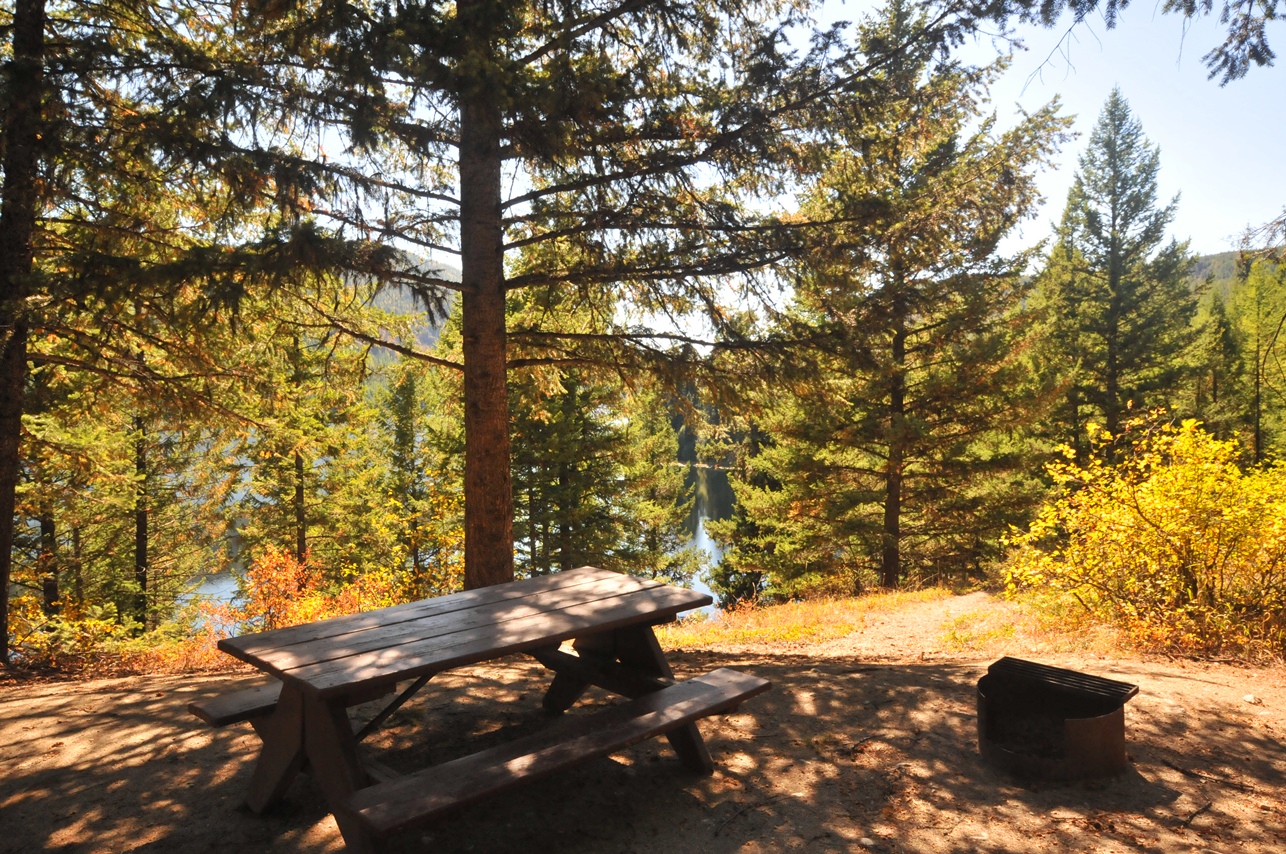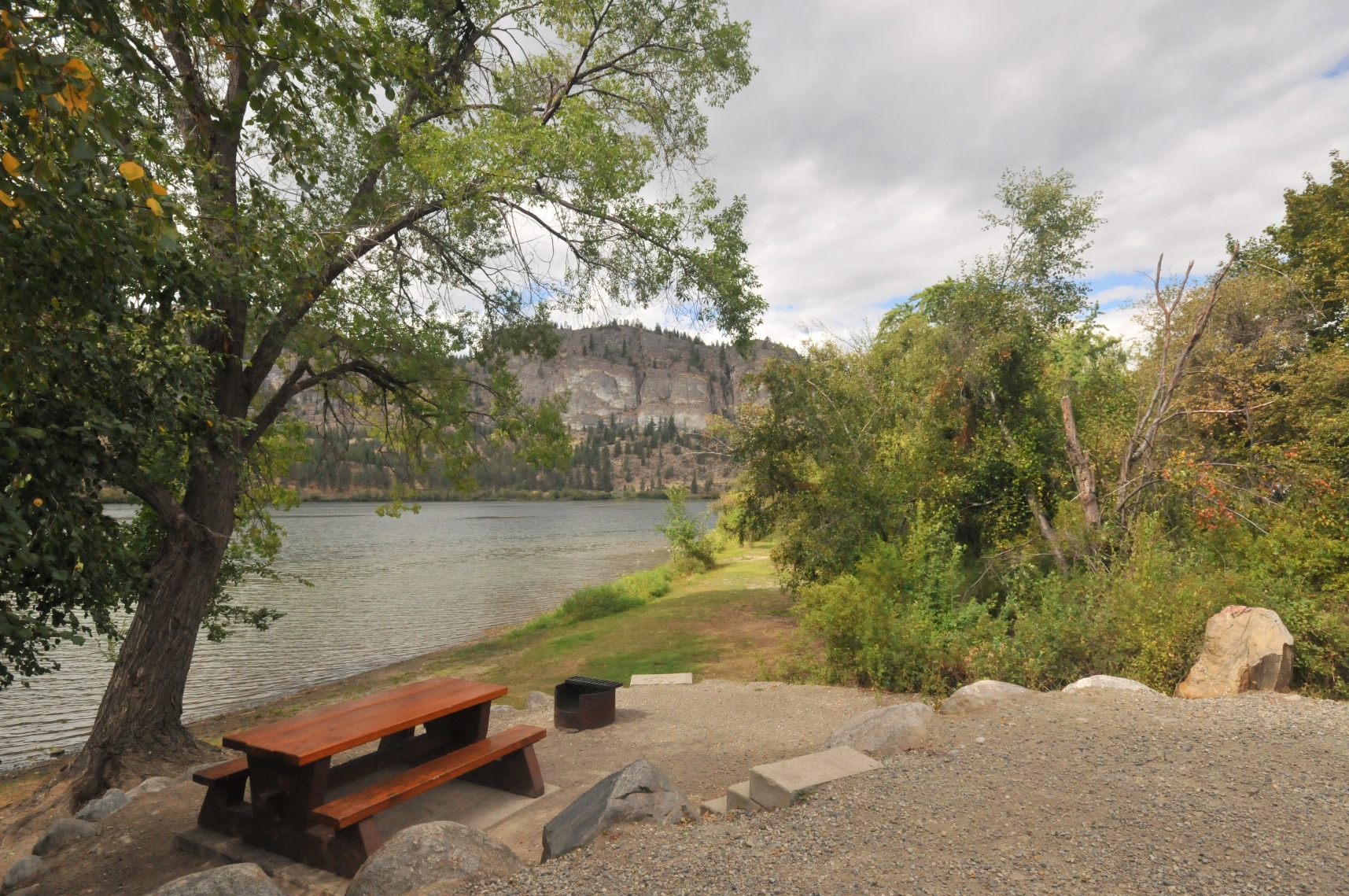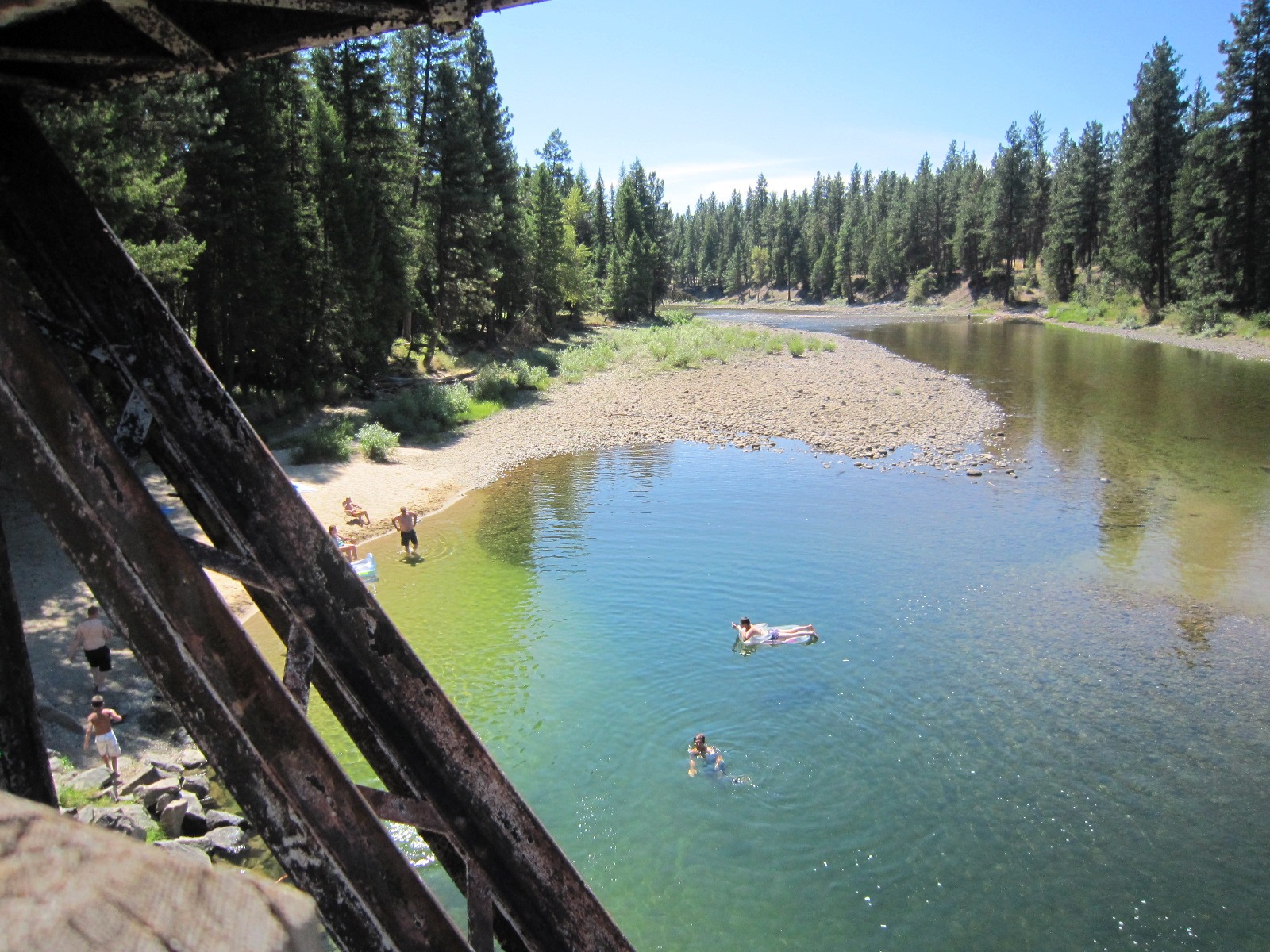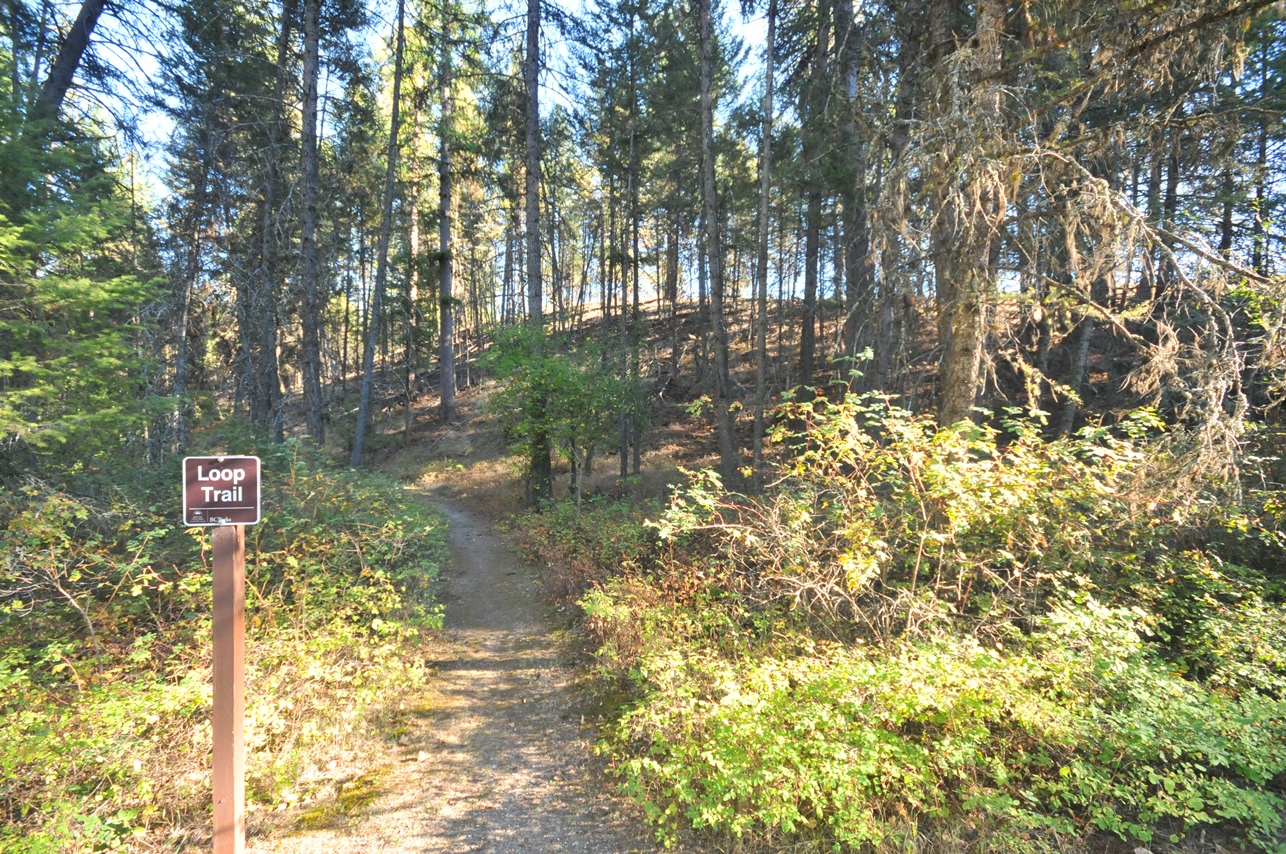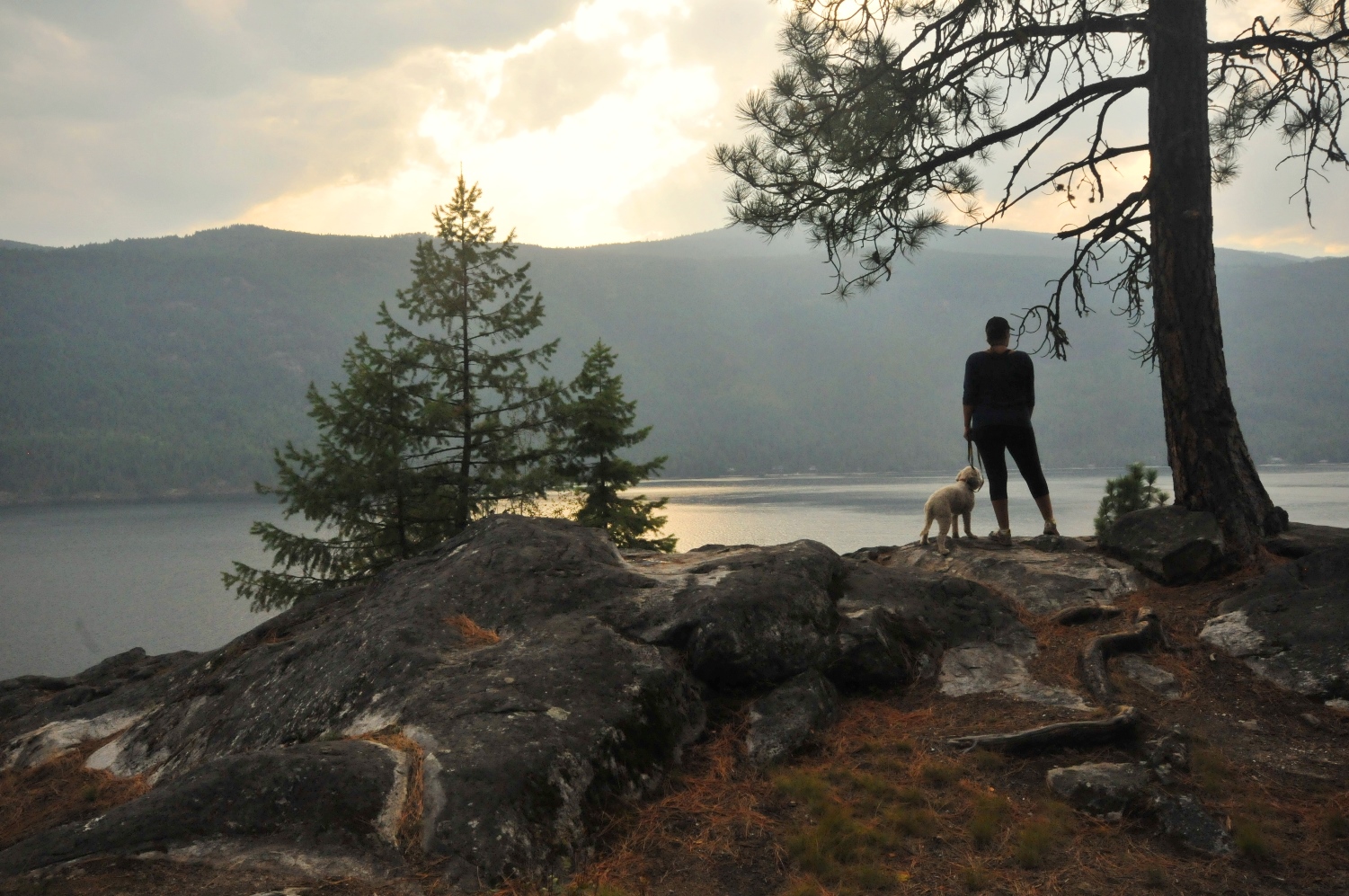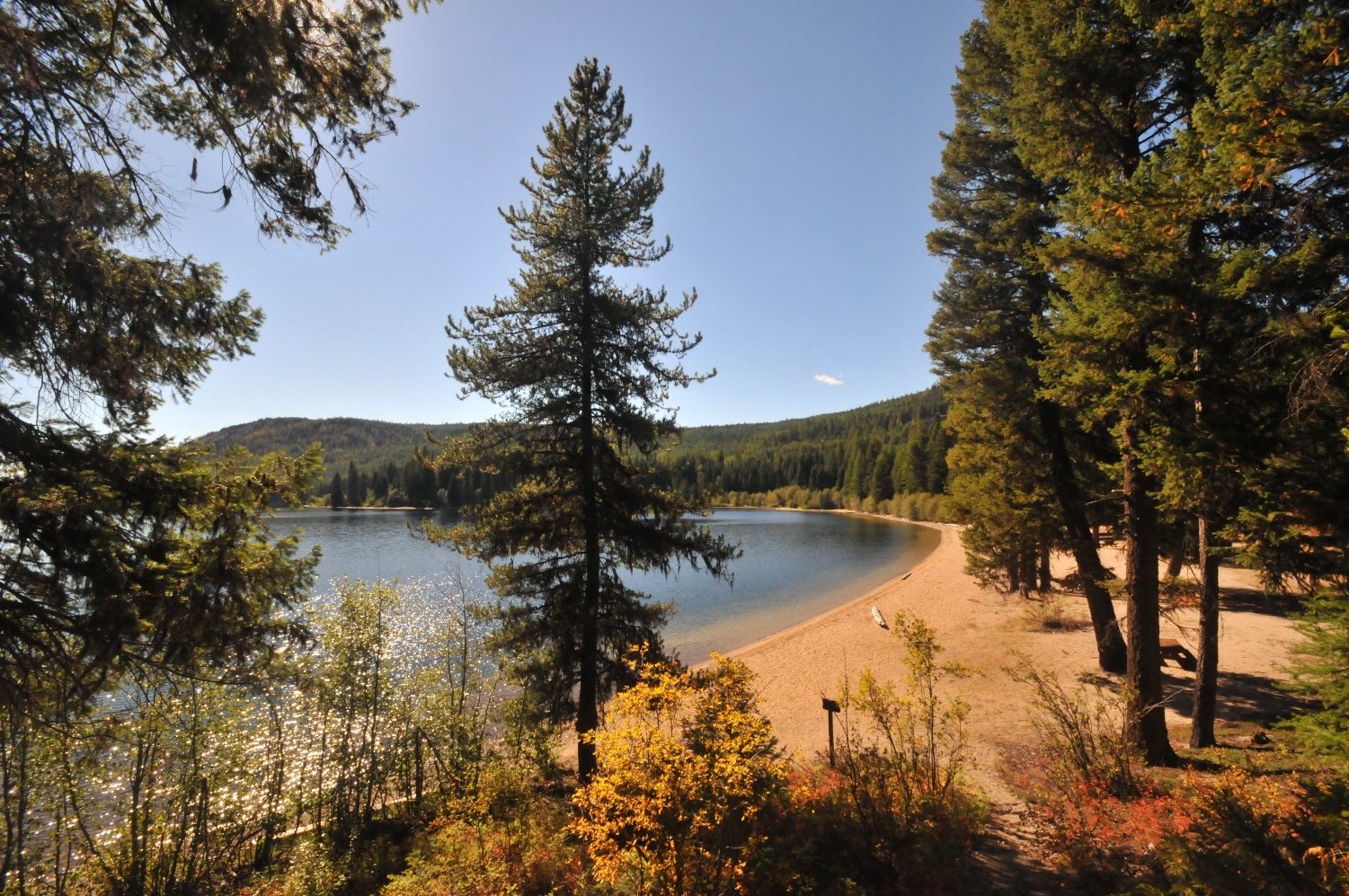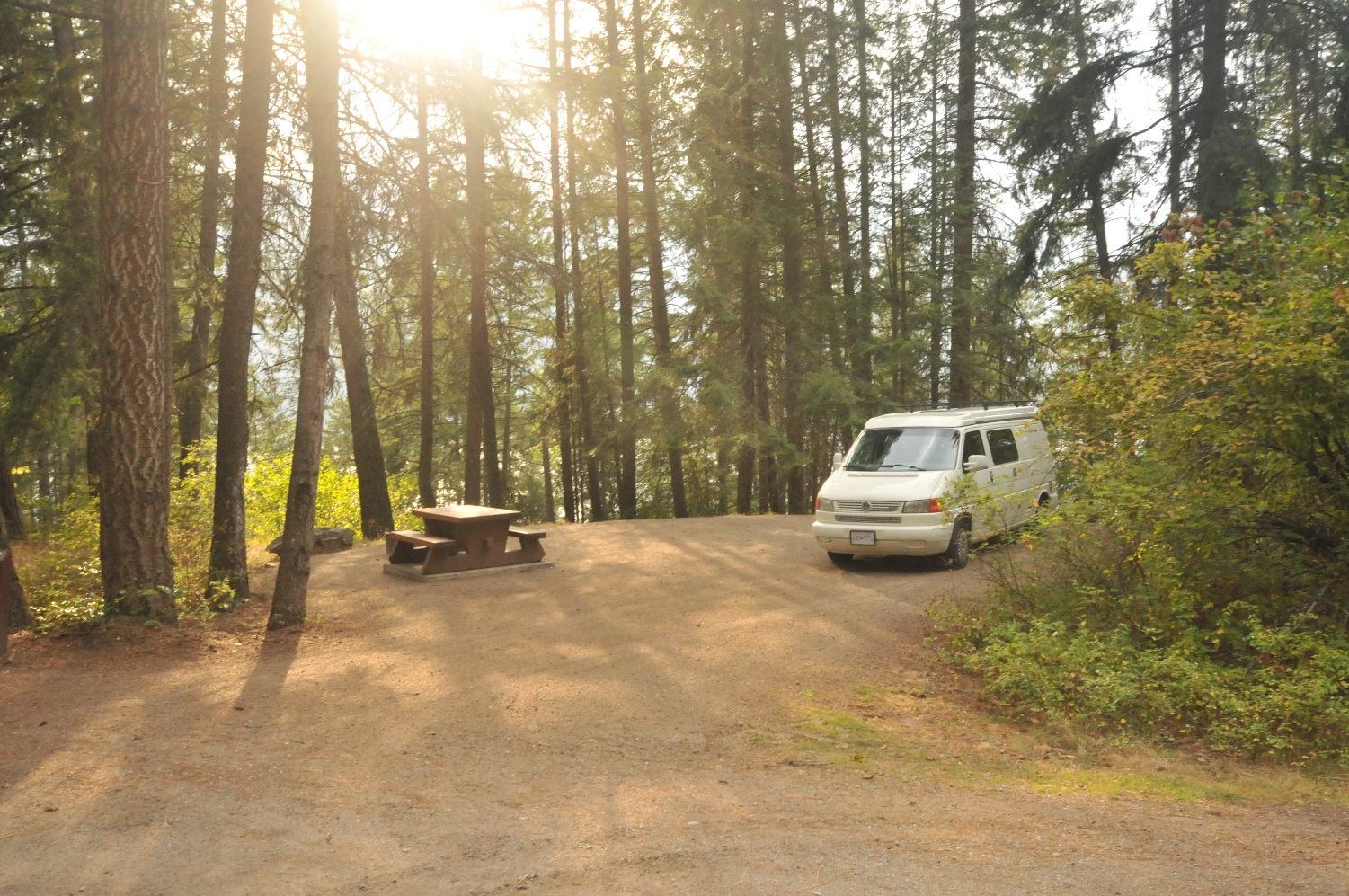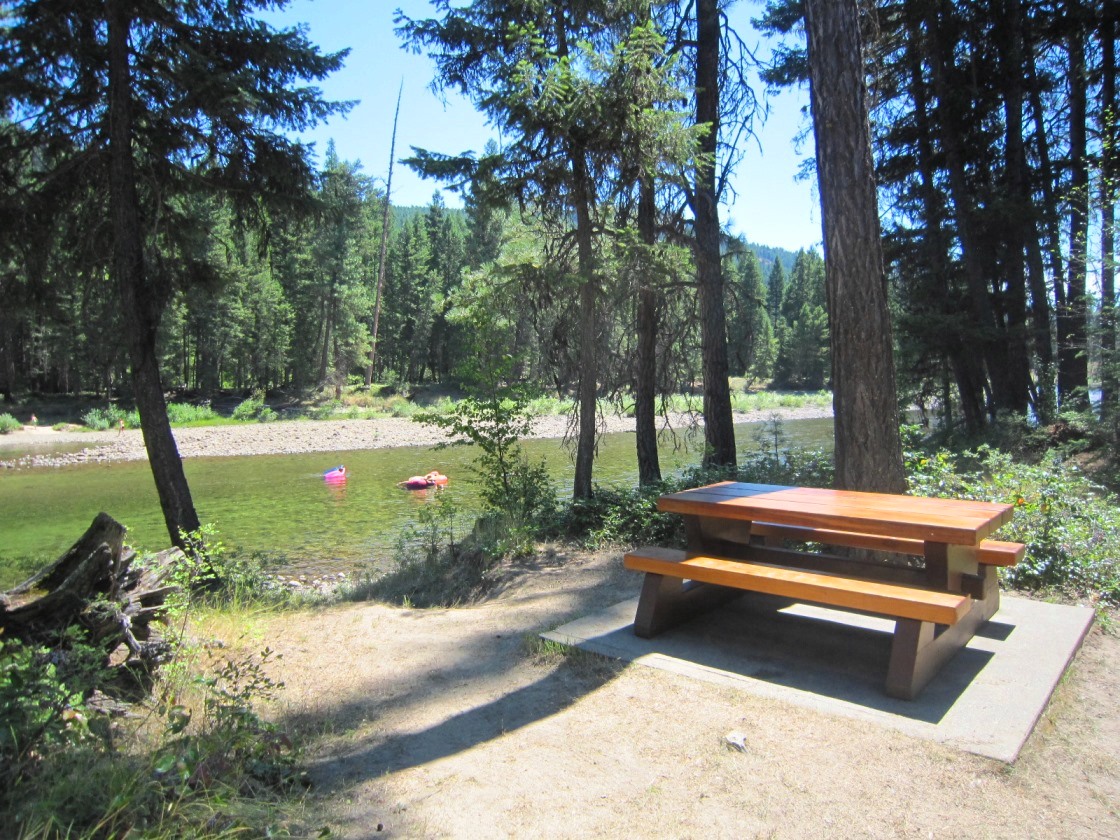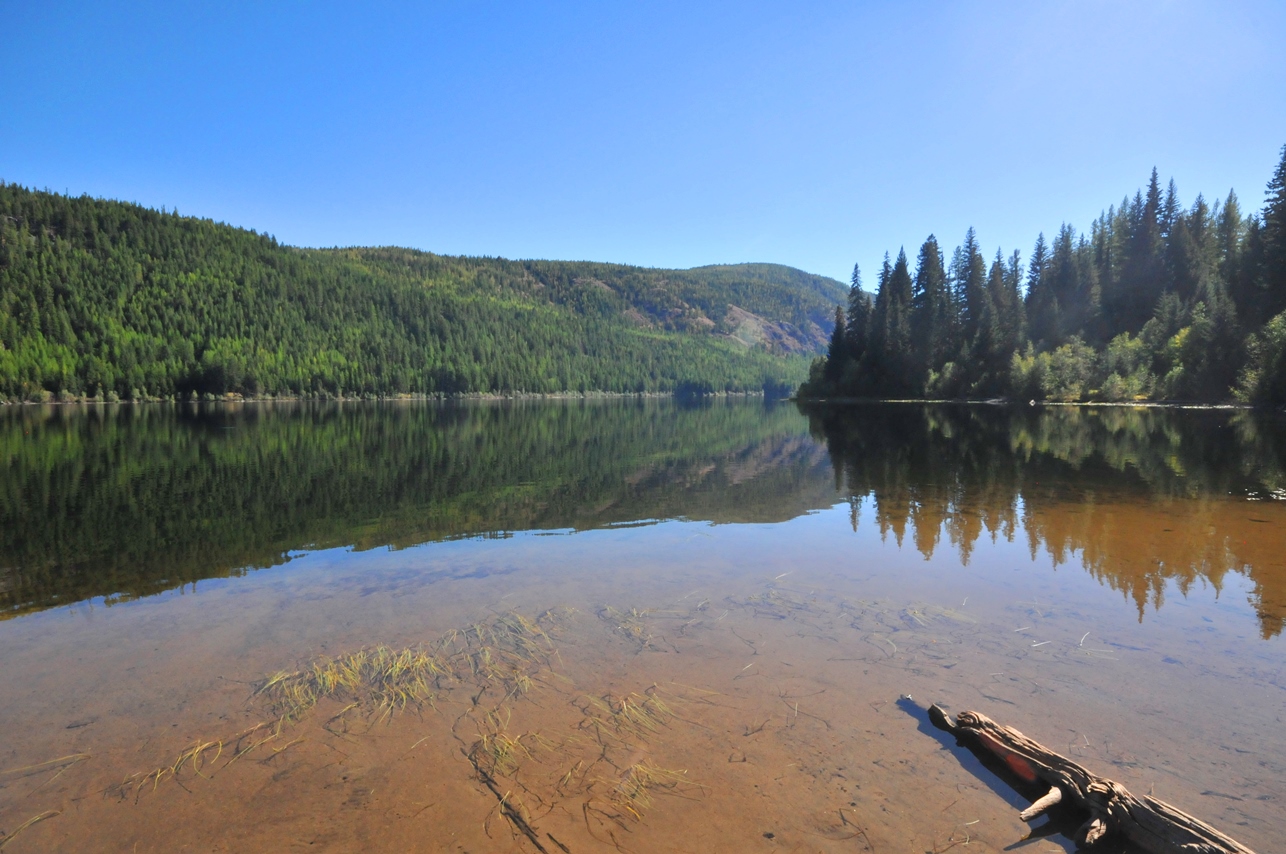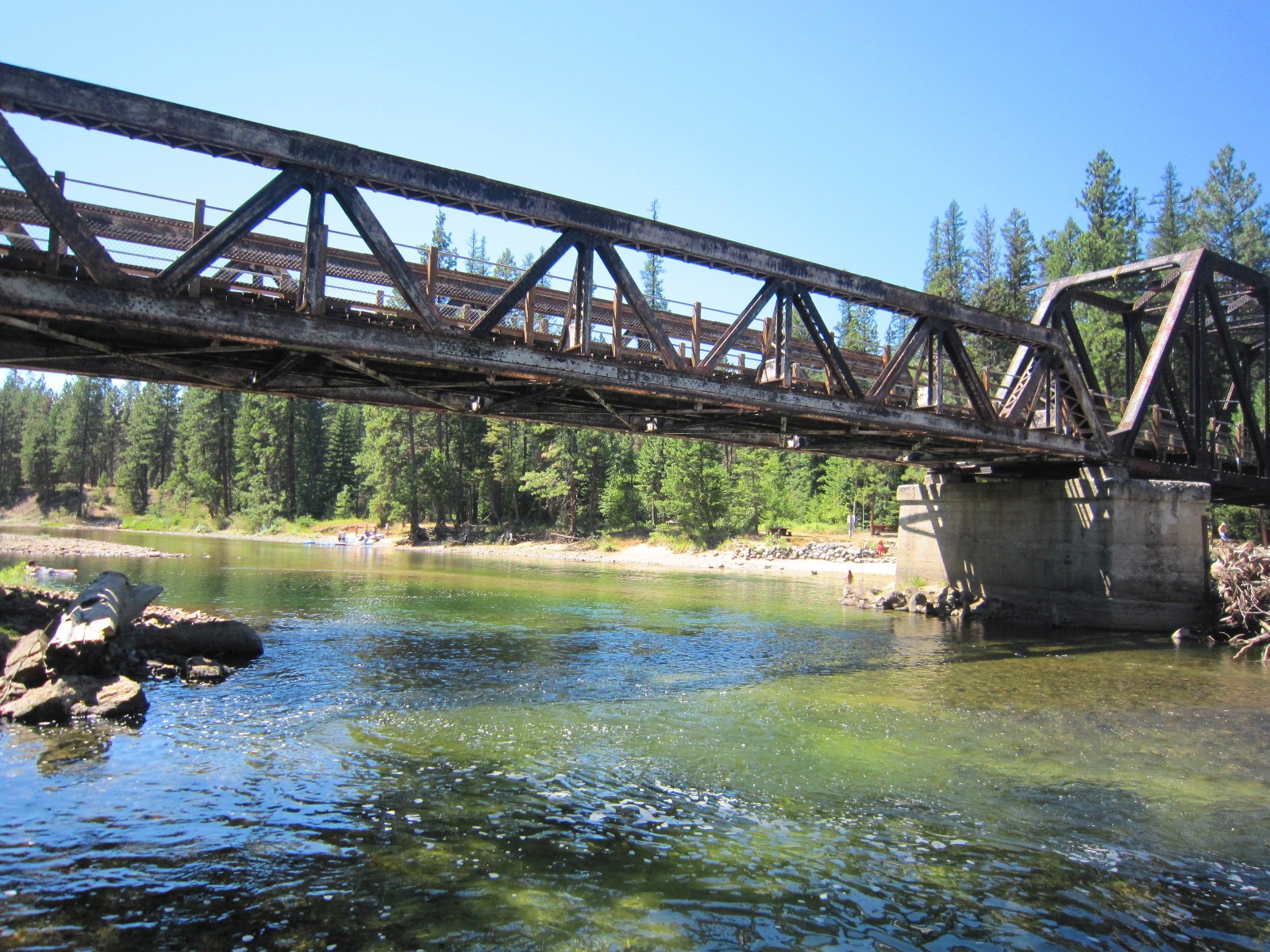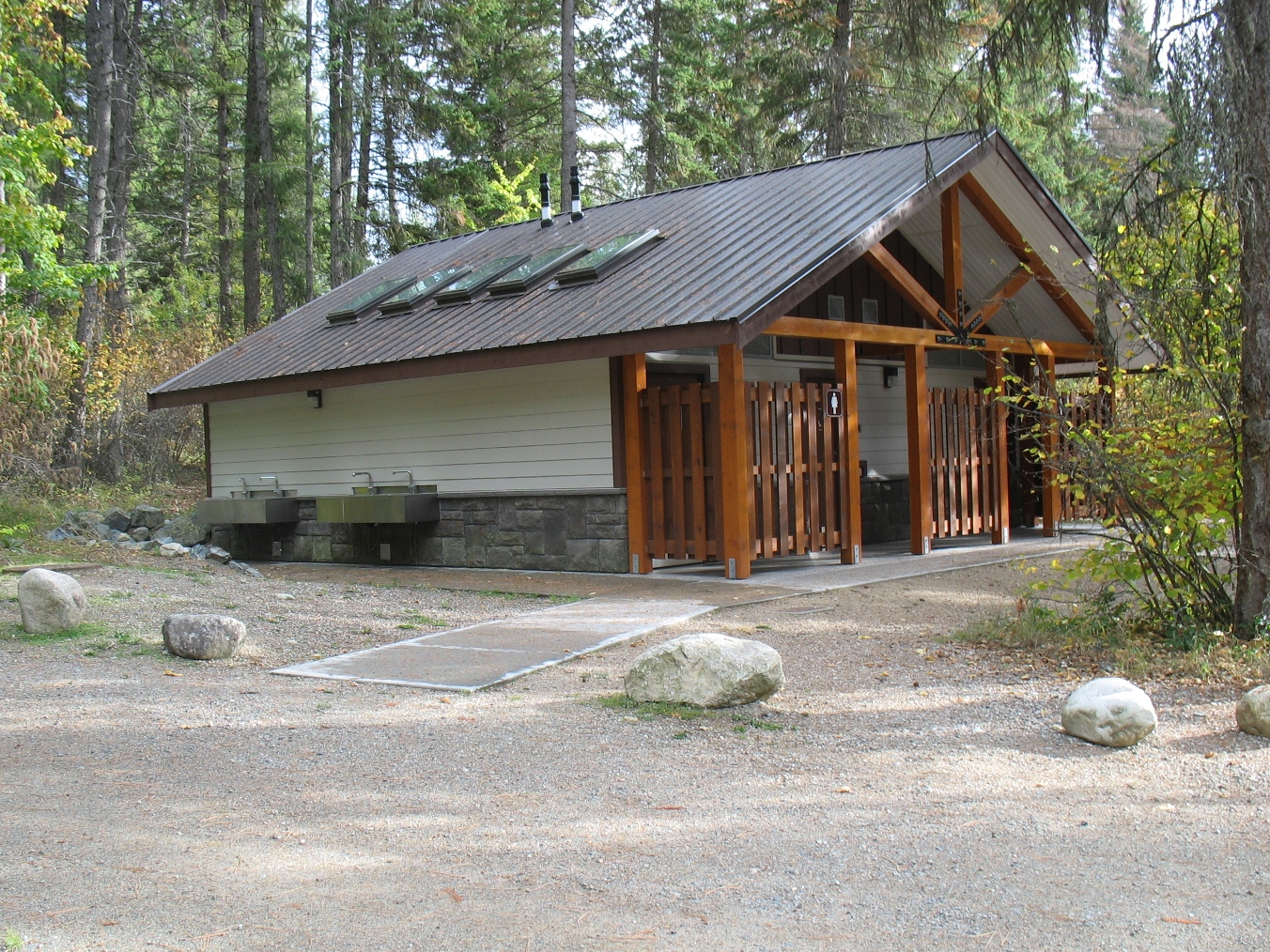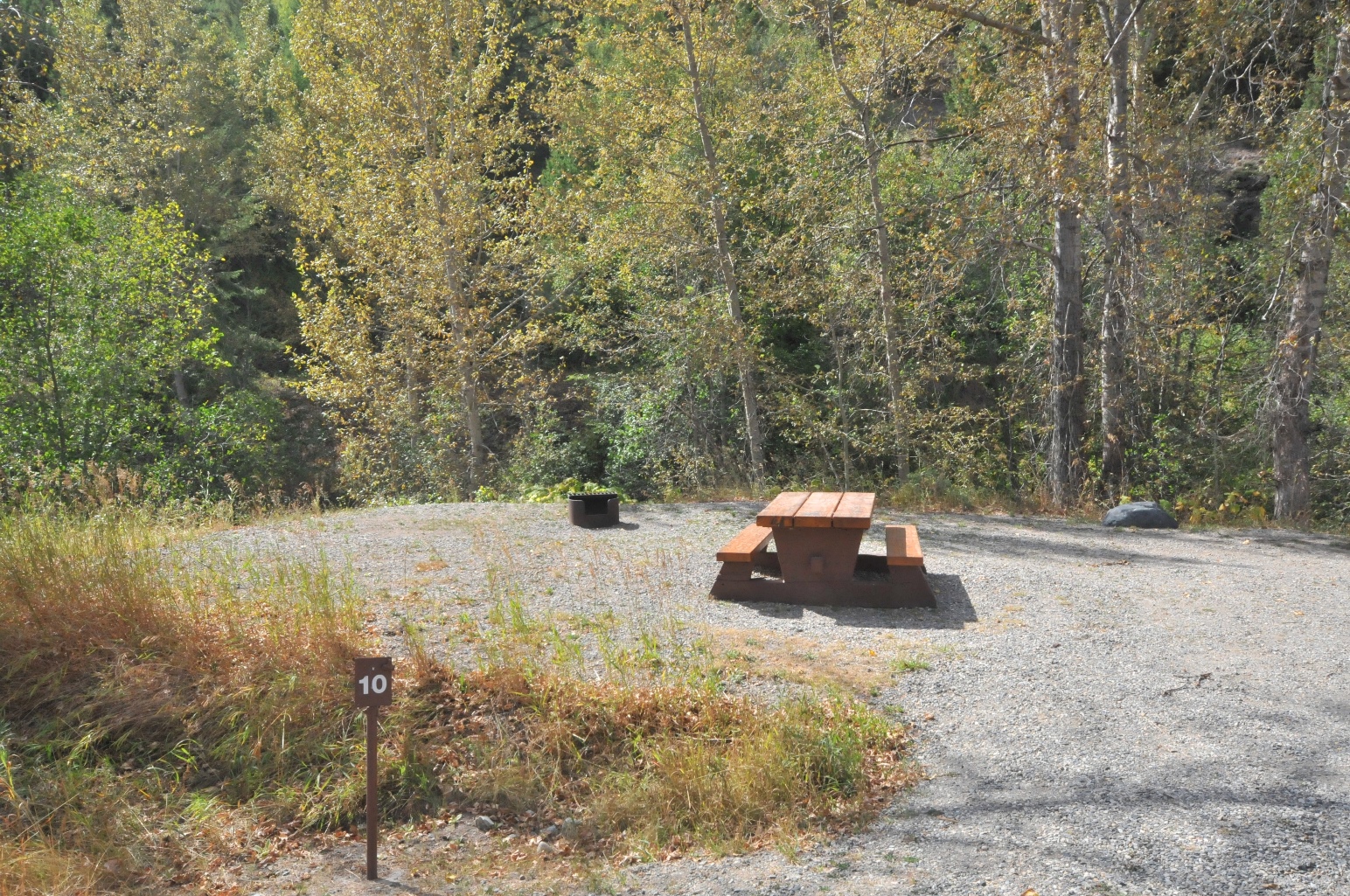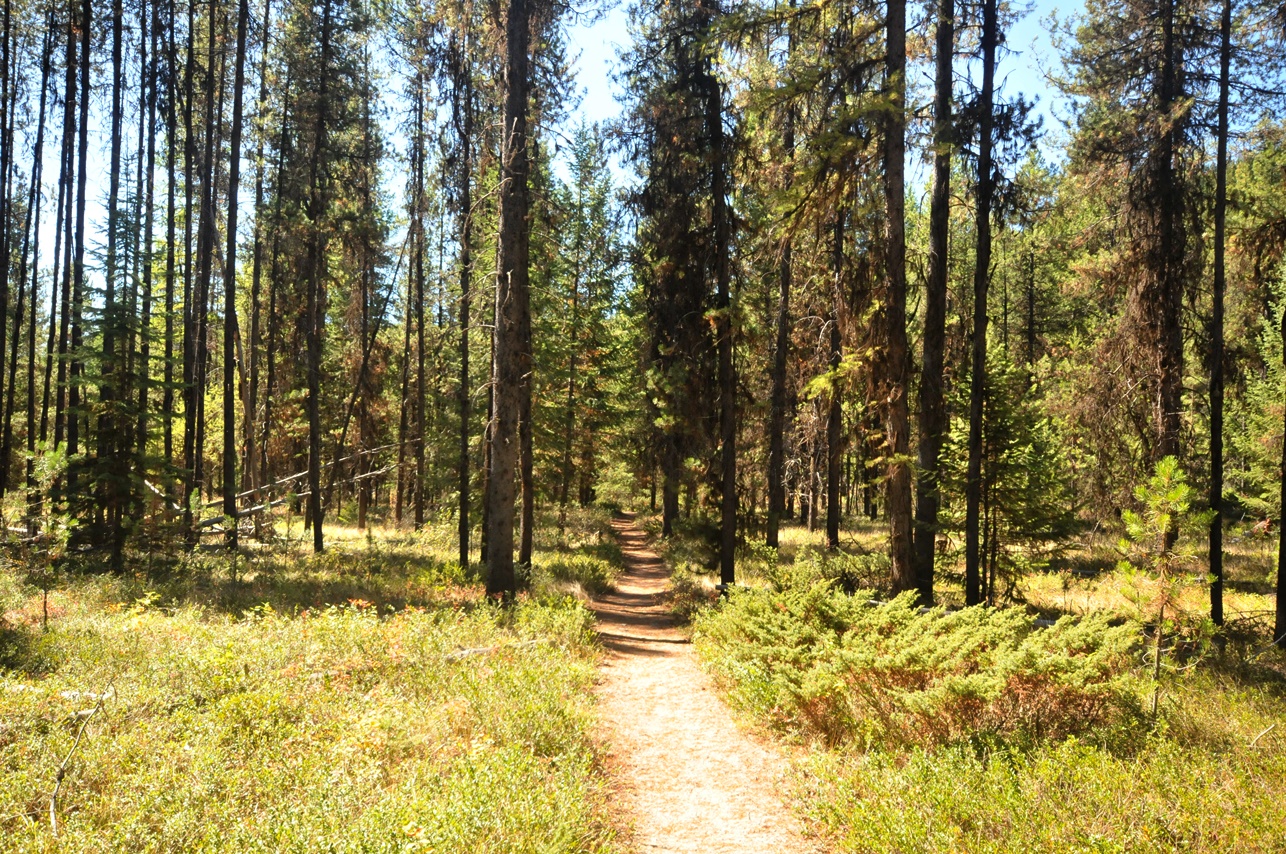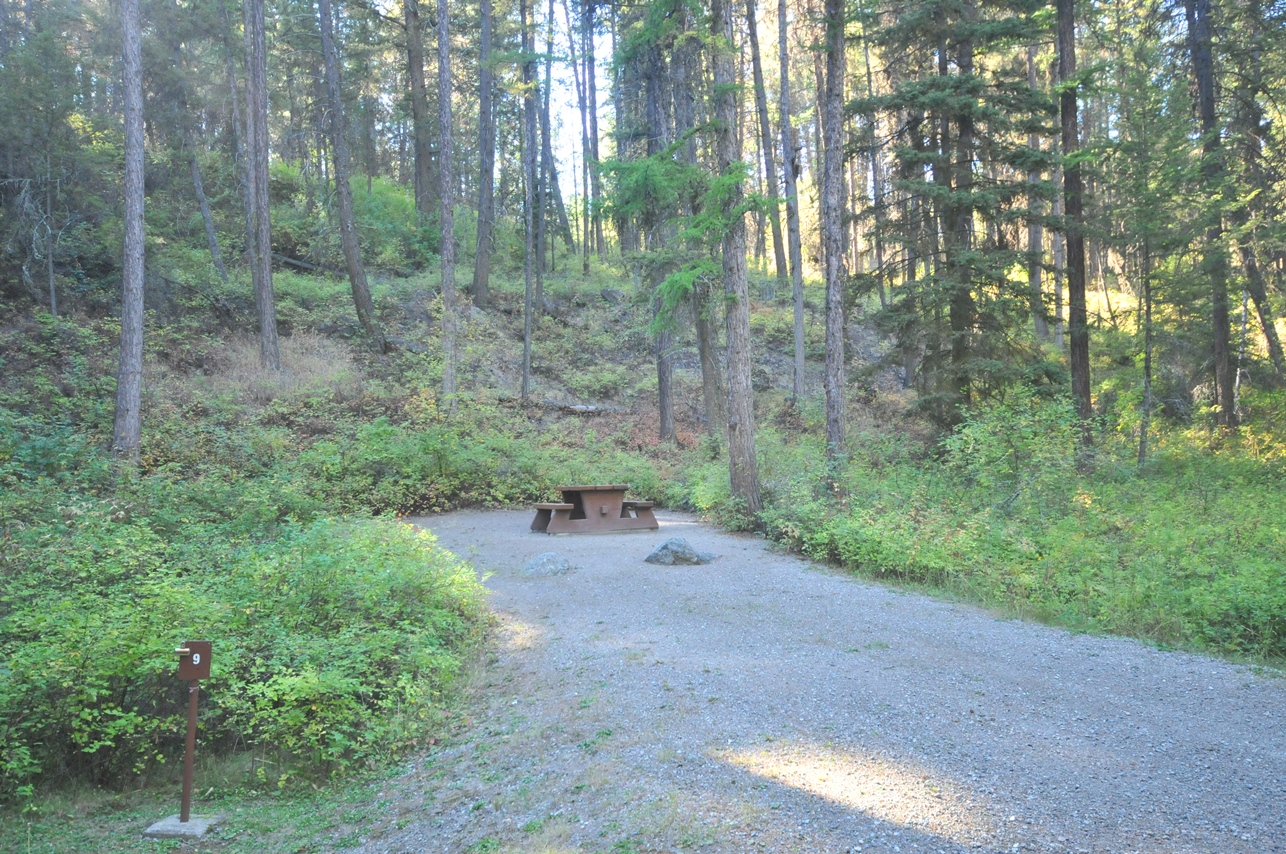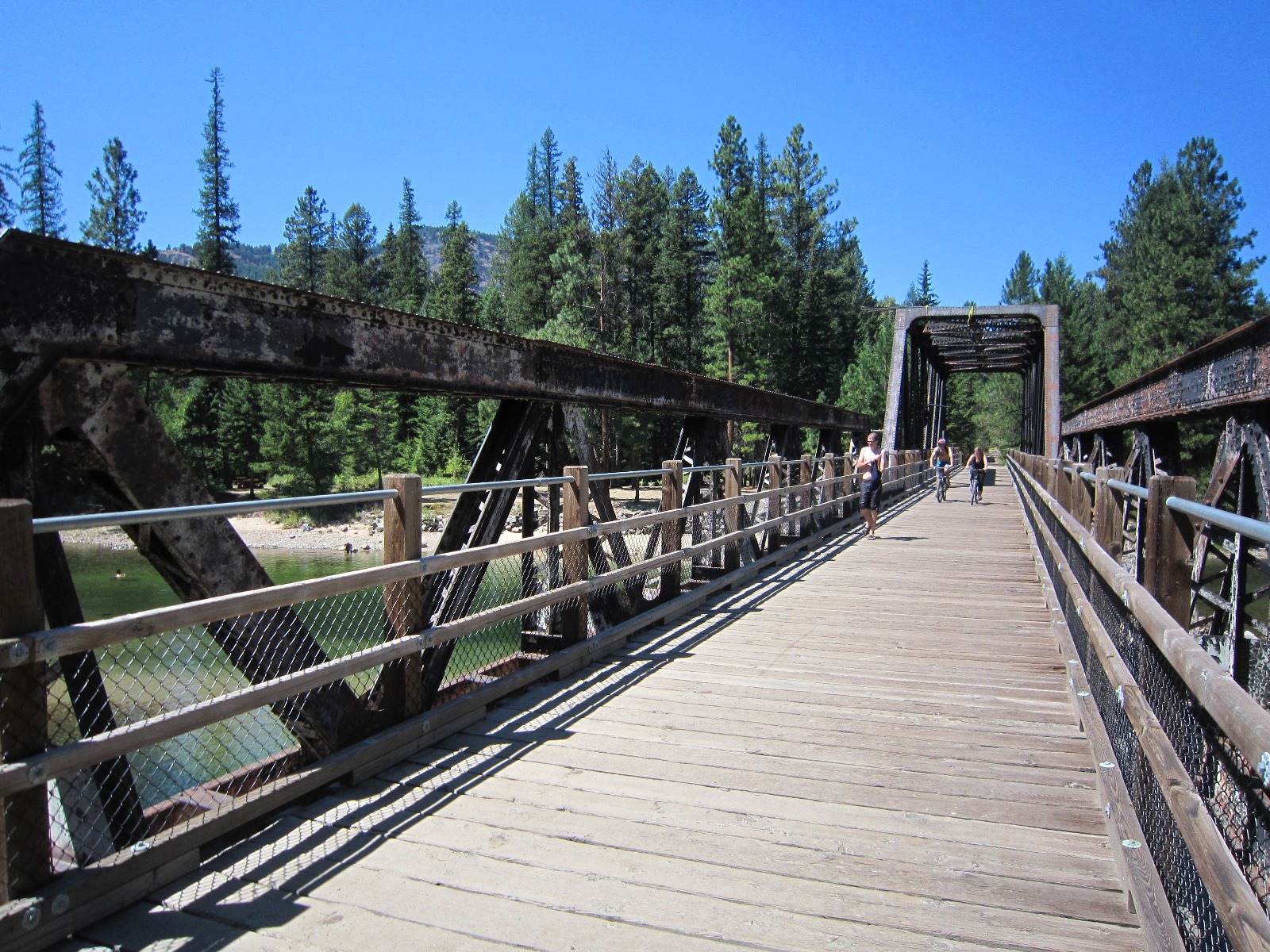 Camping, outdoor recreation, and wilderness opportunities in the South Okanagan / Boundary Region are limitless! Provincial parks in this area offer many activities to excite all outdoor enthusiasts. Families looking to camp, bike, hike, fish, swim or just spend a lazy day floating down a river will find everything and more while exploring this fantastic area.
Visitors looking for popular destination campgrounds such as Kettle River and Texas Creek (Gladstone) will enjoy amenities such as flush toilets, hot showers and large beaches. Nearby quaint towns such as OK Falls, Oliver, Osoyoos, Rock Creek, Greenwood, Grand Forks and Christina Lake provide unique and fun shopping and dining experiences. Those seeking serene, secluded lakeside campgrounds will be in their element at Conkle Lake or Jewel Lake Provincial Park. Explore BC Parks in the Boundary Region; discover everything this outstanding area has to offer!
The South Okanagan / Boundary Region of BC Parks is proudly operated by Quality Recreation Ltd.