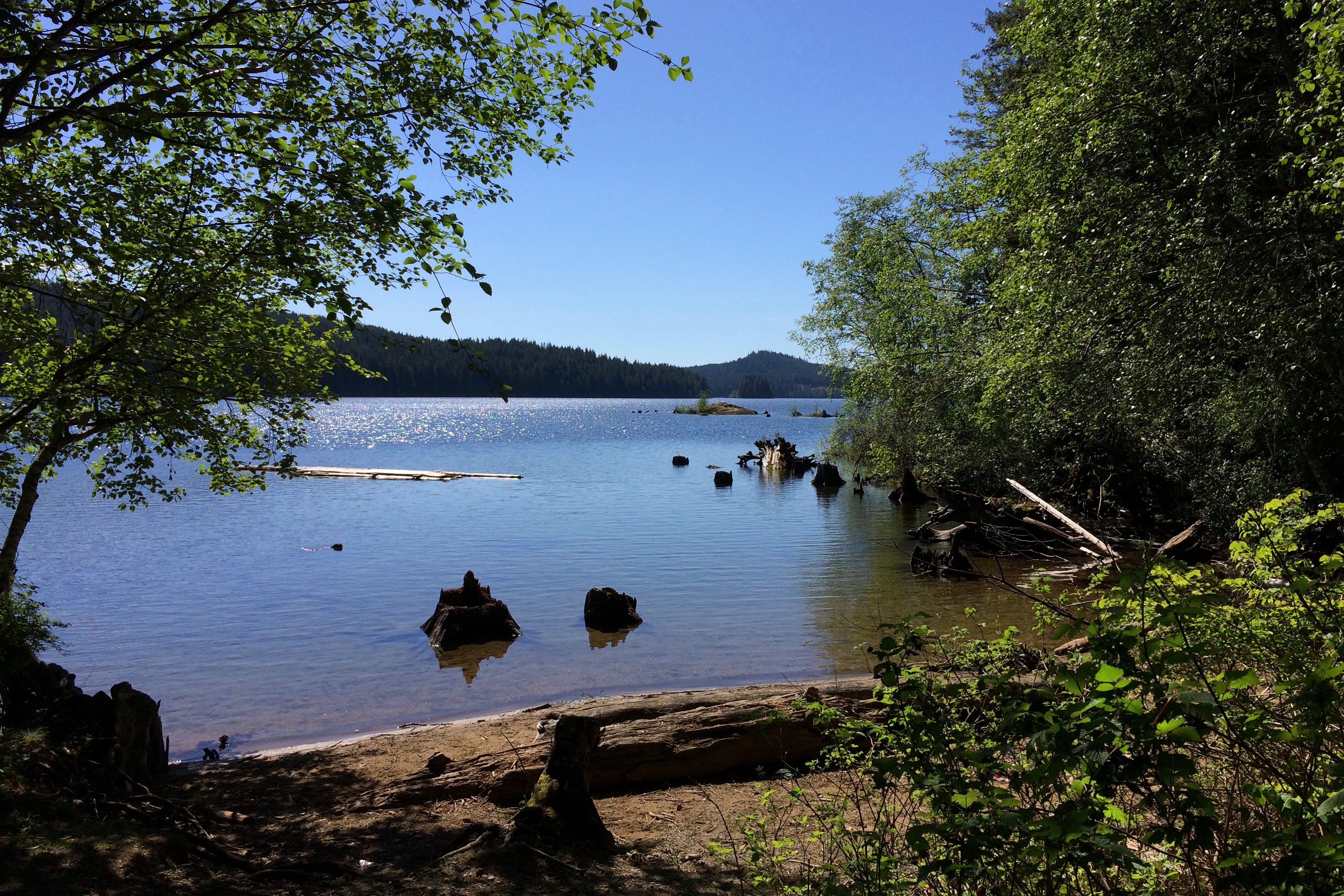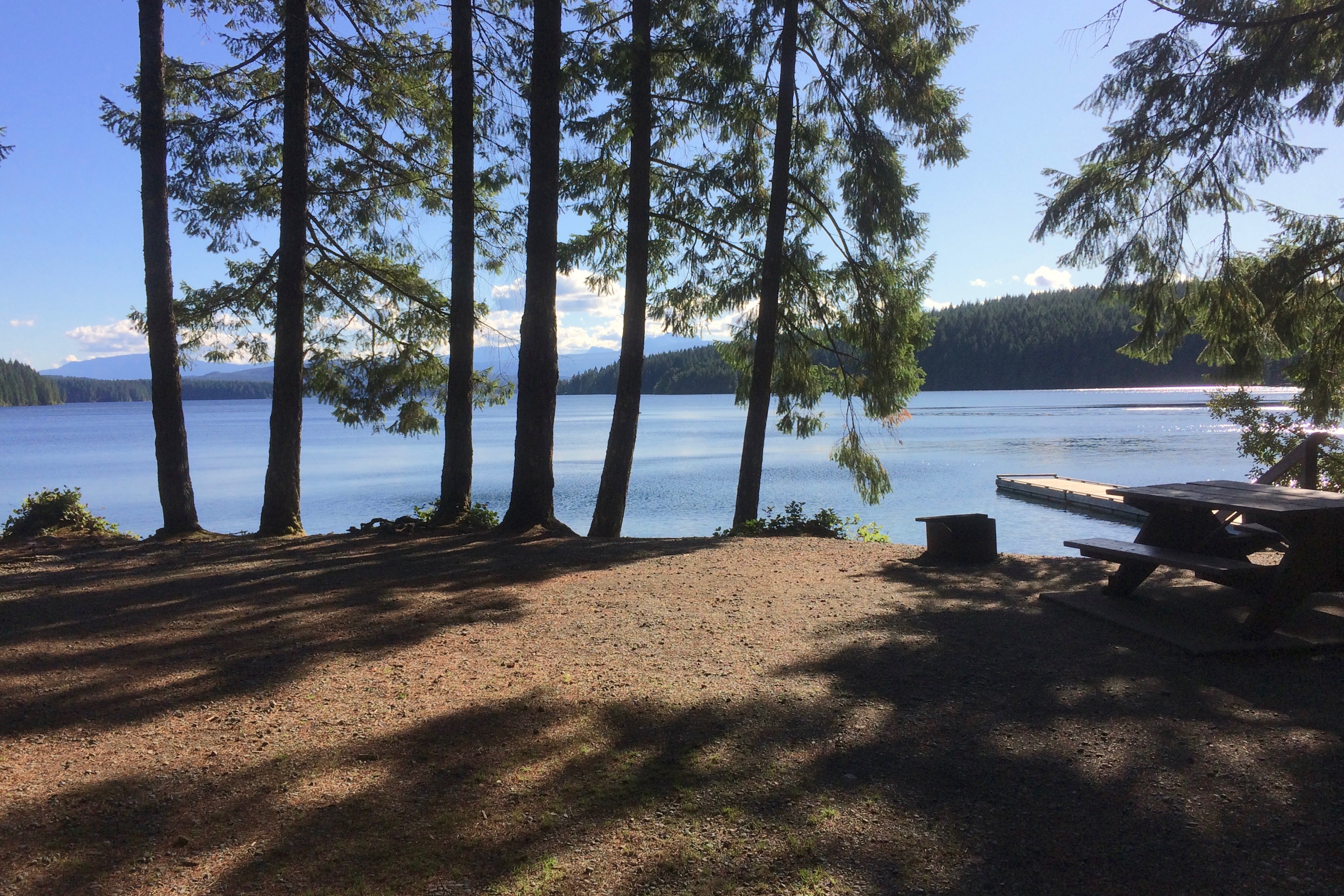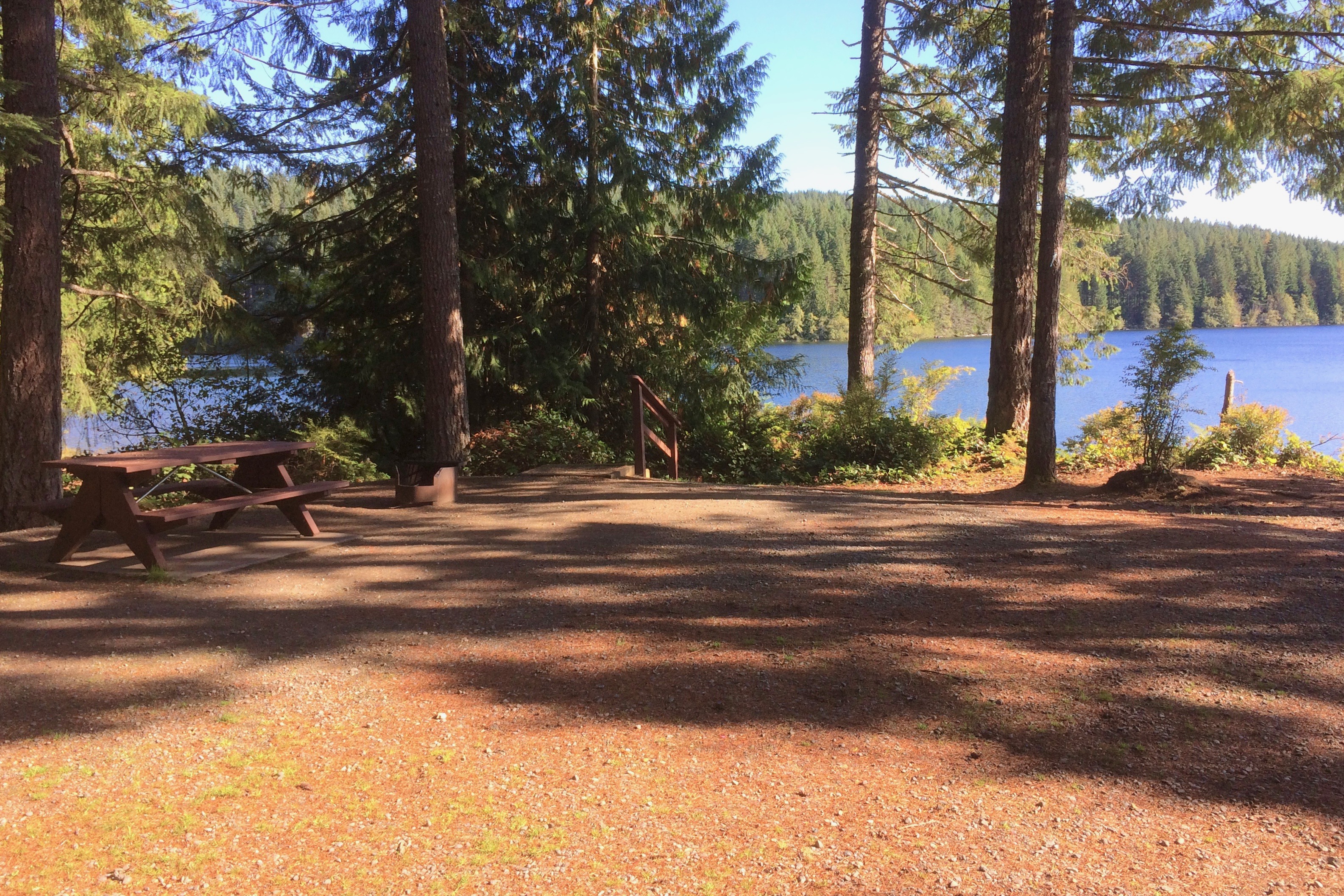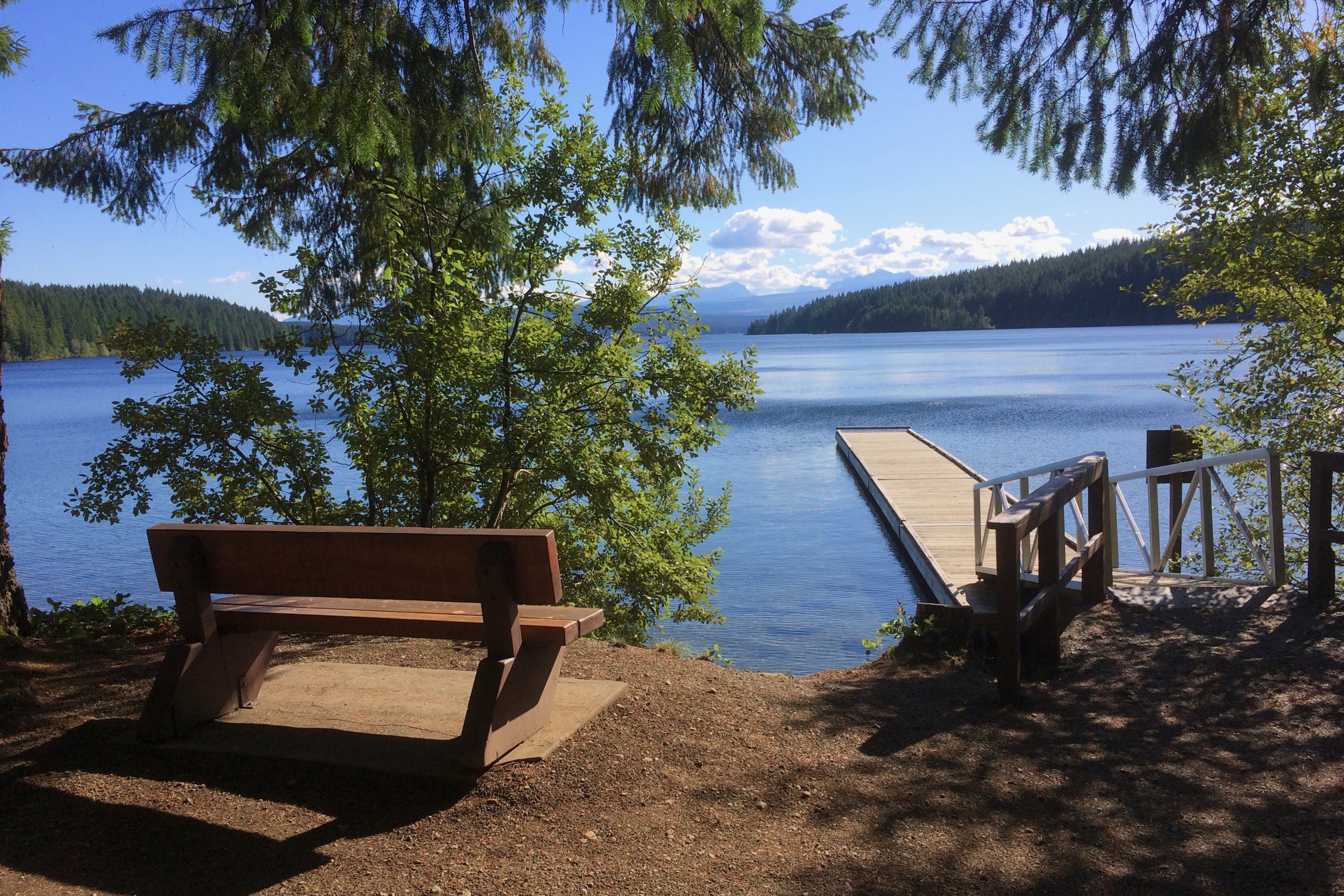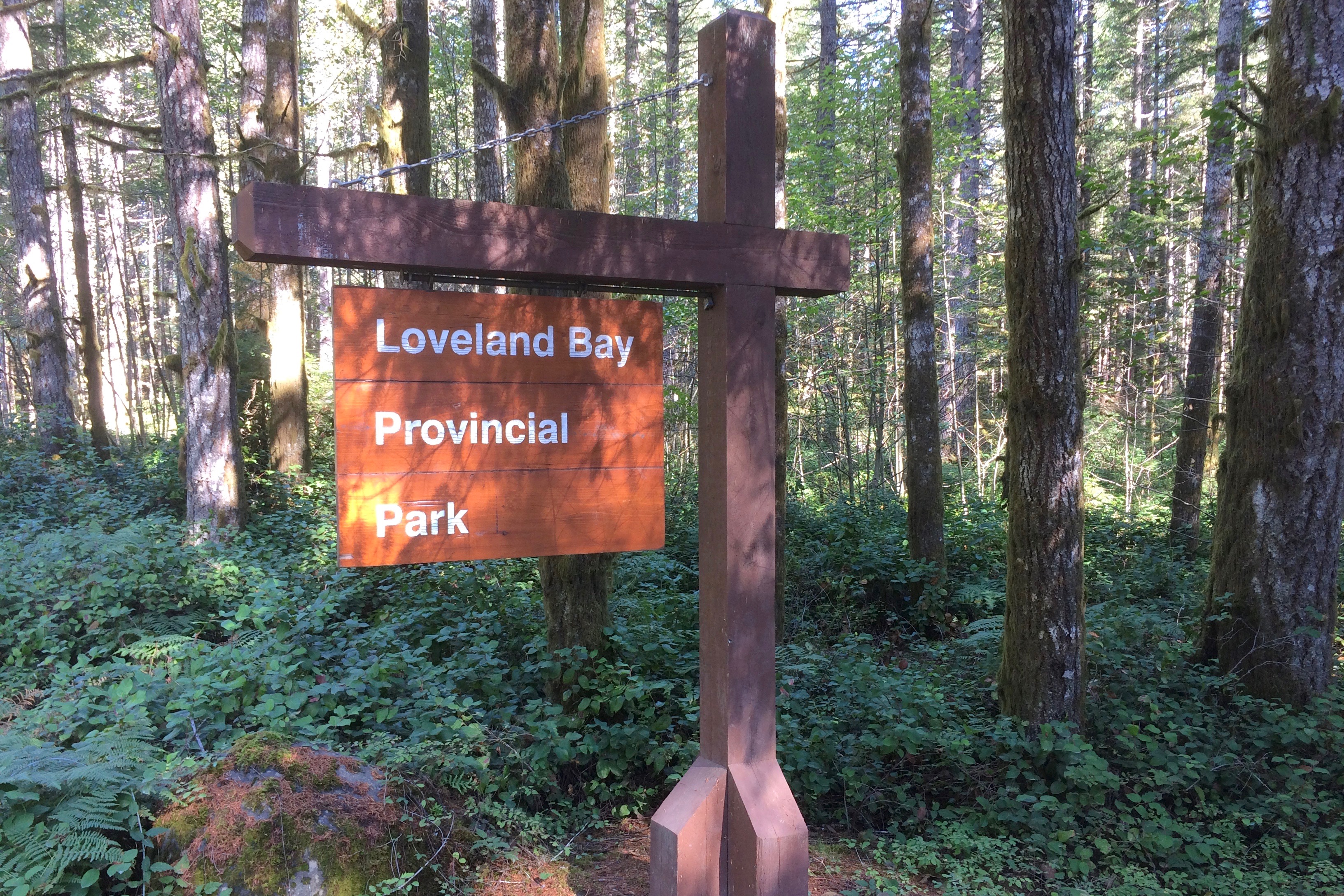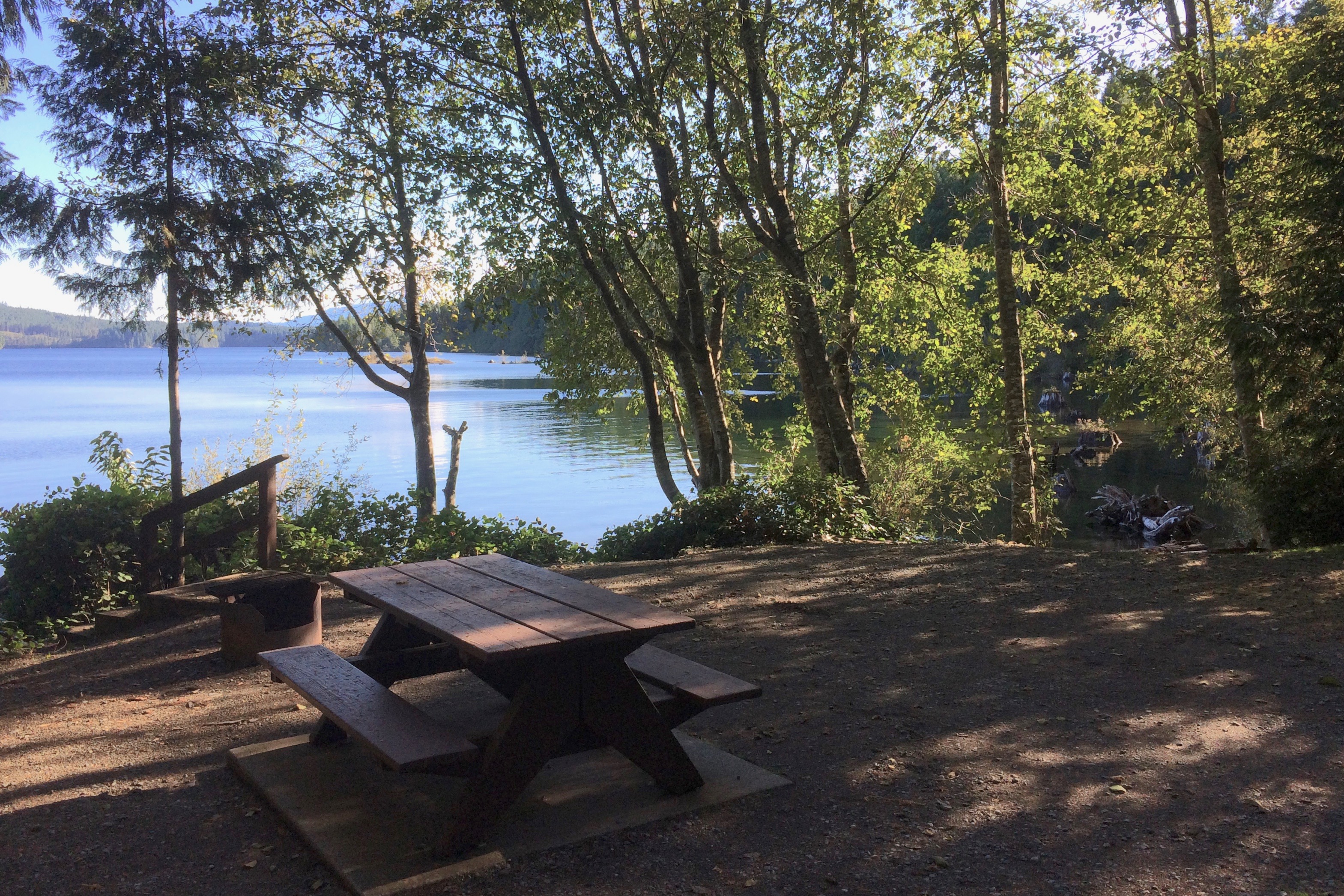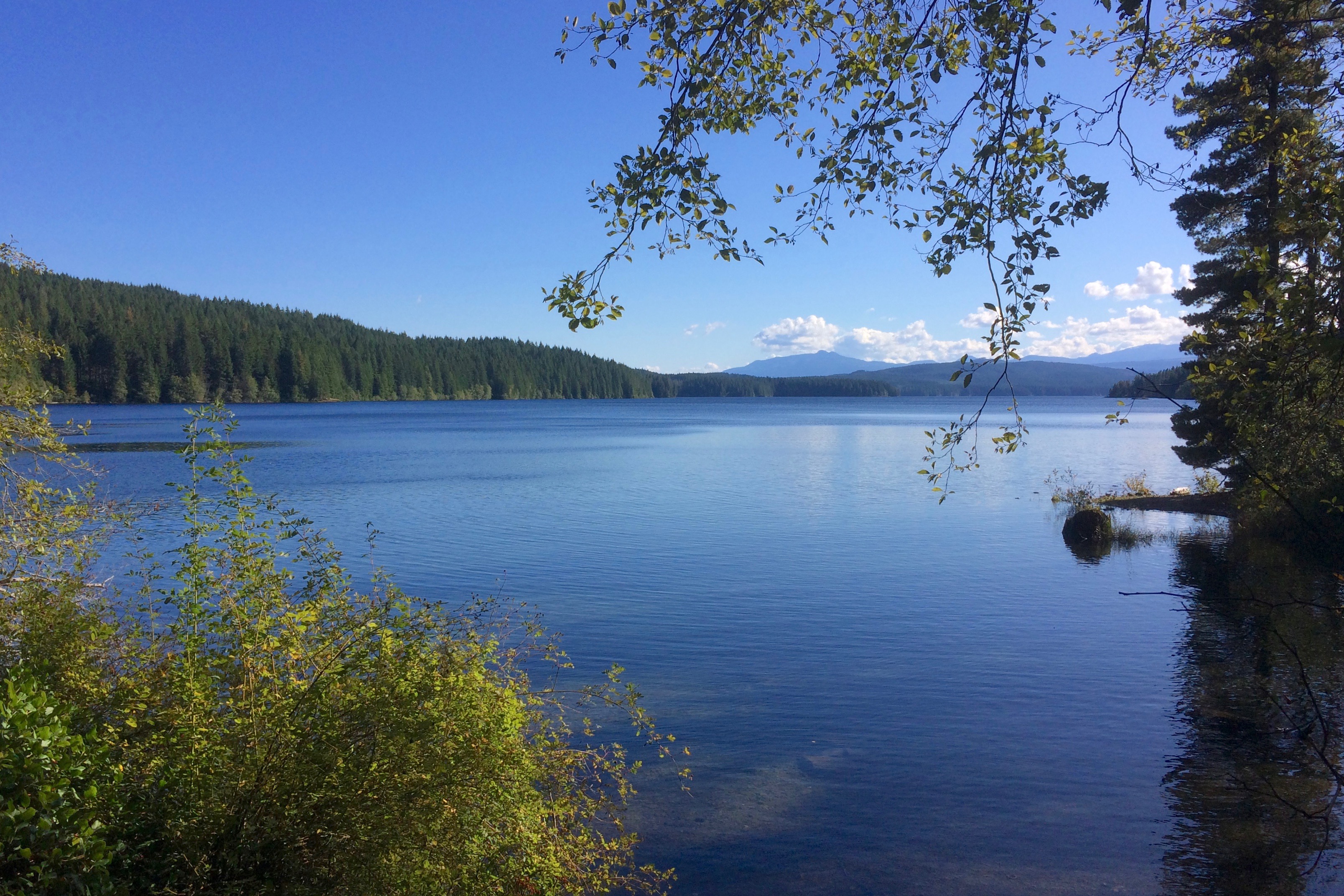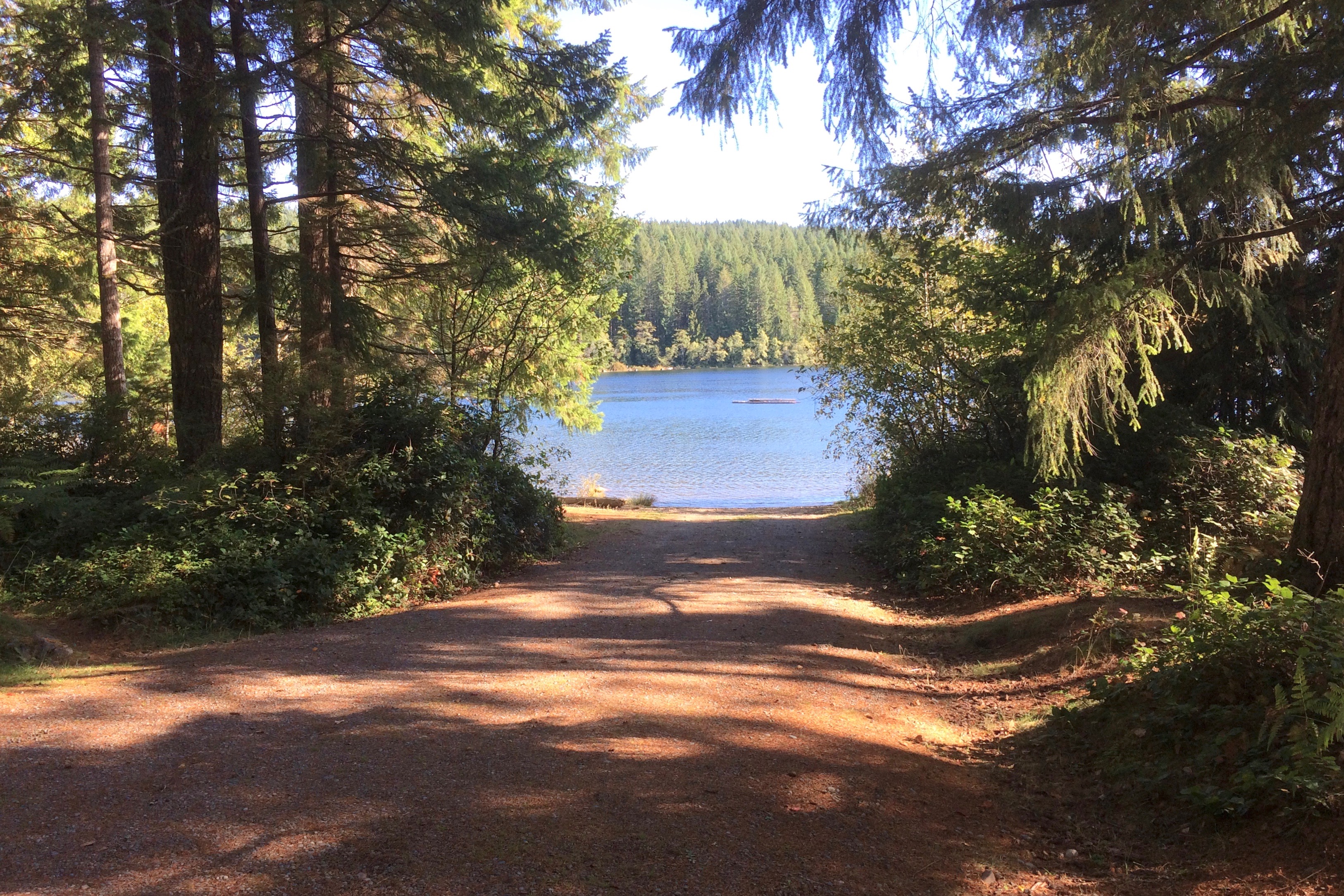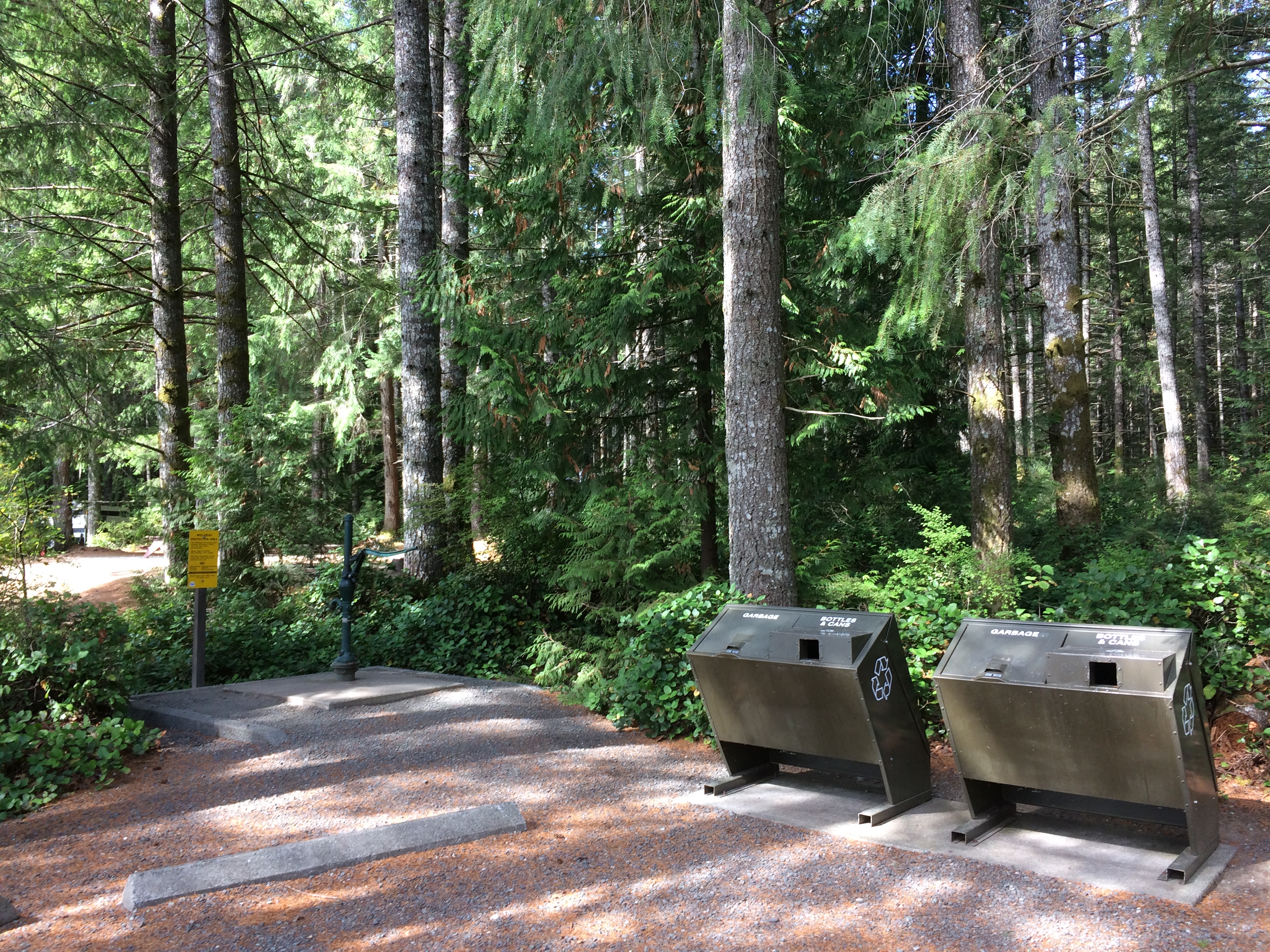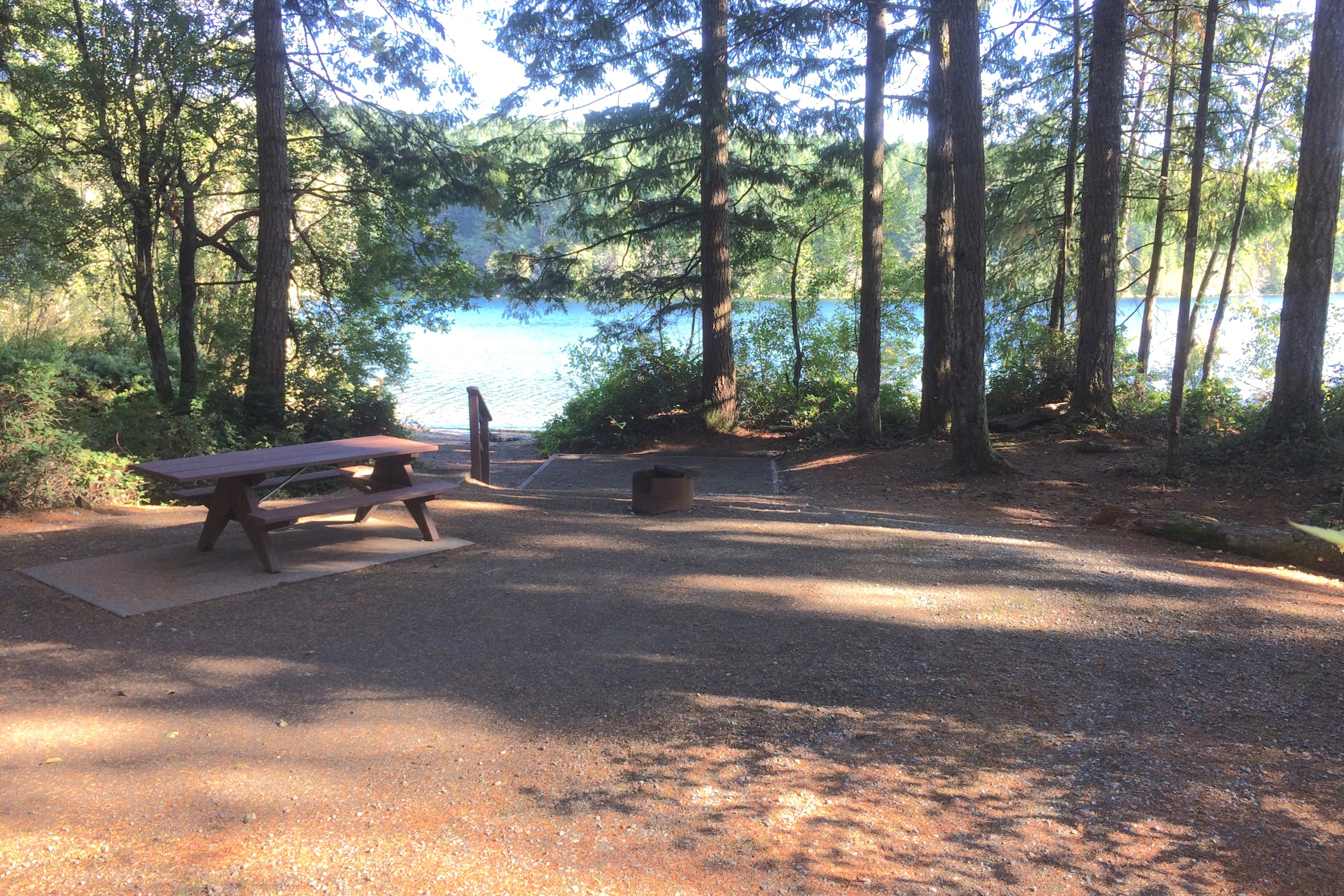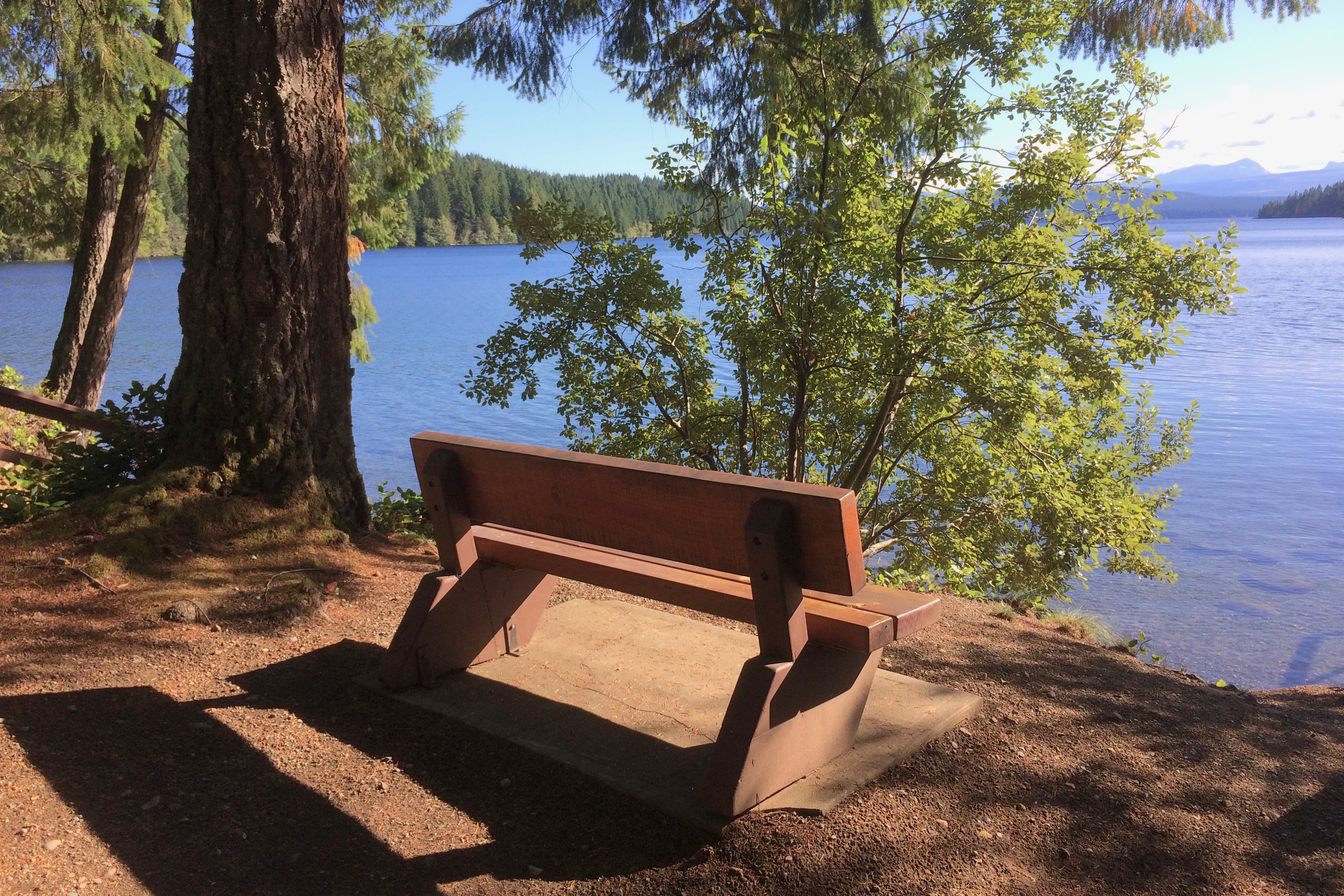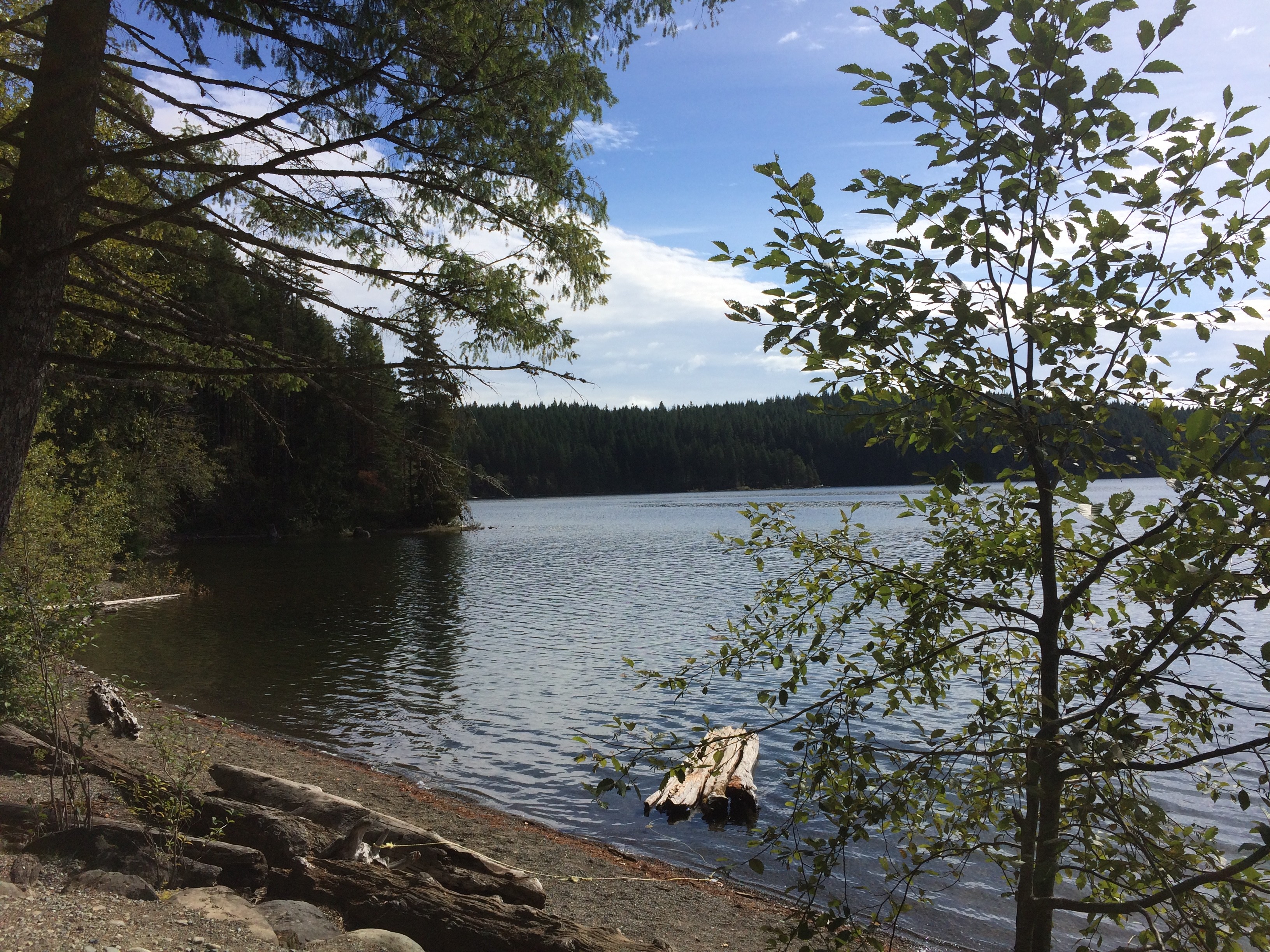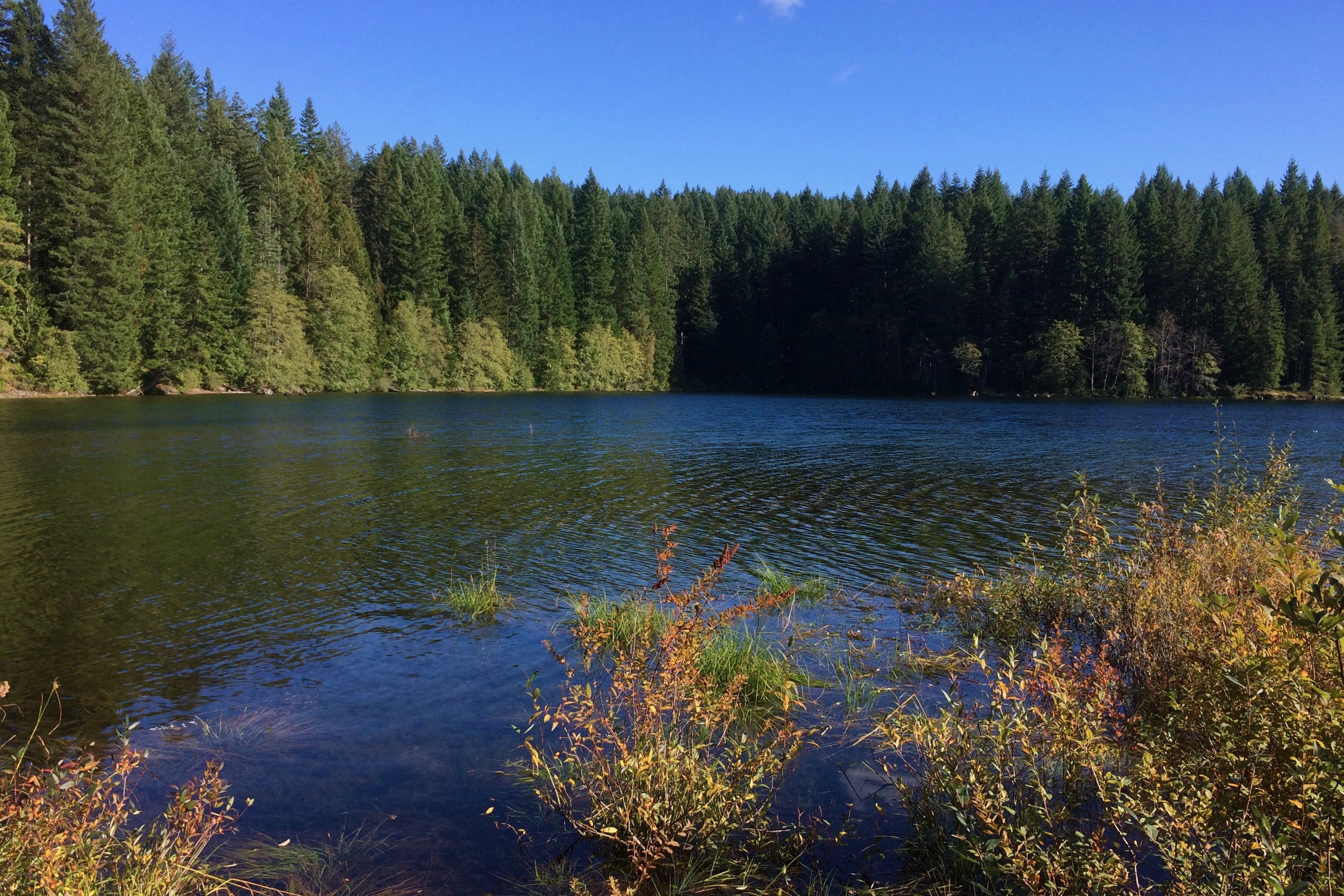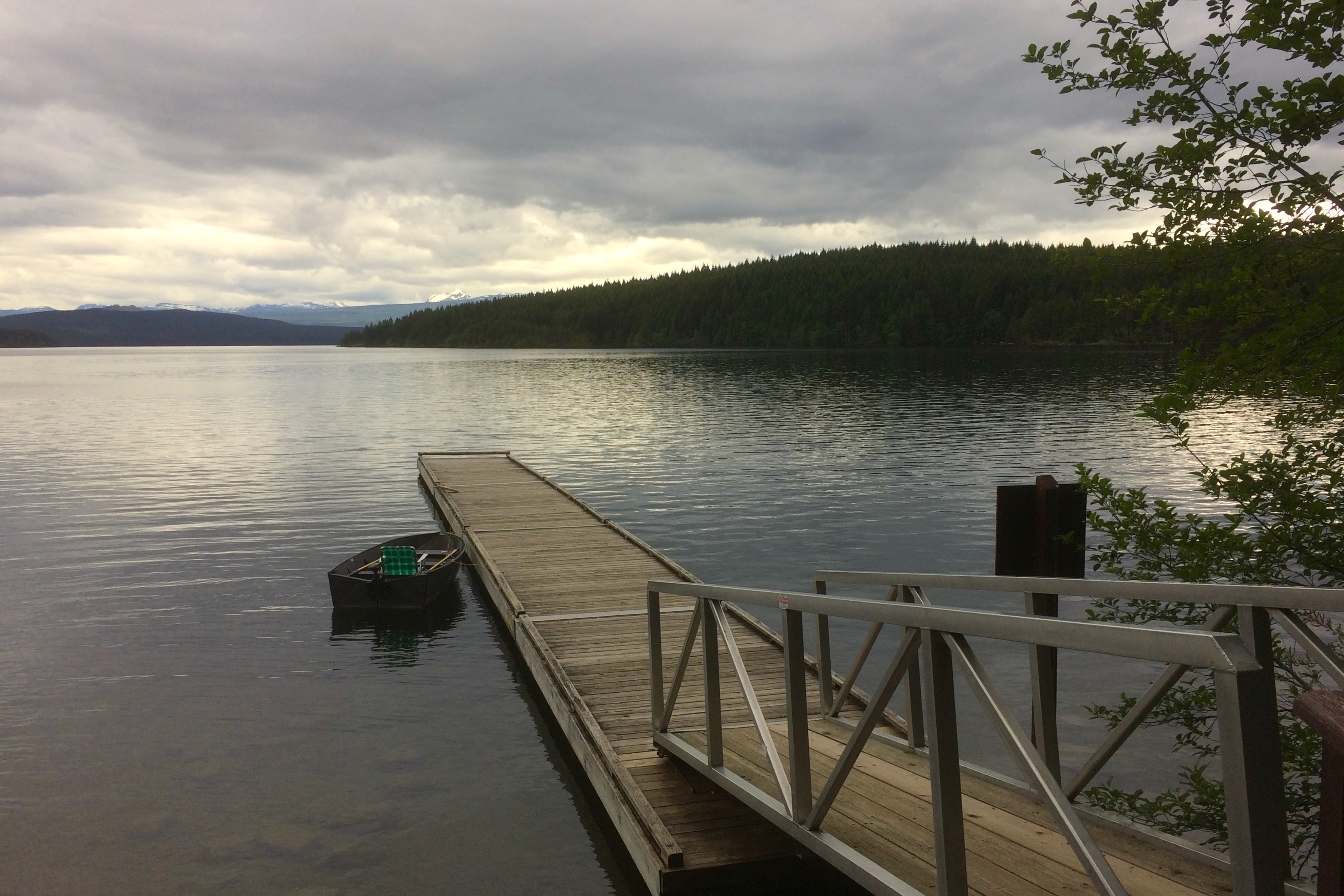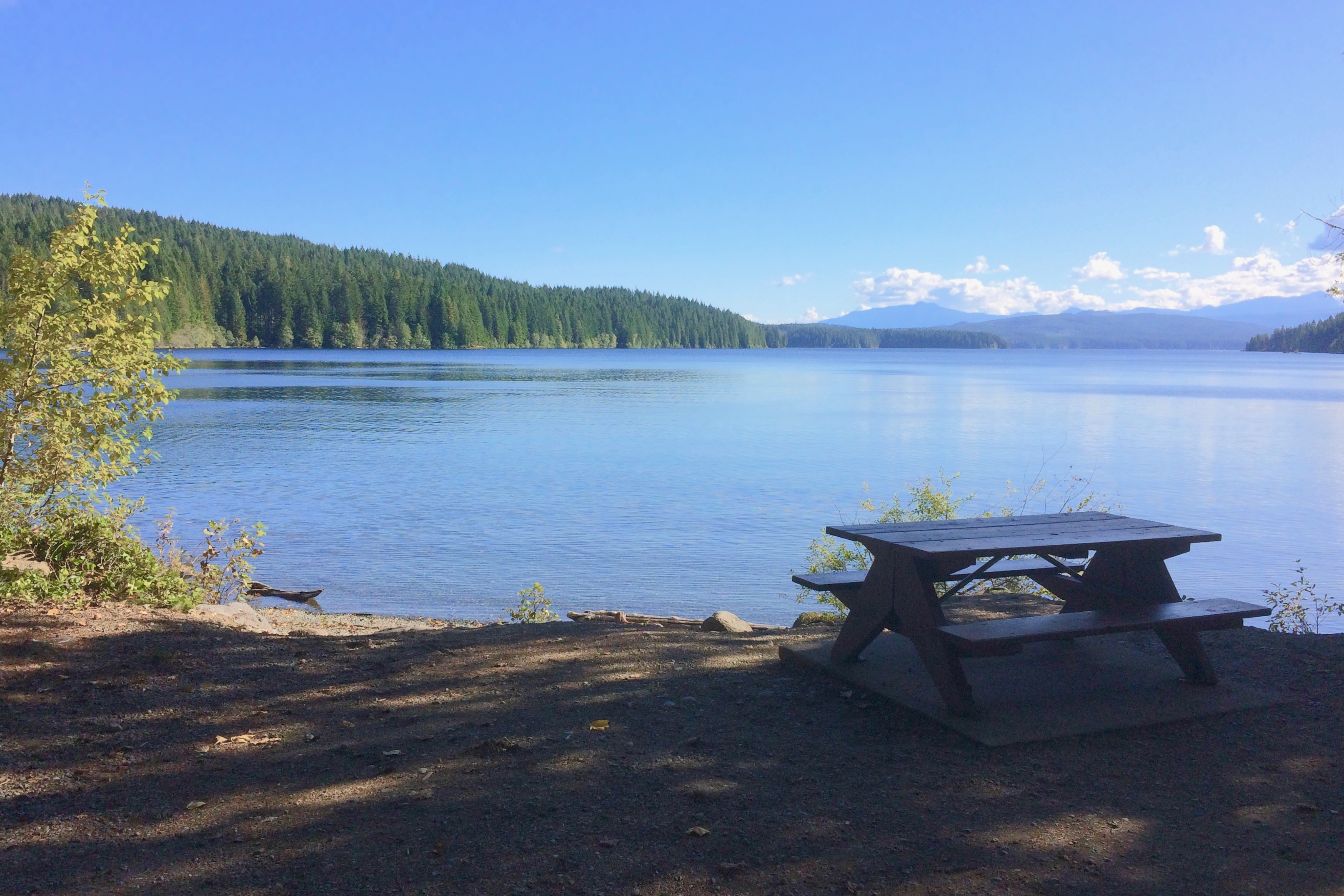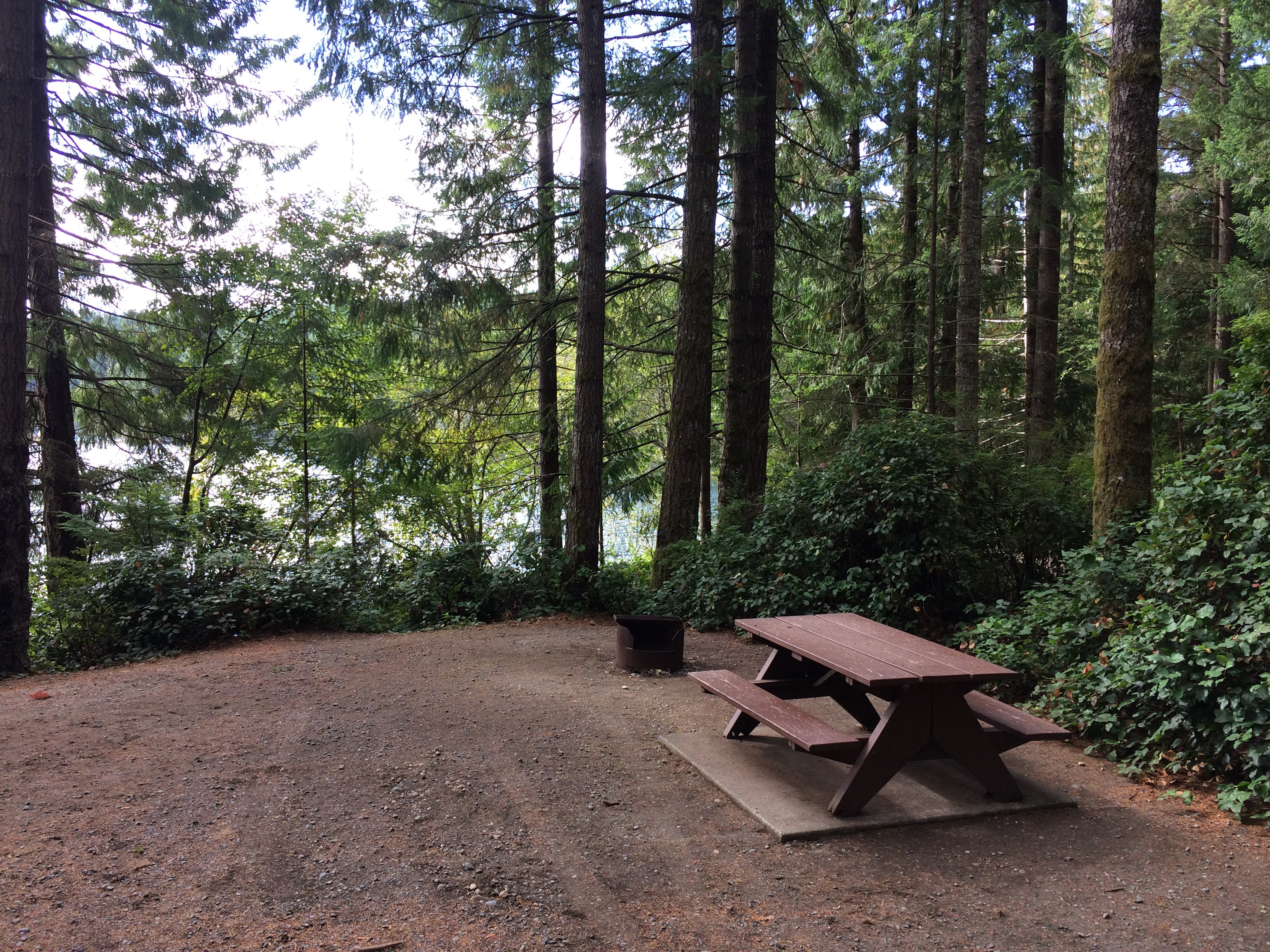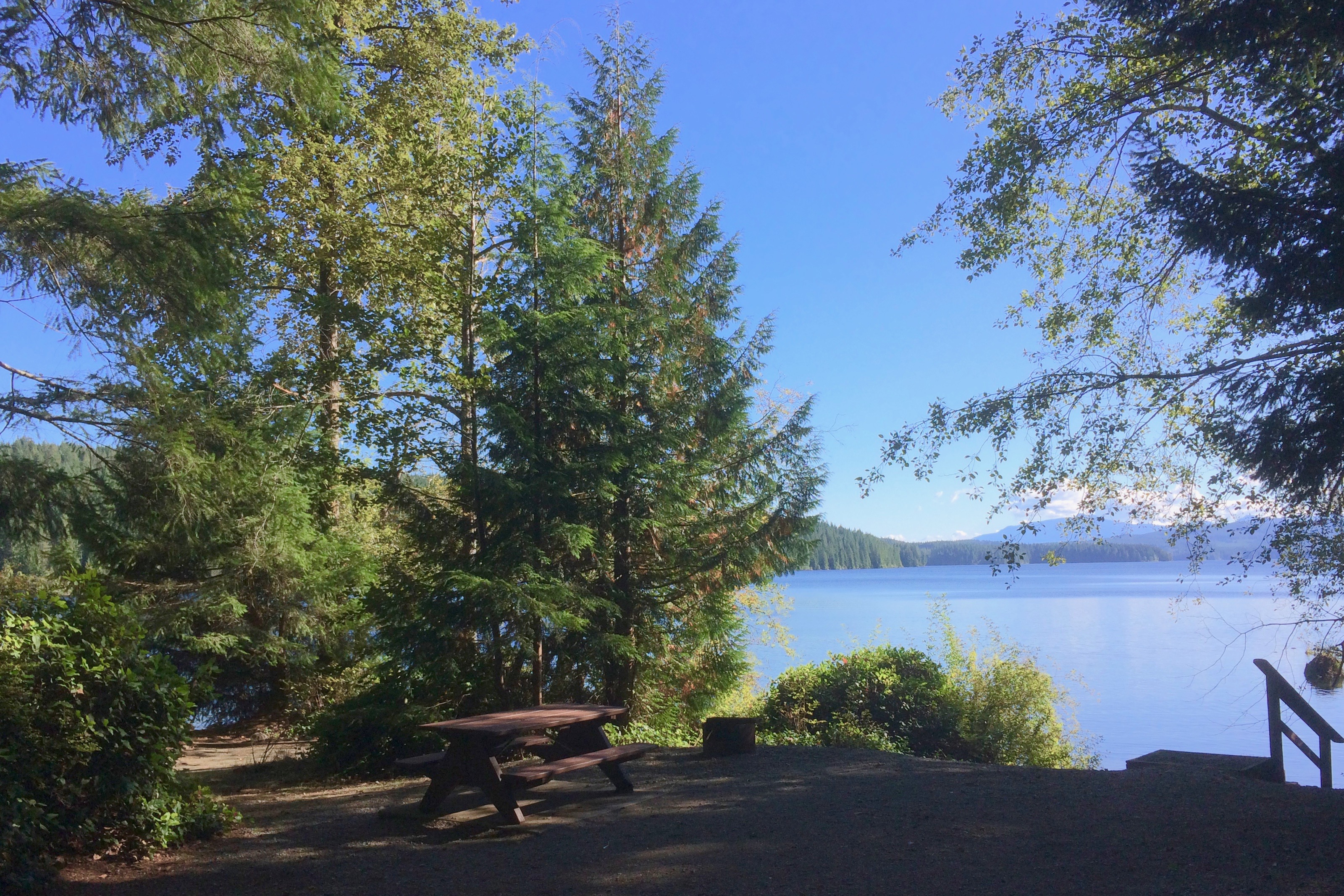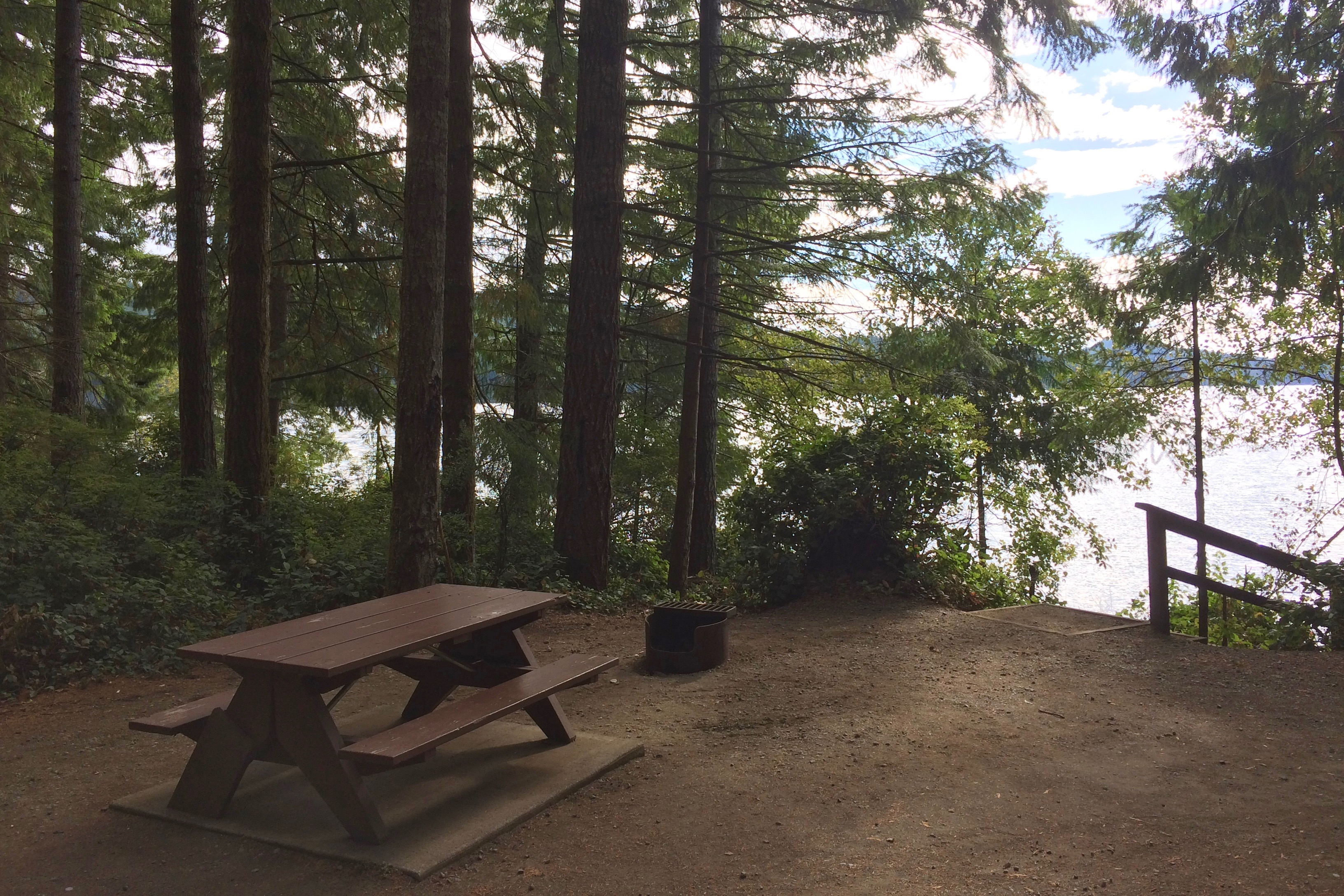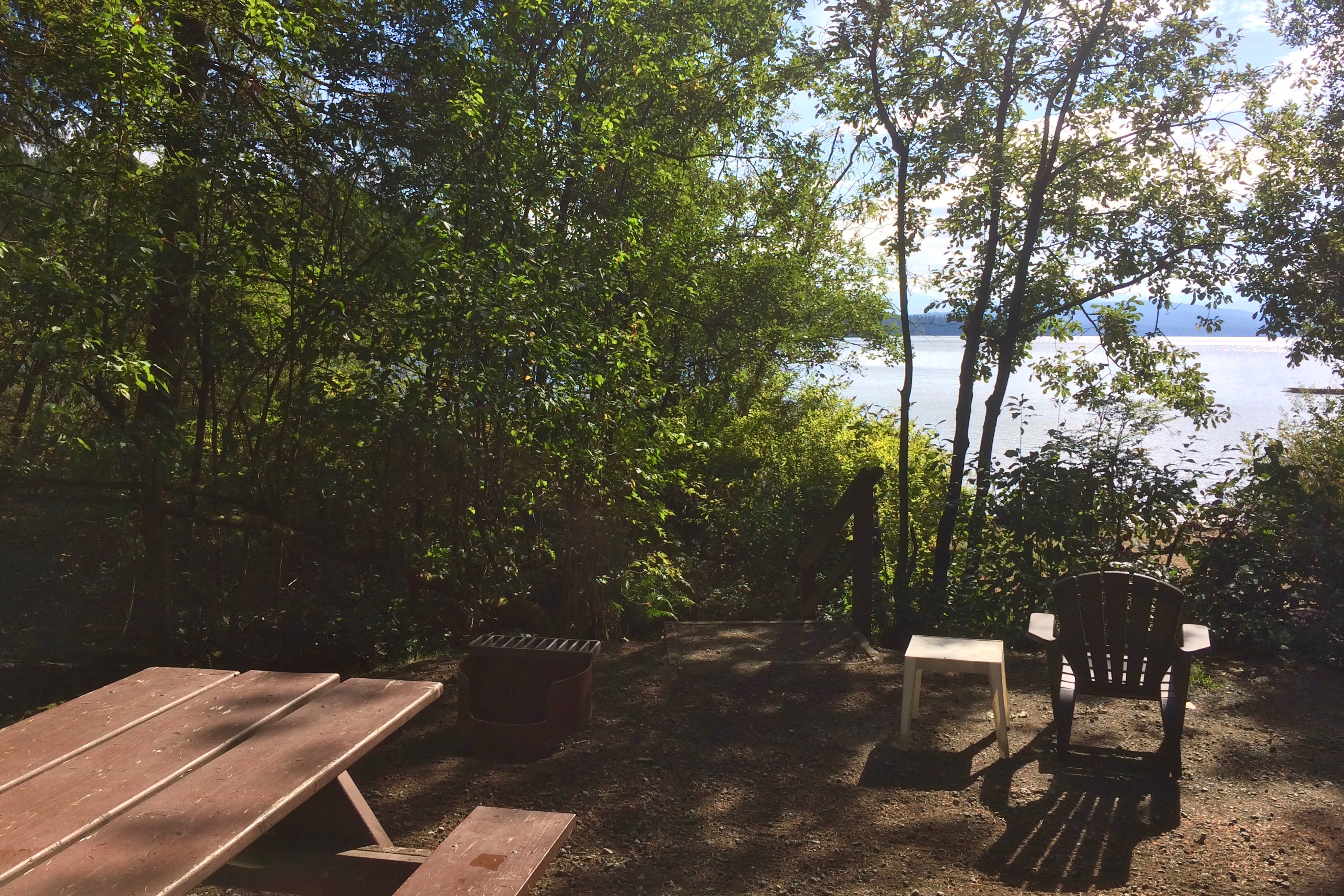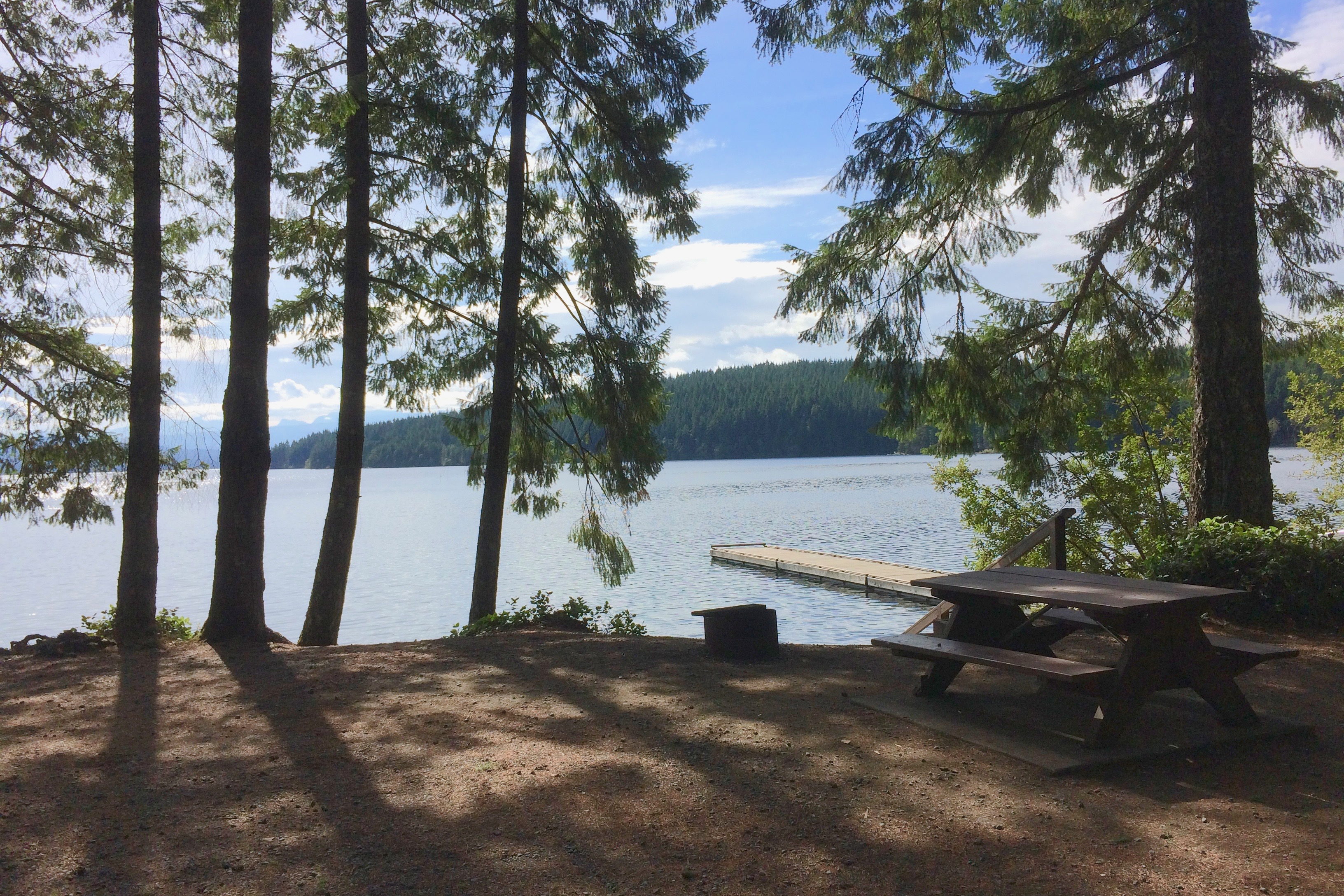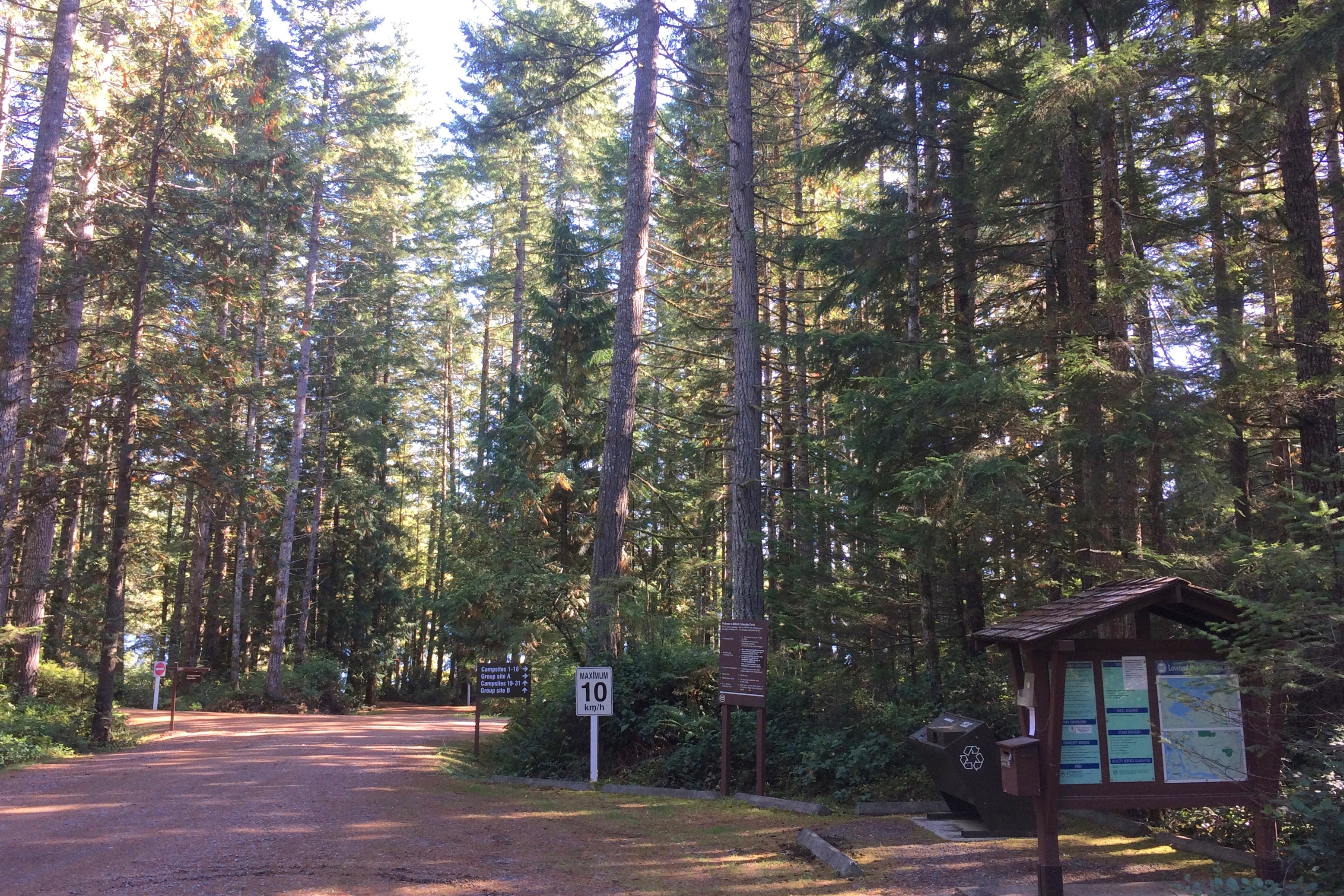 Facilities and Activities:













CAMPGROUND OPERATING DATES: May 10th 2018 – September 30th 2018 (subject to change without notice)
Loveland Bay Provincial Park: A secluded and sought-after hideaway on peaceful Campbell Lake. The pristine and stunning lakeside sites are a popular destination in the summer months.
Located near the city of Campbell River, Loveland Bay is a small Provincial Park that provides visitors with a truly intimate camping experience on the shores of beautiful Campbell Lake. The park is a convenient base camp for day-tripping to the nearby communities of Campbell River, Gold River, Sayward, Kelsey Bay, and Quadra and Cortes Islands.
Loveland Bay is prized for providing a secluded, rustic camping experience in a beautiful setting. Campbell Lake is one of a chain of lakes used by visitors and locals looking for water activities. Campers staying in the park can spend the day water-skiing, fishing, swimming canoeing, or kayaking or simply relaxing beside the lake. There are no day-use facilities at this park.
Campers will find 31 campsites located right next to Campbell Lake. There is a single water pump and pit toilets located throughout the campground.
There are 2 group sites in this serene lakeside park. Group site A is the larger site on the right-hand side of the park entrance and will accommodate 10 units or parties. This site has direct lake access. Group site B is nestled in the trees on the left-hand side of the campground and will accommodate 6 units or parties. Each group site has a communal fire ring and picnic tables.
Firewood is available for sale from the Park Operator.
Reservations are strongly recommended during peak season, however lucky last-minute campers might be able to find a spot in July and August. Reservations for this park are accepted for arrival dates from mid-May through Labour Day.
Due to the park's small size and extreme popularity, BC Parks has reduced the max number of nights from June 15 – Labour Day to 7. This will allow more visitors a chance to explore this gem. Like Loveland Bay but can't get a reservation? Try nearby Morton Lake for a similar experience or venture over to Smelt Bay on Cortes Island.
CAMPING FEE
$22 per party / night
$11 charge for second vehicle / night
For full fee schedule and more information please visit BC PARKS Fees.
All fees are cash only.


There are 31 campsites at this park. 28 of the 31 sites are reservable. Loveland Bay has a 7 day maximum limit due to its popularity (June 15 – Labour Day). For reservations visit www.discovercamping.ca. Loveland Bay Campground Map

There are 2 group campsites at this park, one at each end of the campground on the lake. Group site reservations can be made up to 1 year in advance of your arrival date at www.discovercamping.ca.

Pit toilets are available at this park.



There is a water hand pump. Boil water notice.  It is recommended to bring drinking water.



There is a rustic boat launch suitable for small boats.



Campfires are permitted in the campsite fire rings. Fires must be less than .5m high. Please do not leave fires unattended and watch for fire ban notices. Firewood bundles $7.


Loveland Bay is popular for swimming in the summer months. There are no lifeguards on duty.


Canoeing opportunities exist on Lower Campbell Lake.



Kayaking opportunities exist on Lower Campbell Lake.



Lower Campbell Lake offers good opportunities for trout fishing. Anglers should check regulations issued by Fisheries and Oceans Canada.


Motor boat activities such as waterskiing are popular on Lower Campbell Lake.



Wildlife viewing opportunities exist at this park.



Pets are welcome at this park but must be on a leash at all times. During the summer months it may be too hot to leave your animal behind at your site.