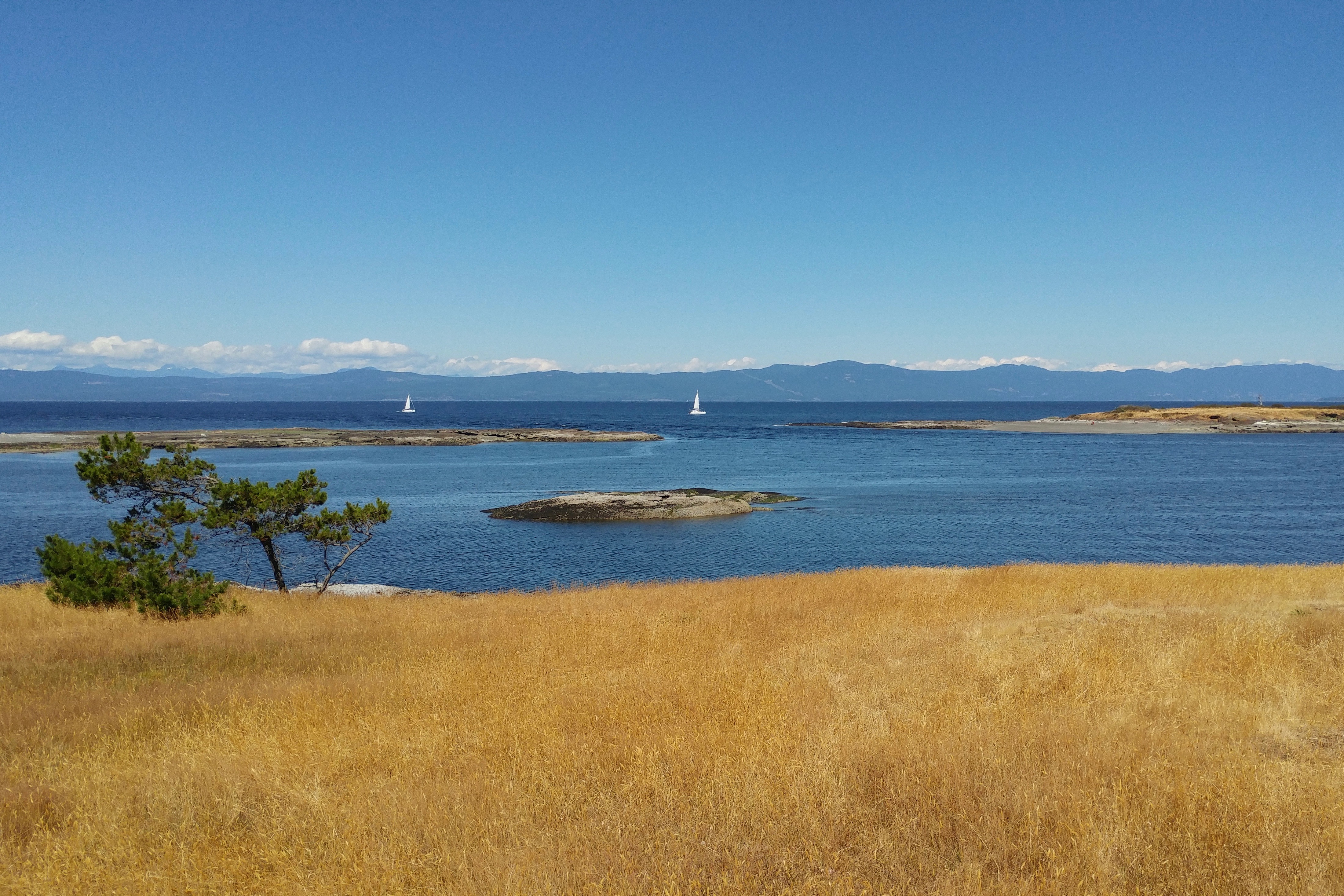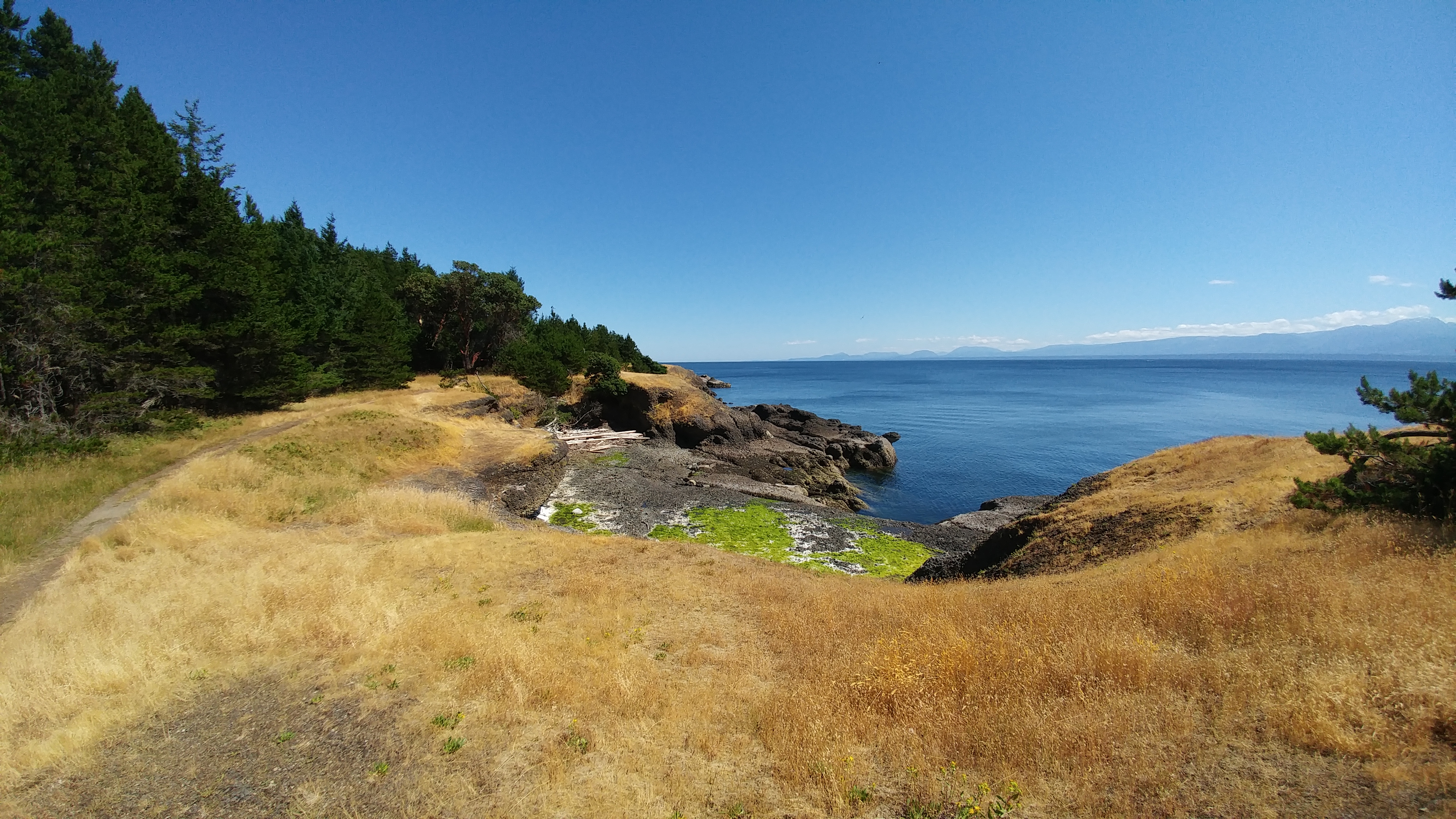 Facilities and Activities: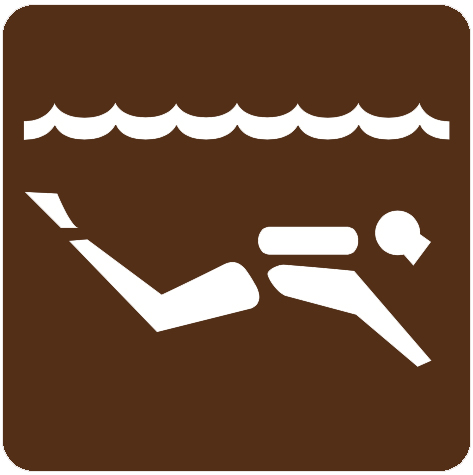 DAY-USE OPERATING DATES: Open Year Round
Helliwell Provincial Park: A breathtaking oceanside hiking destination with unsurpassed views on popular Hornby Island.
Located on Hornby Island, Helliwell Provincial Park offers a beautiful setting for a hike or run along the wind and water-cut cliffs. This unique day-use park offers a fantastic 5km loop trail. The hike starts off in a stand of old-growth Douglas fir before leading to stunning oceanside bluffs. The park is especially beautiful in April and early May when wild flowers are in full bloom along the trail.
The Helliwell Bluffs are surrounded by a fragile ecosystem and hiking off-trail can be potentially dangerous. For the safety of our park users and for the protection of the ecosystem, visitors must stay on the marked trail.
Along with Helliwell Provincial Park, other tourist destinations on Hornby Island include Tribune Bay Provincial Park, Ford's Cove, Heron Rocks, Mount Geoffrey Regional Park, and Whaling Station Bay.
Hornby Island is a small island (population approx. 1 000), however this number swells to over 5 000 in the summer months. It is located on the Salish Sea near Vancouver Island's Comox Valley. Residents of Hornby Island include potters, artists, artisans, retired professionals, and people looking for rural island life. People visit Hornby to explore the many biking, hiking, marine, and sightseeing opportunities the island has to offer.
Hornby is accessed via a short ferry from Buckley Bay on Vancouver Island.
There is no overnight camping at this location. Nearby Fillongley Provincial Park on Denman Island is the closest camping available.

There are 4 pit toilets at this park.



A 5km loop trail takes guests along beautiful bluffs and around through the magnificent mature Douglas fir and Garry oak forest. Please use caution around cliff areas and always stay on designated trails.

Wildlife viewing opportunities for seals, sea lions, bald eagles and a variety of other seabirds are common sights at this park.


Helliwell is an ideal place to walk your dog on a leash.



Canoeing opportunities exist.



Kayaking opportunities exist.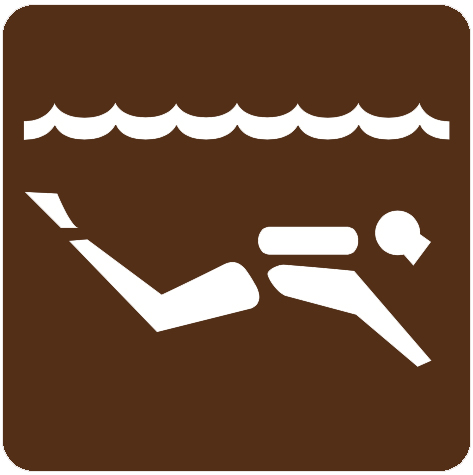 Jacques Cousteau rated the waters in this area as the second best cold water diving destination in the world. Flora Islet is one of only two locations in the world where divers can see the rare Six-gill shark, attracting divers and marine biologists.