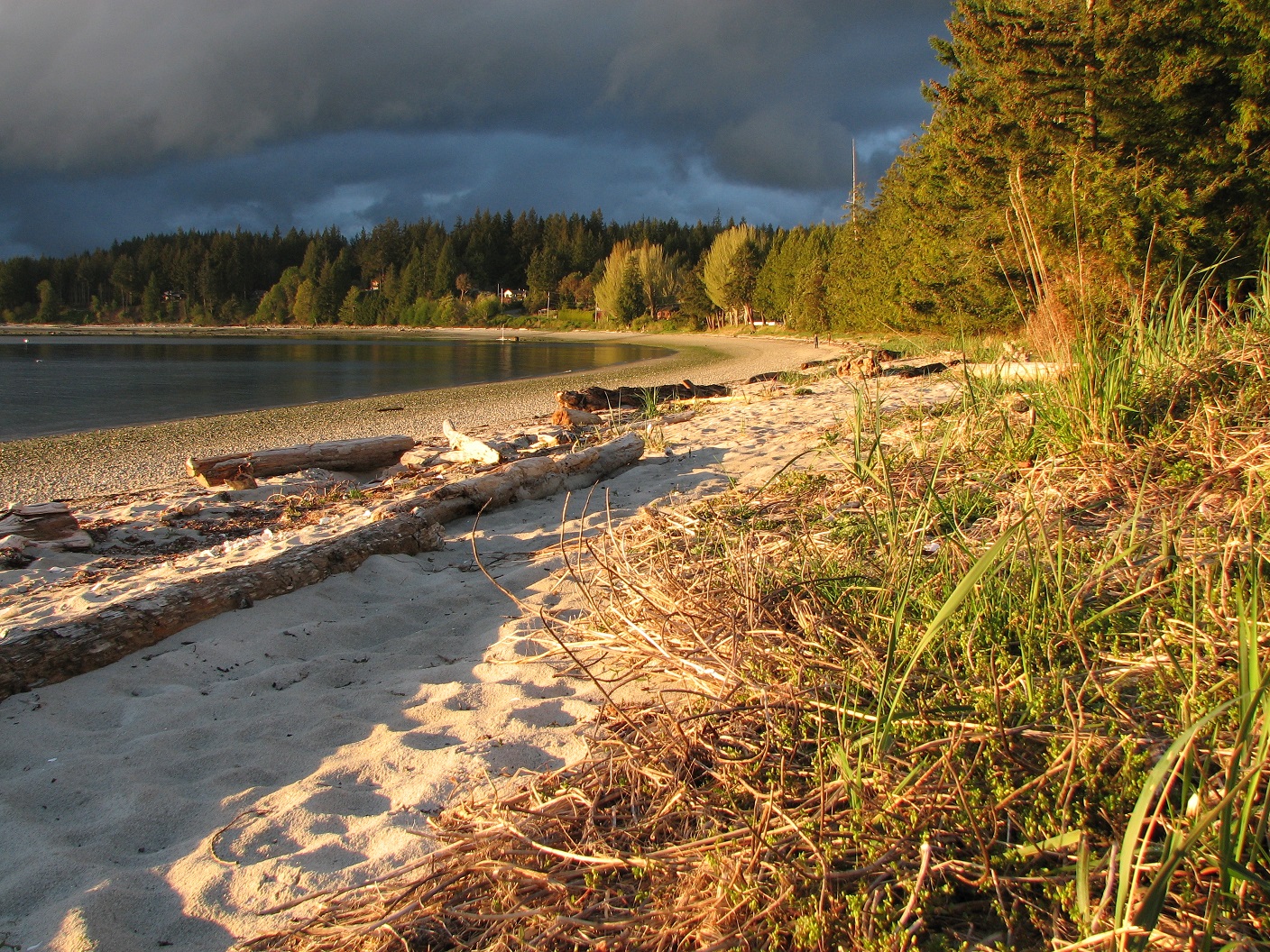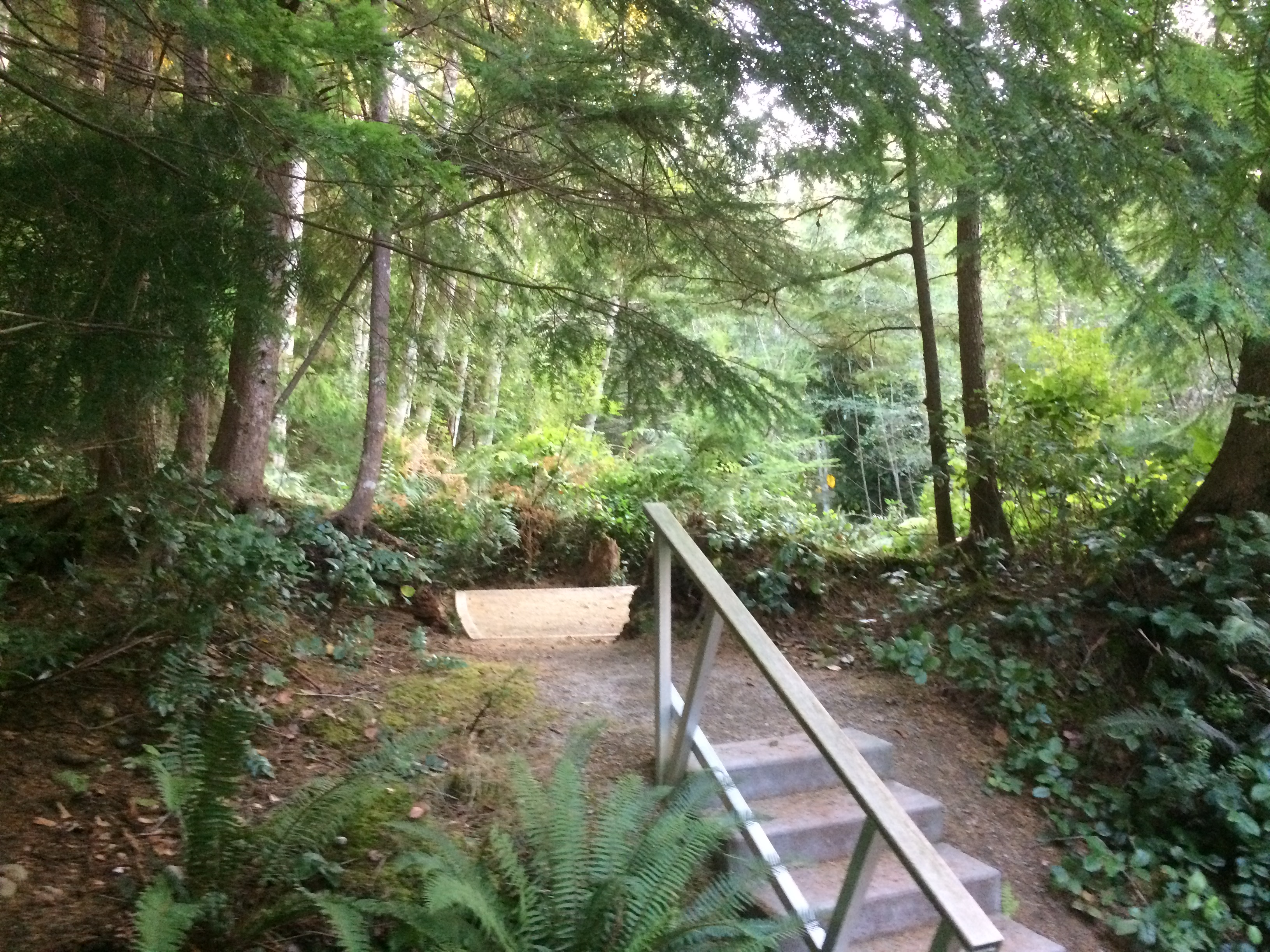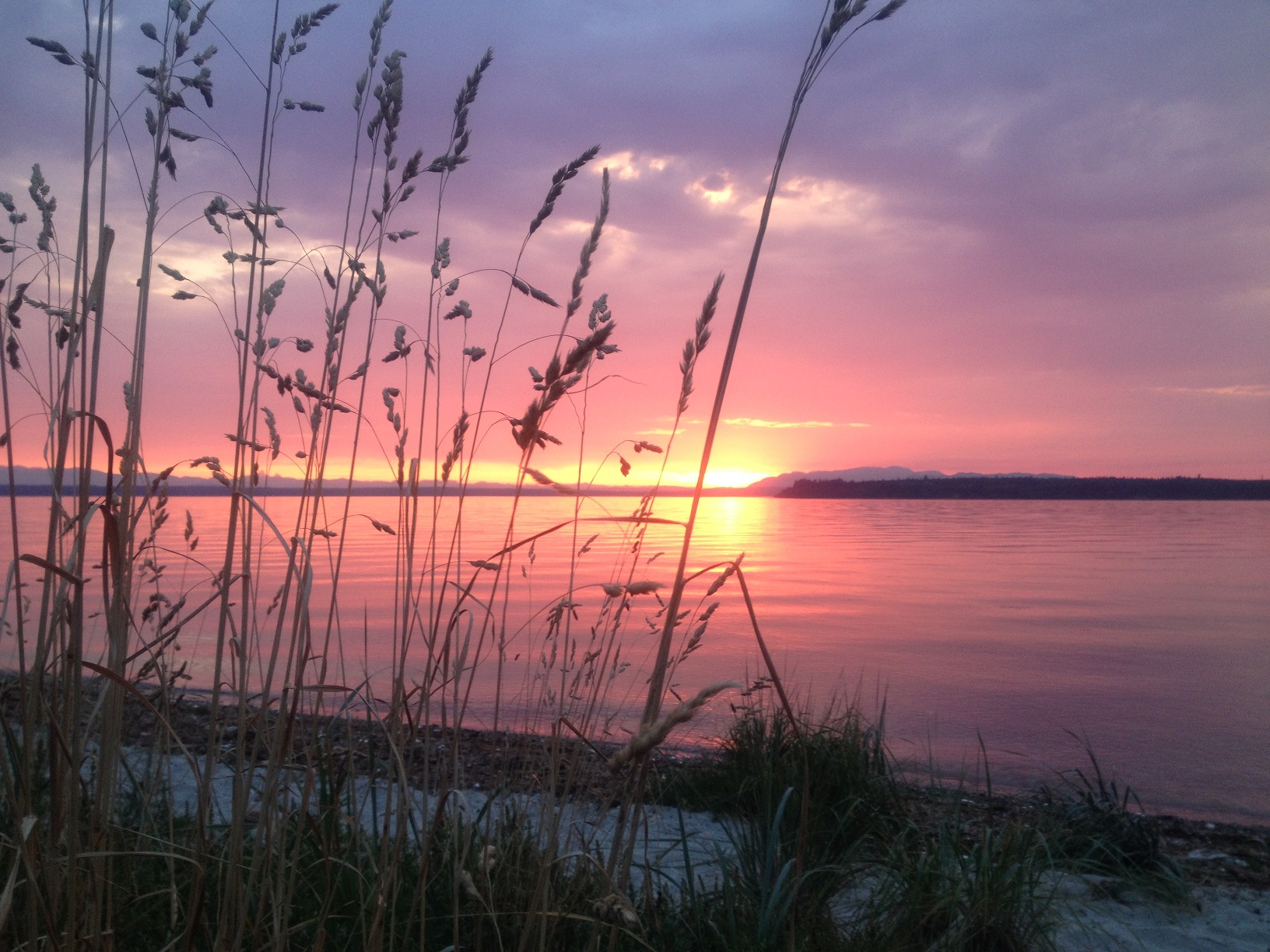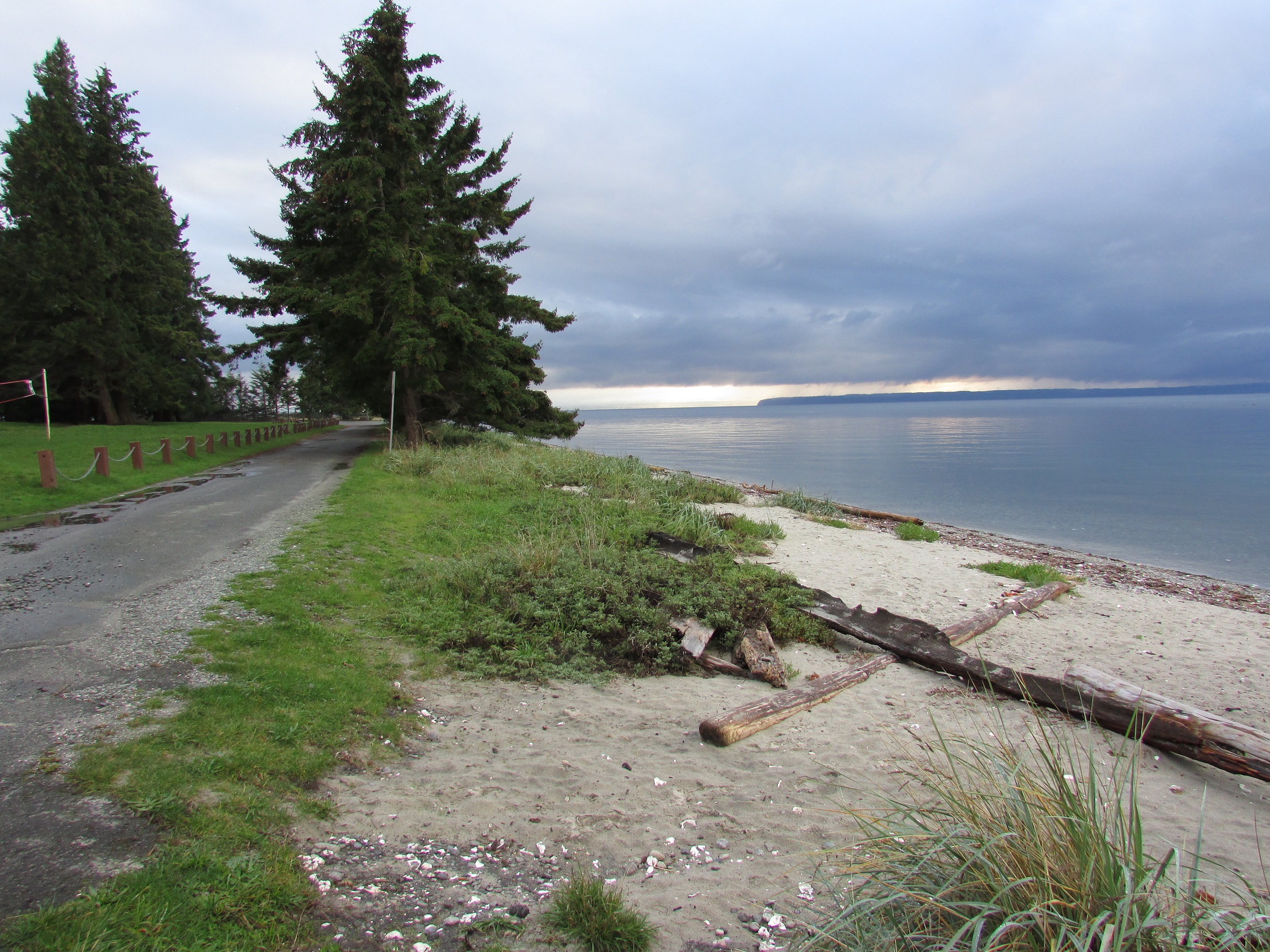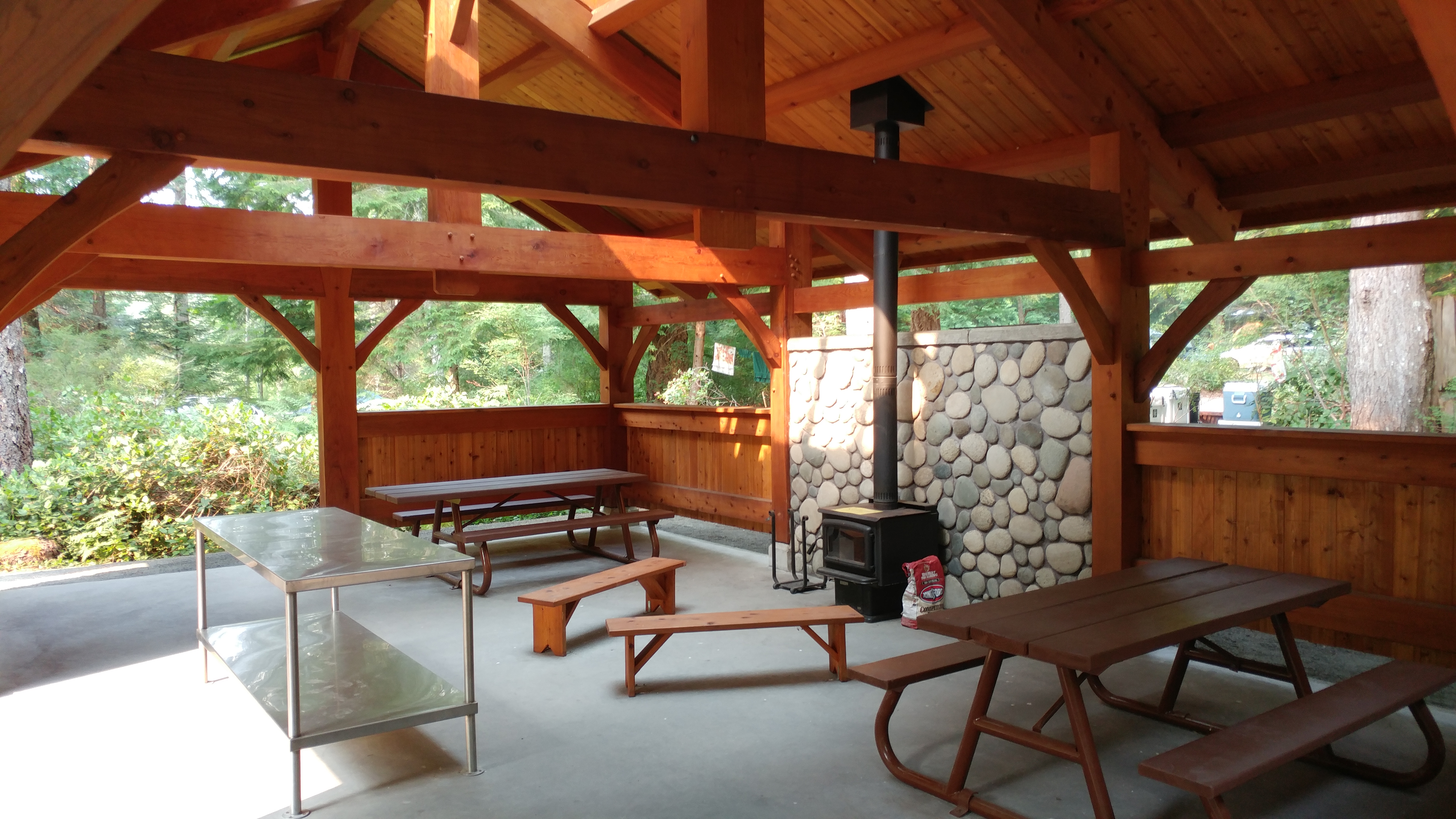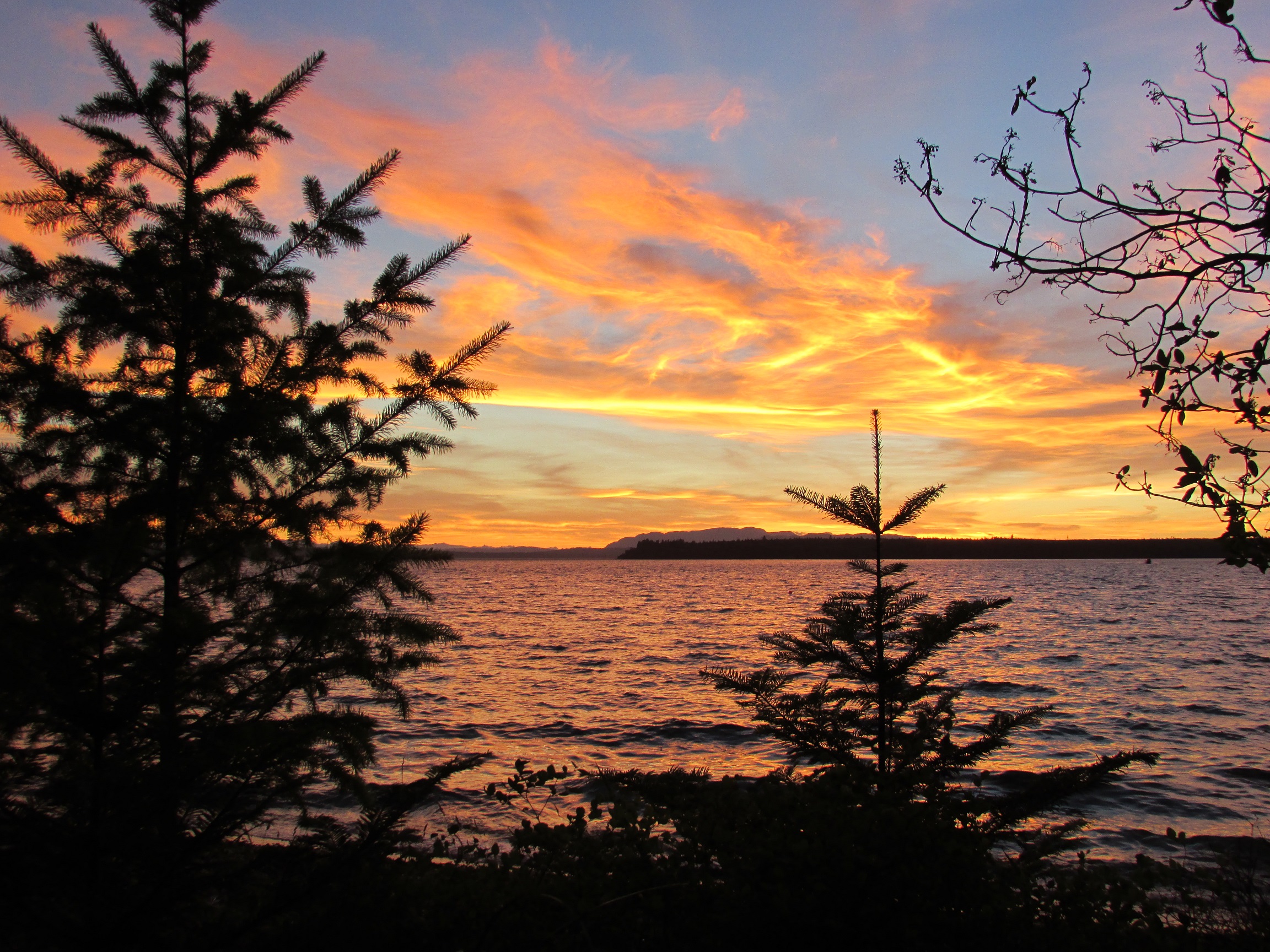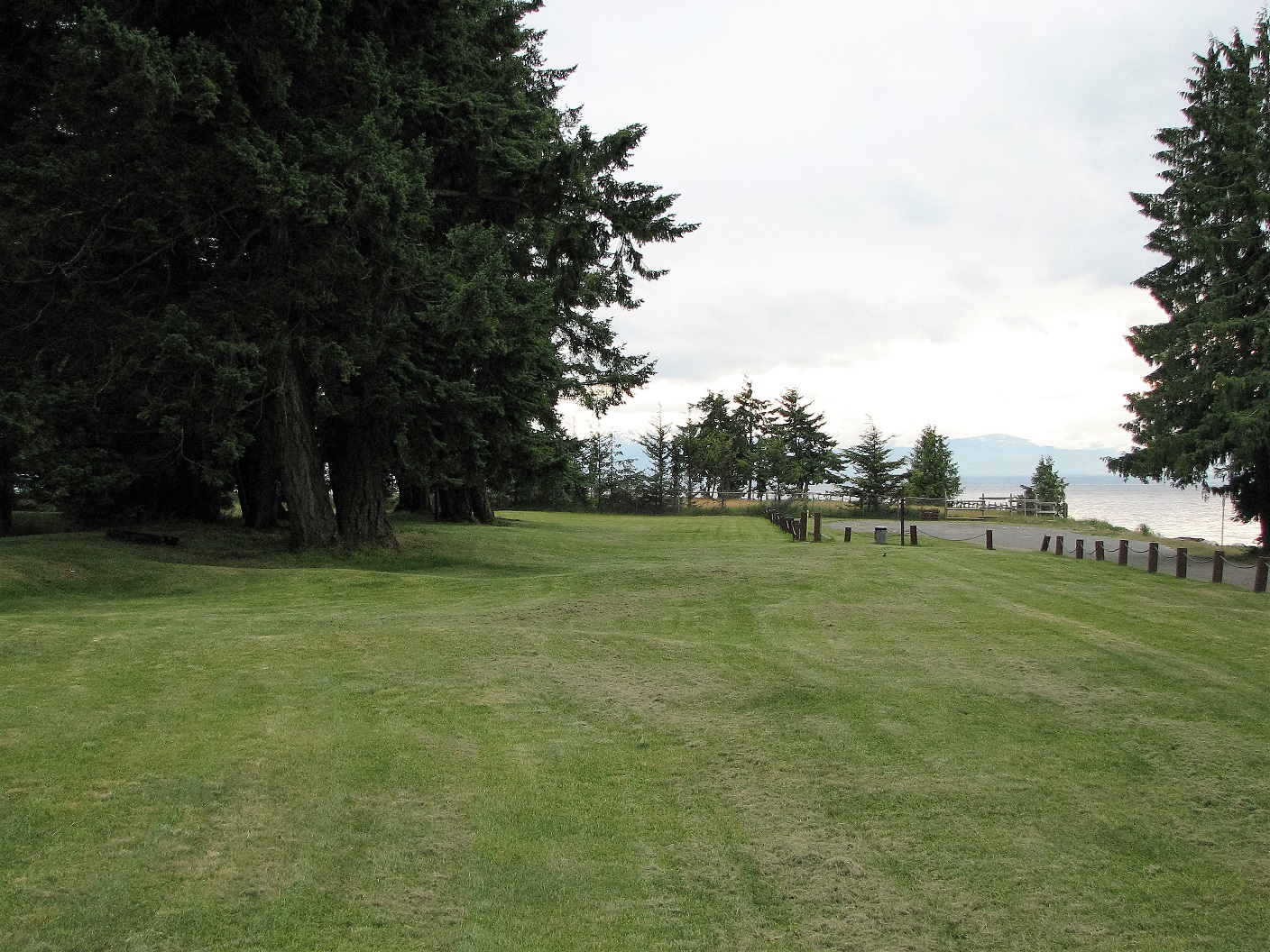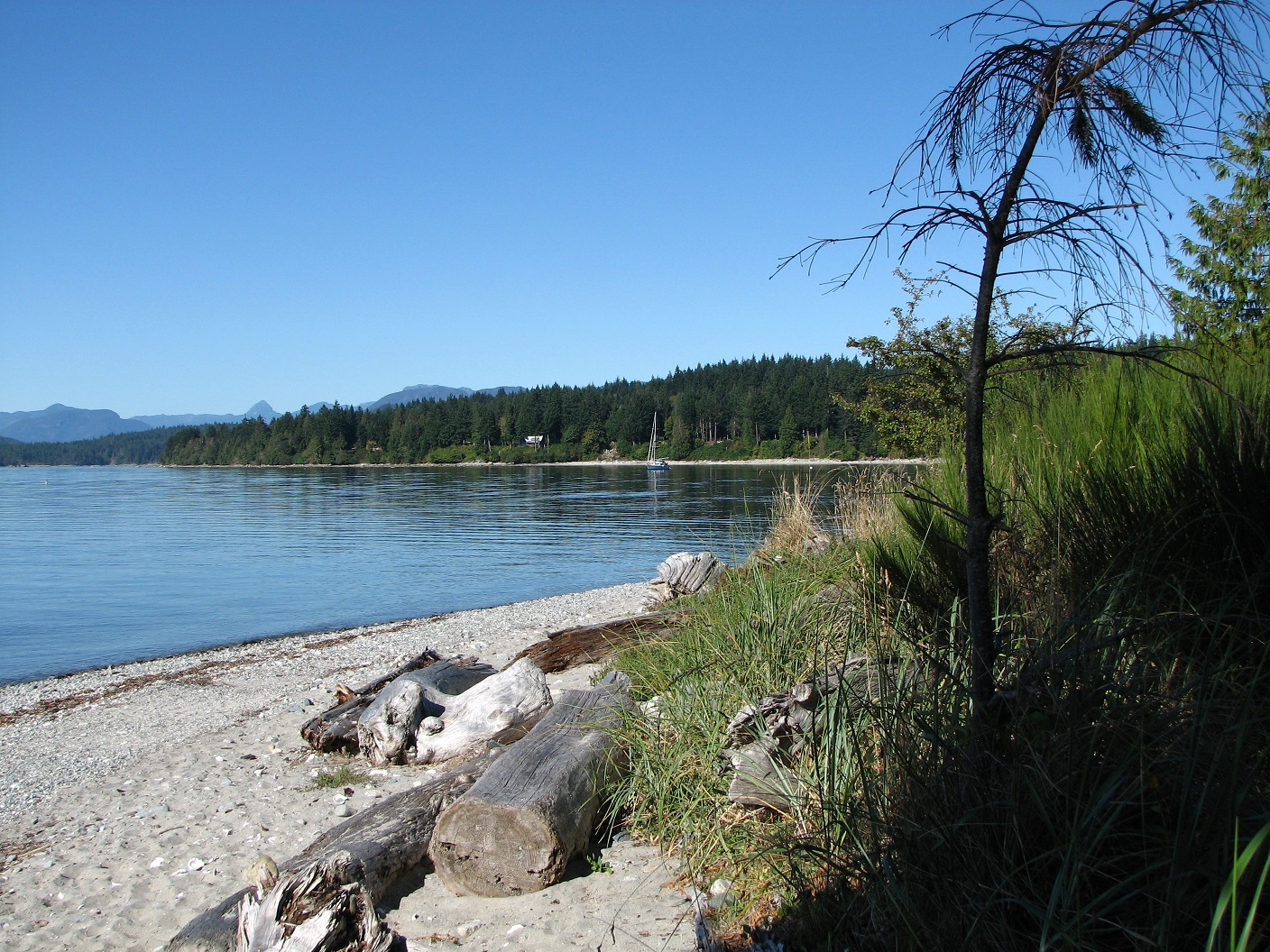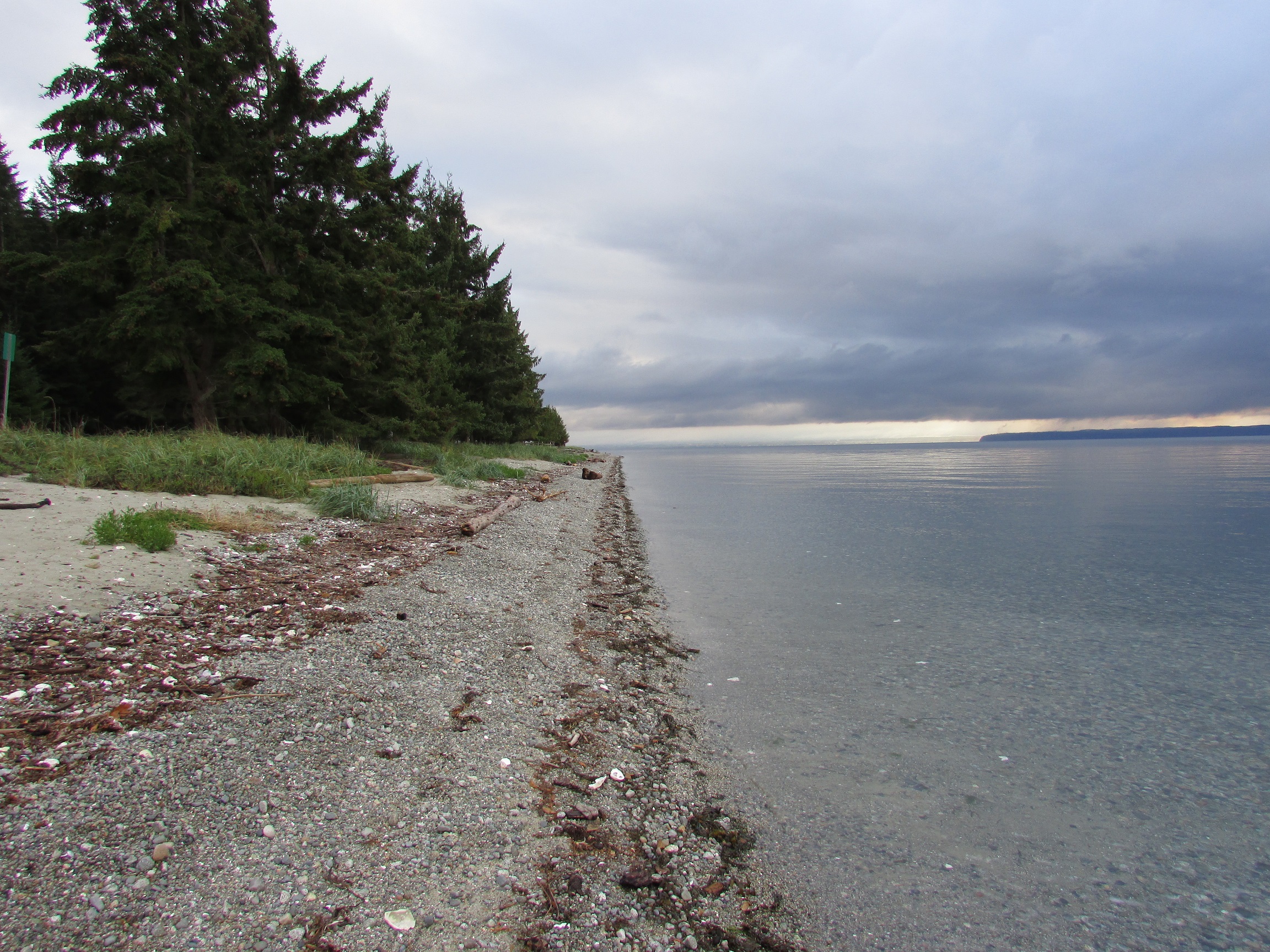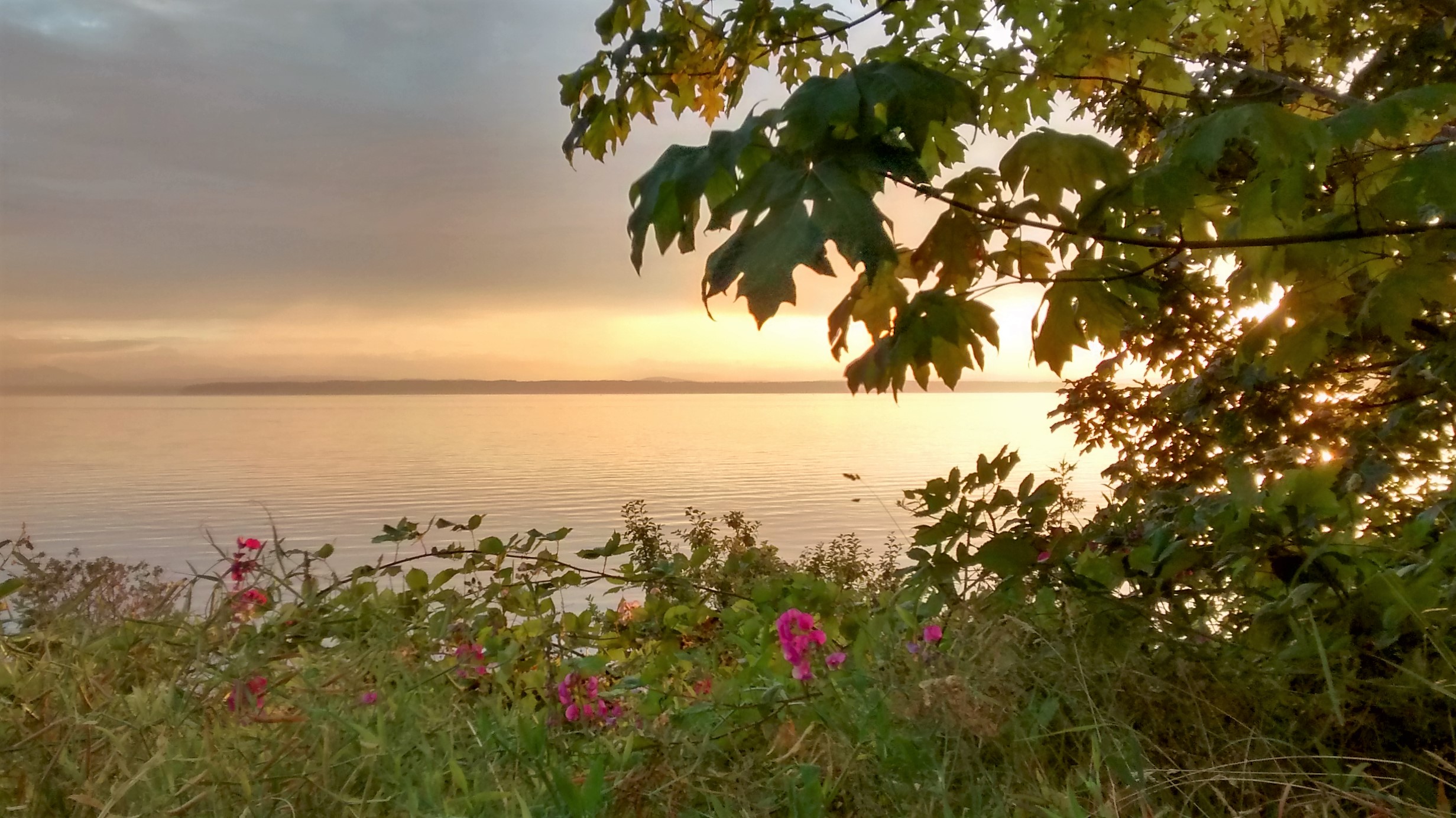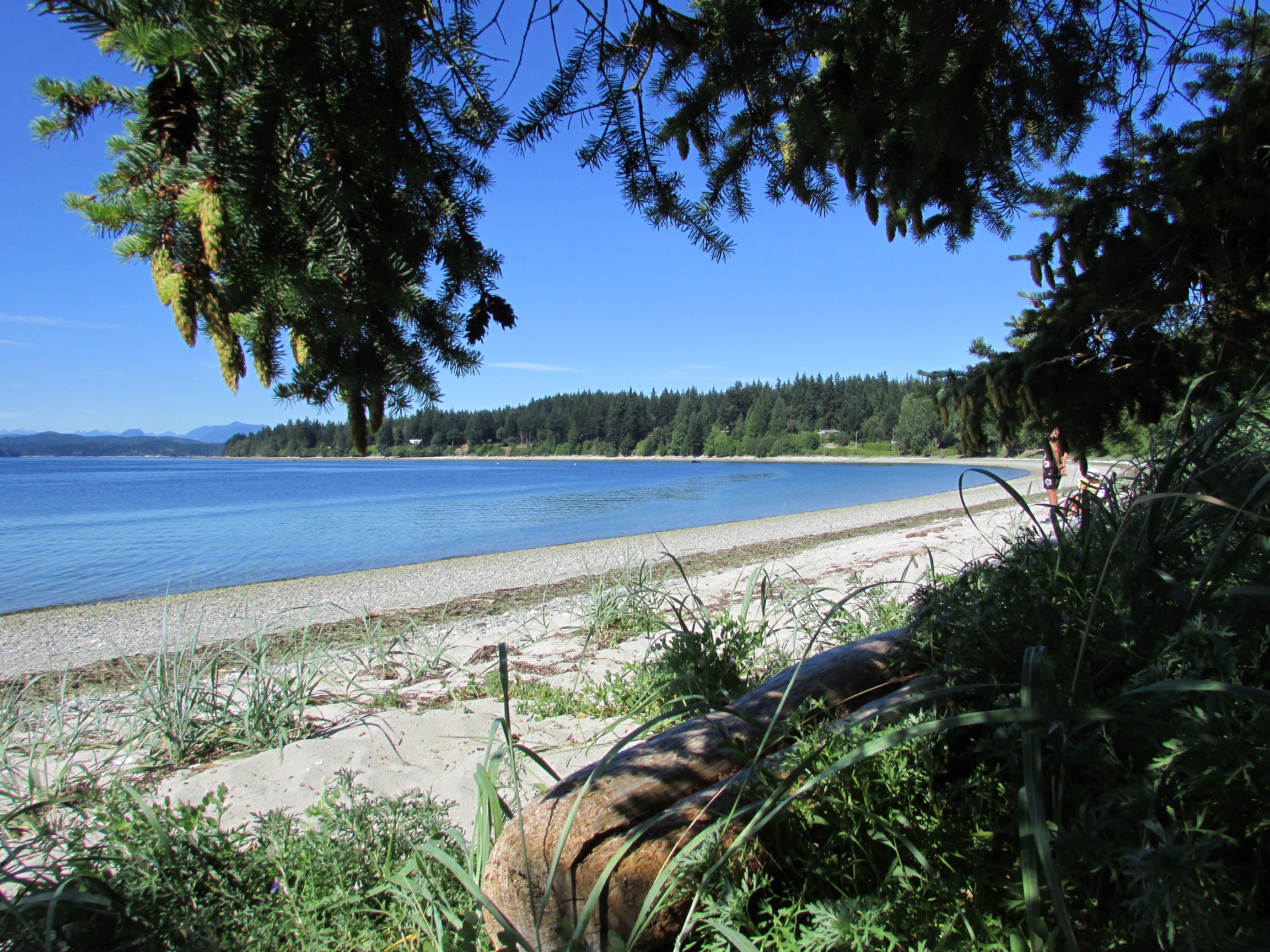 Facilities and Activities:












CAMPGROUND OPERATING DATES: May 10th 2018 – September 30th 2018 
Smelt Bay Provincial Park: A beautiful park and spacious campground in a forested setting on Cortes Island. Come check out the amazing sunsets!
Smelt Bay is located on the southwest side of Cortes Island, 15 km south of the Whaletown Ferry Terminal on Sutil Point Road.
The park is accessed via ferry from Campbell River to Quadra Island (approx. 15 min), then a second ferry from Quadra Island (Heriot Bay) to Cortes Island (Whaletown) (approx. 45 min). Once on Cortes, follow signage to the park.
Smelt Bay Provincial Park on Cortes Island is named after the thousands of capelin fish that spawn in the fall along the shoreline. These small silver-green fish attract a variety of other marine life to the area, including salmon, seals, sea lions, seabirds and otters. Bald eagles, cormorants, herons and oystercatchers can also be found here.
There is a day-use and beach at Smelt Bay. The beach extends from the south end of the park to Sutil Point. The day-use area is located next to the beach. Visitors have year-round access to pit toilets, a grass area, and picnic tables. Nearby Mansons Landing and Hague Lake Provincial Parks offers additional day-use opportunities. Park Users will find canoeing and kayaking opportunities in the serene waters of Smelt Bay. There is a gravel boat launch at the park.
Smelt Bay boasts 23 recently rebuilt campsites in a wonderful forest setting in the woods overlooking Smelt Bay. Many of the sites are multi-level tiered sites, which work well for small RV's and tenters. Larger RV's can park in the day-use overflow. There are pit toilets and water posts located within the campground. Campsite reservations are accepted and first-come first-serve sites are also available.
There have been wolf and cougar sightings periodically in this park. Food should be packed away in vehicles. Dogs must be kept on a leash and children should be supervised.
Firewood is available for sale from the Park Operator.
Reservations are recommended during peak season, last-minute campers will likely be able to find a spot in July and August. Overflow camping is also available at this park. Reservations for this park are accepted for arrival dates from mid-May through Labour Day.
CAMPING FEE
$20 per party / night
$10 charge for second vehicle / night
For full fee schedule and more information please visit BC PARKS Fees.
All fees are cash only.

There are 28 campsites at this park. 9 sites are reservable.
Smelt Bay Campground Map


Pit toilets are available at this park.



Water taps are available during the operating season.



Campfires are permitted in the campsite fire rings. Fires must be less than .5m high. Please do not leave fires unattended and watch for fire ban notices. Firewood bundles $7.


Swimming opportunities in the ocean exist at this park. There are no lifeguards on duty.



This park has a sandy beach area with a grassed area which includes a volleyball net.



There are opportunities saltwater fishing for salmon and rock fish. Anglers should check regulations issued by Fisheries and Oceans Canada.


Canoeing opportunities exist. Paddlers can set in from the beach or at the natural gravel boat launch at higher tides.


Kayaking opportunities exist. Paddlers can set in from the beach or at the natural gravel boat launch at higher tides.


Pets are welcome at this park but must be on a leash at all times. Wolves and cougars are known to visit this area; Please keep your pets leashed and children closely supervised.


Smelt Bay is 50% reservable. Reservations are recommended during peak times; to make a reservation please call 1-800-689-9025 (additional $5 call center charge) or by visiting www.discovercamping.ca.